The Formula E spotlight, having just completed its eighth season, is certainly focused on the drivers who led the championship. However, there are other drivers who did not have it all their own way, but hope to stay for the expected third generation (Gen3) era of the category.
In this sense, Dan Ticktum, NIO 333's representative, made a balance of his discreet campaign in which he could only score one point in 16 races contested.
In statements reviewed by Motorsport, the Briton acknowledged that he would have liked to be more competitive, but he is confident that next year he will arrive with new airs in the new stage of Formula E.
Read also: A 17-year-old Invented a Motor that Could Revolutionize the Electric Vehicle Industry
He assured that despite the bad results he liked the tournament with the tracks and the events that take place around the competition. "The car itself has been better to drive than I expected, but I have to be honest, I haven't enjoyed where the team has been this year."
"We've made good progress. And obviously the key is to look at the positives, but after a long season and as someone who is competitive and as motivated as I am, it can wear a little bit thin," Ticktum explained.
Expectations for Season Nine
Following Ticktum's assessment of his performance in 2022, he said he is fully excited for what will be the arrival of the Gen3 car in the electric single-seater series.
"The whole Gen3 looks very exciting. There are also a couple of things with the car, not our car, specifically with Gen3 that possibly haven't hit the media yet. So there are some interesting things going on," he revealed.
He noted that while anything can happen during the Formula E break, he is focused and hopes to be back on the driver grid for season 9.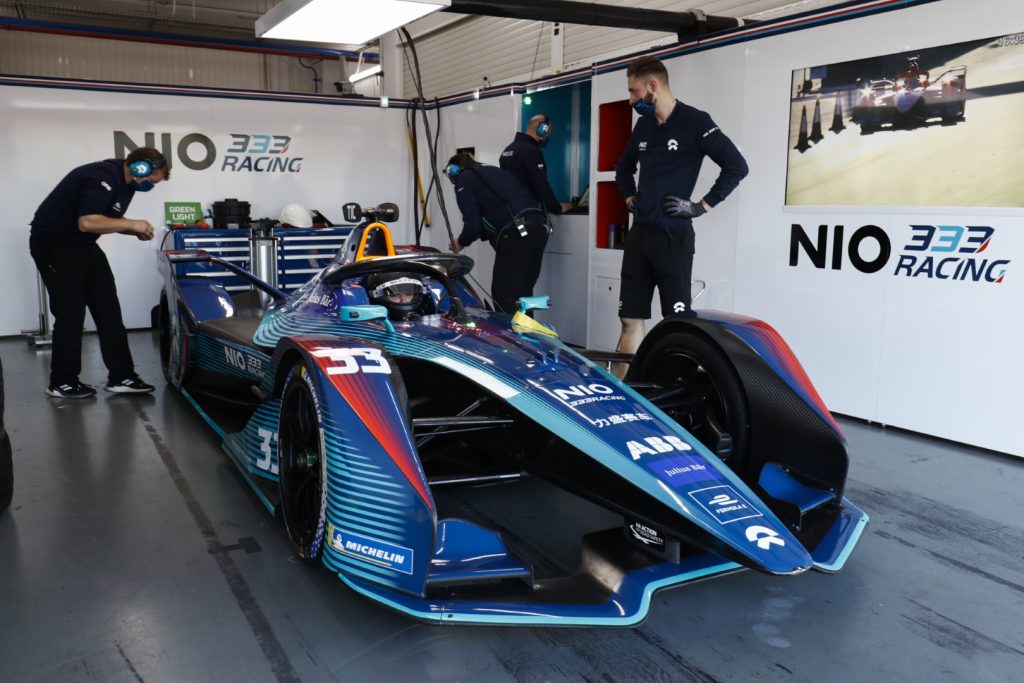 Ticktum joined the ranks of NIO 333 after two seasons in FIA Formula 2. The driver won the event on home soil at Silverstone during his rookie season and secured three more podium finishes. He also added two more race wins in the 2021 campaign, in which he finished fourth in the points.
Prior to season 8, the rookie already scored some incredible achievements in street racing, including two victories on the tricky tarmac that makes up the Macau Grand Prix.