After a season competing for XITE ENERGY RACING last year, Timo Scheider turned his career around by joining the newly formed Carl Cox Motorsport team at the start of 2023.
With just one race remaining in the 2023 Extreme season – the Antofagasta Minerals Copper X Prix finale in Chile – the two-time DTM champion and FIA World Rallycross winner shared his thoughts on his team's debut campaign.
He also reflected on his first podium finish in Scotland and highlighted the close relationship he has with his teammate, Lia Block, key factors for the success of a team that is just starting out but is looking to consolidate its position in the 100% electric off-road category.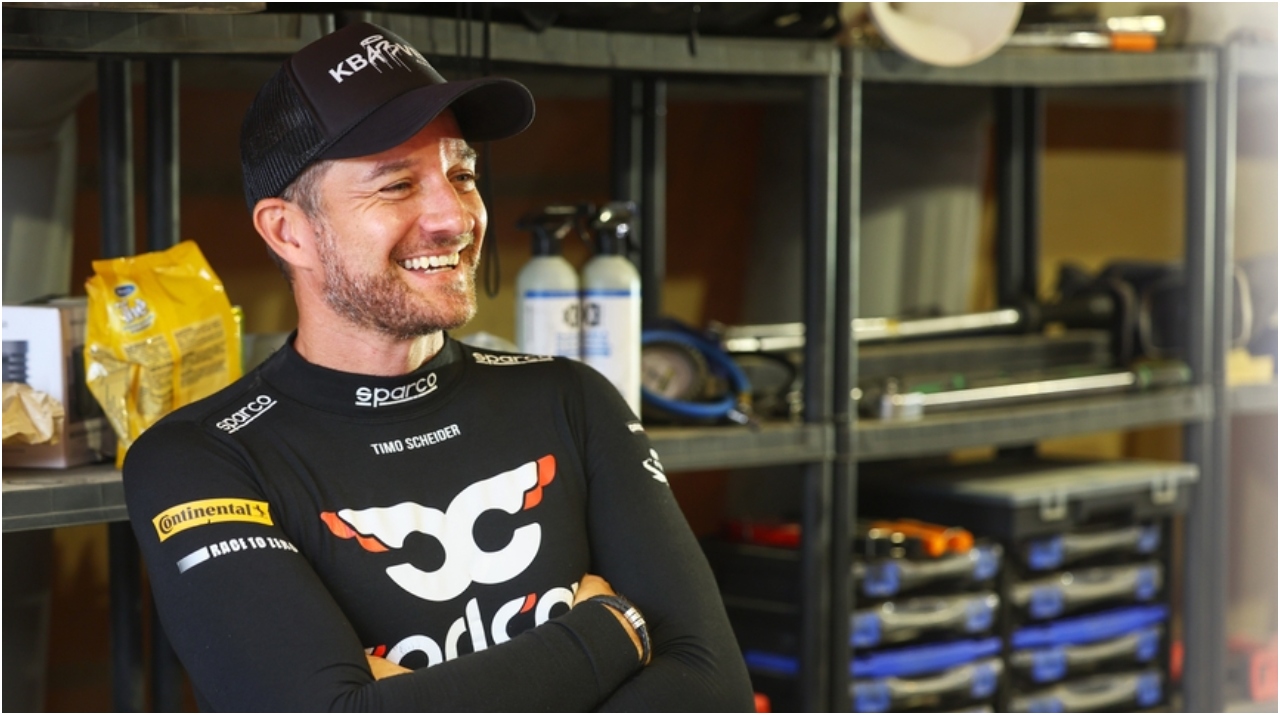 Related content: Up to 5 Teams Could Be Extreme E Champions by 2023
Timo Scheider's Sensations in Extreme E
Scheider revealed that when he got the chance to race in XITE ENERGY RACING he proved his ability by taking second place in Sardinia last year, there his aspirations rose to fuel the desire to race full-time.
"Without a doubt, the podium at the Hydro X Prix was a memorable moment. It was only the third race of the season, so getting on the podium was huge for the team – achieving it so quickly exceeded our expectations!" he assured.
On the other hand, about his teammate he states that "Lia has impressed a lot of people with her speed and commitment since she joined the series; she's amazing. She has a lot to learn and I look forward to helping support her as she continues her journey in motorsport," he continued.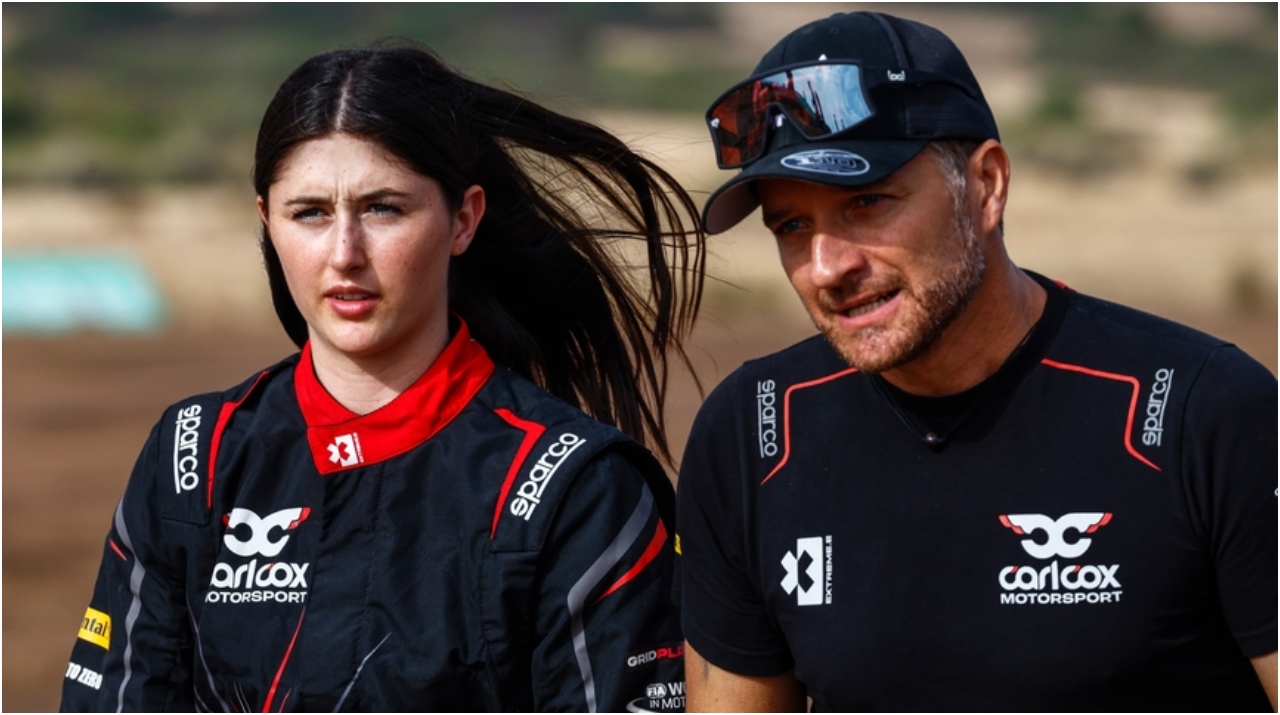 Finally, on the current season he commented that "Carl Cox Motorsport will do everything we can in the finale; I wouldn't be surprised if we finish the campaign strong. Our goal is to finish on top, so we would love to get a win and really show our pace."
You can read the full interview here