After the conclusion of the eight rounds of Extreme E season 3, a high-caliber outcome is anticipated at the Antofagasta Minerals Copper X Prix in Chile in December, as five teams remain in contention for the 2023 title.
Thus, ACCIONA | SAINZ XE Team (ASXE) leads the standings with 139 points after an excellent performance throughout the year, and since its first series win in NEOM, Saudi Arabia, in March, it has proven to be one of the outstanding leaders.
Following closely behind and vying for his second title in three years is Rosberg X Racing (RXR) just three points behind ASXE in the standings.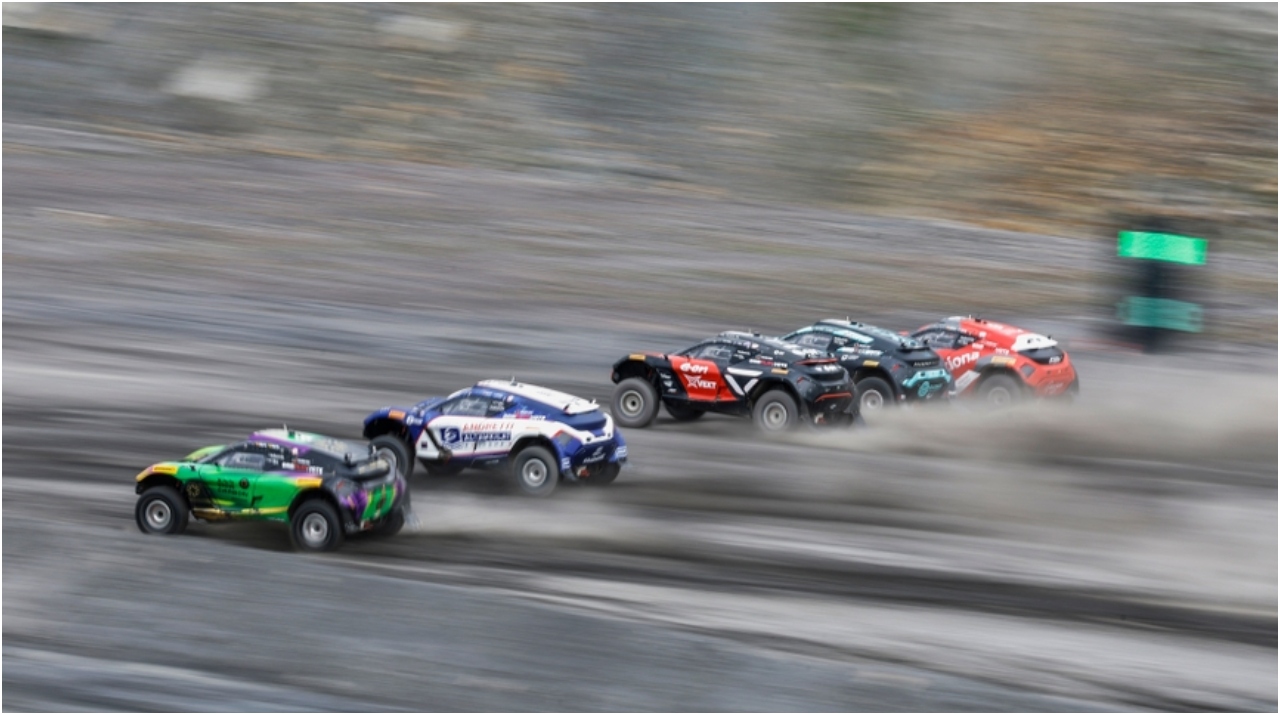 Related content: ASXE and X44 Triumph at Extreme E 2023's Return to Sardinia
After two third-place finishes in the season-opener at NEOM, the Nico Rosberg-led team proved its consistency by posting two top-five results at the Hydro X Prix in Scotland.
Extreme E: Close Fight for Glory
Occupying third place is Veloce Racing, a team that has stood out as a solid competitor in what has clearly been an outstanding season for them in Extreme E.
Slightly behind but still in contention are GMC HUMMER EV Chip Ganassi Racing No. 99, fourth with 99 points, and X44 Vida Carbon Racing, with 87 points.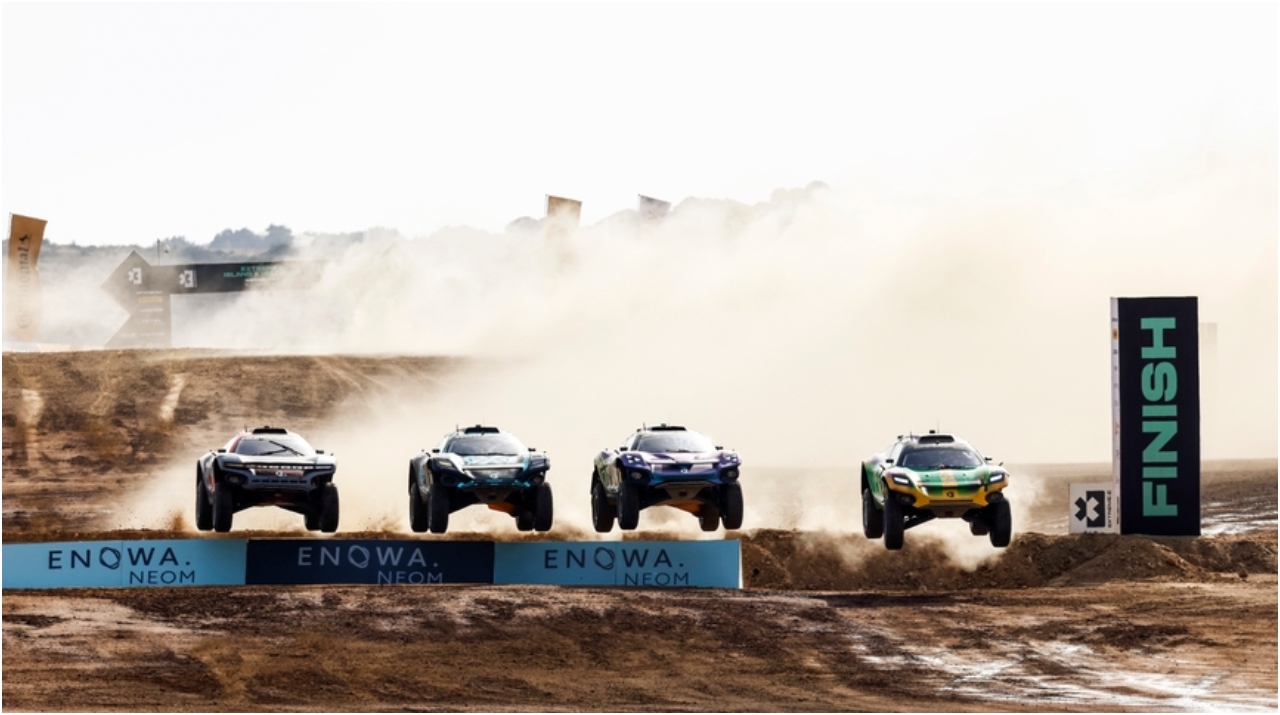 Both teams will have to make sure they get as many points as possible in the final in Chile and hope that others fail in their quest for championship glory.
Thus, with the last round of the double race still in play, in addition to the Qualifying Heat and Continental Traction Challenge points, the final of the series in the Atacama Desert, scheduled for December 2 and 3, will define everything.