A little over a month ago, expectations for the Vancouver E-Prix were extremely high. The event's promoters were already talking about 30,000 tickets sold and a great musical show around the day.
However, the organizers themselves commented that there were still some formalities to be approved with the city authorities, but they hoped that this would not be an obstacle for the great party prepared to welcome Formula E, which had not visited Canadian territory since 2017 in Montreal.
At the end of March, representatives of the Canadian city's public administration, noted that the approval of the E-Prix would depend on the requested documents being delivered, reviewed and approved by the city's Film and Special Events Office.
Related content: Abt Plans to Return to Formula E for Gen3 Era
"Complex event planning requires more effort in its first year, and the city is monitoring progress closely and is in frequent contact with the event organizer to help ensure everything is in order in a timely manner," officials detailed.
The worst-case scenario came true and the Vancouver event was postponed due to a lack of permits. In a press release, OSS Group, the company sponsoring the race, informed that after an intense analysis with the city of Vancouver, it has had to make the "incredibly difficult decision to postpone the Canadian E-Fest until 2023".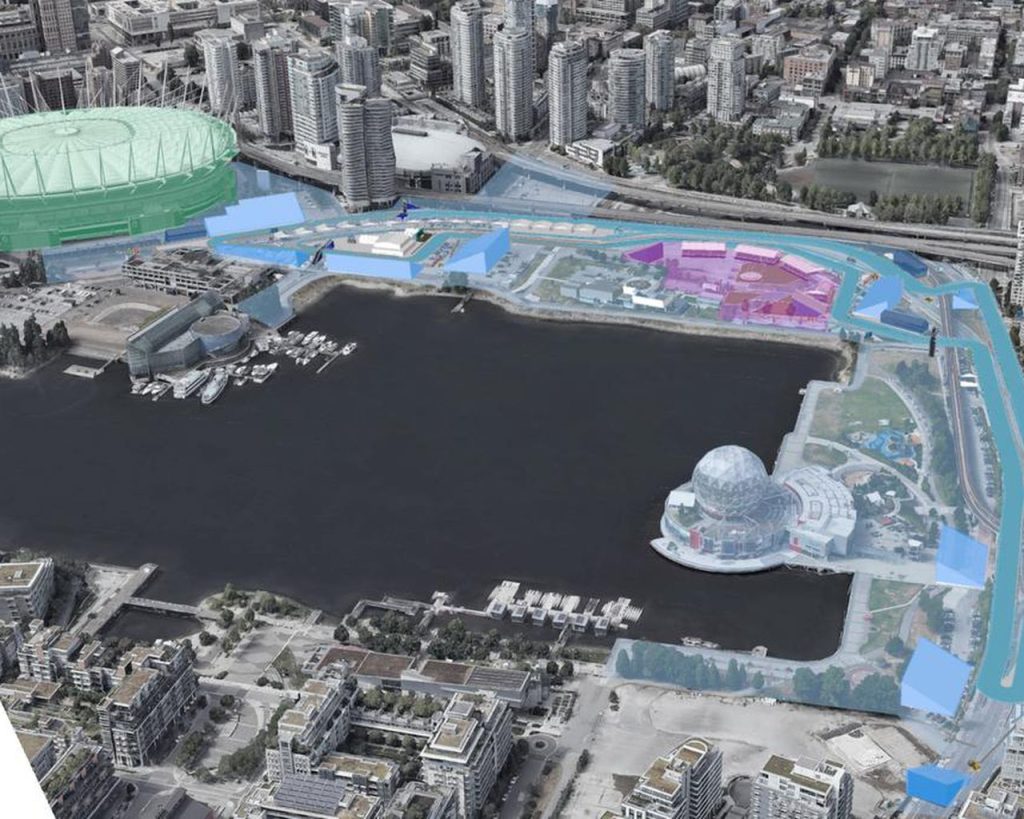 "The City of Vancouver fully supports the postponement. The staging of a world-class event is of the utmost importance to the organization." "We will be communicating with ticket holders through APTI, our ticketing partner, to inform them of their options," adds the promoters' release.
Waiting for Formula E
The Vancouver E-Prix was scheduled for July 2, two weeks before the visit to New York and London, next July 16-17 and July 30-31, respectively.
So far Formula E has not commented on this decision, and it is expected that the electric single-seater series officials will announce some substitution or other measure to counteract this unexpected situation.
Barring any further changes to the season, the 2021-22 season will end in Seoul, with Formula E visiting South Korea for the first time on August 13-14.
With Vancouver set for 2023, it will join another confirmed new venue with Cape Town hosting a race in the Green Point area of the South African city.
Written by I Jhonattan González