Extreme E is getting ready to face the last race of the 2022 season, in Punta del Este, Uruguay, next November 27 and 28. Under the name of Energy X Prix, the definition of the championship will be disputed, where Veloce Racing announced important changes with respect to its driver lineup.
Kevin Hansen and Molly Taylor will be in charge of the team's ODDYSEY 21 in South America, in addition to being confirmed as drivers for the third season of the 100% electric off-road category, being the first team to announce its line-up for 2023.
Hansen accumulates 5 podiums in Extreme E, while Taylor will arrive as champion of the series in 2021, the initial campaign, given that at the time he raced for Rosberg X Racing alongside Johann Kristofferson, who managed to be crowned champions in the debut of the extreme series that advocates sustainability.
Related content:Less than a Month to Go for the Definition of Extreme E's Second Season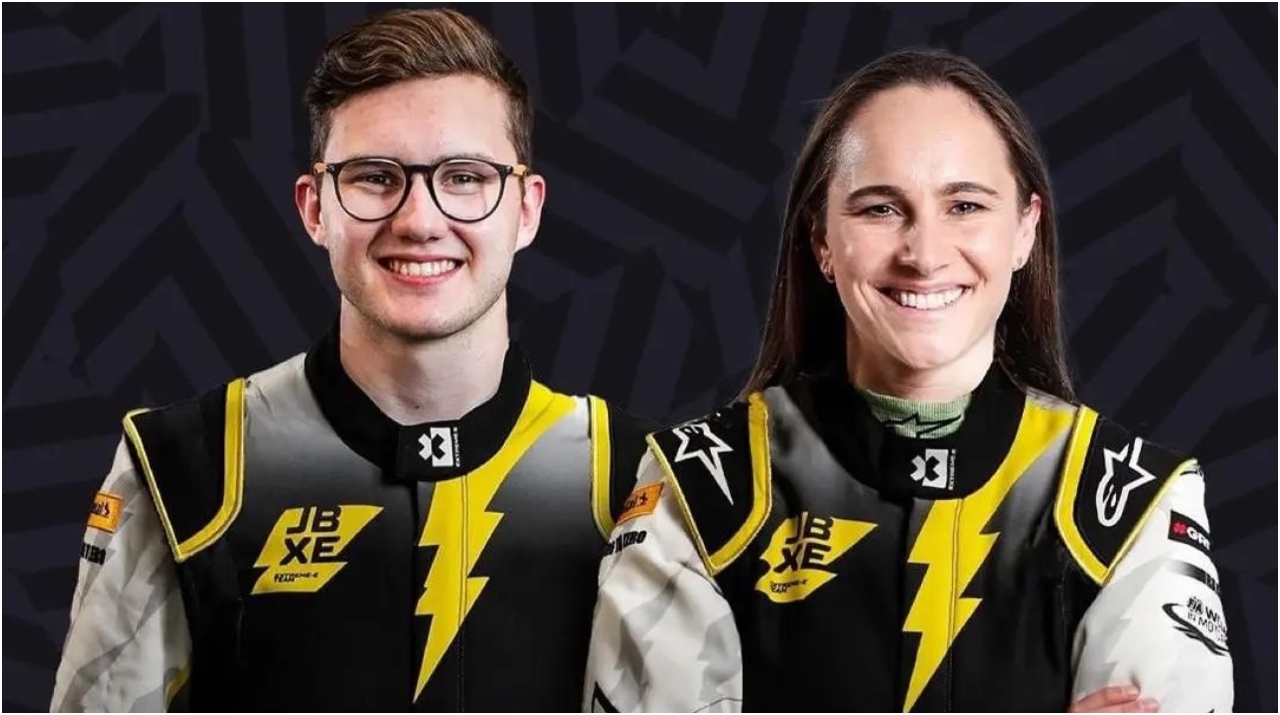 New Lineup for 2023
"I had an amazing year with Extreme E in 2021 and believe wholeheartedly in what the competition stands for, both with respect to its commitment to sustainability and gender equality," Molly Taylor said of her return to the category.
"It feels amazing to know that I will be back in the Extreme E paddock. I think we are putting together a very special team with the combination of Veloce's ambition and experience, as well as Kevin (Hansen)'s skill and commitment. We are setting our goals," she continued.
On the other hand, Hansen also expressed his delight at joining Veloce, securing a seat for the end of the current season, as well as for Extreme E 2023. "I am absolutely thrilled to join Veloce Racing in a long-term deal starting in Uruguay. Being part of this young, ambitious and modern team in its own way is fantastic for me," he commented.
"It's a great opportunity to continue in the series for the next X Prix and third season, as the team has big ambitions, as does Molly and myself. I'm very happy to haveher (Molly Taylor) by my side: we raced together in Saudi Arabia (for JBXE) and had a great time. We work well as partners, so we hope to build an amazing partnership between us and the whole team," he concluded.
Written by | Ronald Ortega