True to its tradition of being at the forefront of technology and vision for the future, Porsche made the amazing unveiling of its new Gen3 single-seater that will be on the track during the new Formula E era.
After exhaustive tests in which its team of engineers worked together with the team's drivers, Antonio Félix da Costa and Pascal Wherlein, the German brand successfully completed the preparation of the prototype.
The "Porsche 99X Electric" is the result of an evolution in the Development Center located in Weissach and was presented at the "Porsche Experience Center" in Franciacorta, Italy.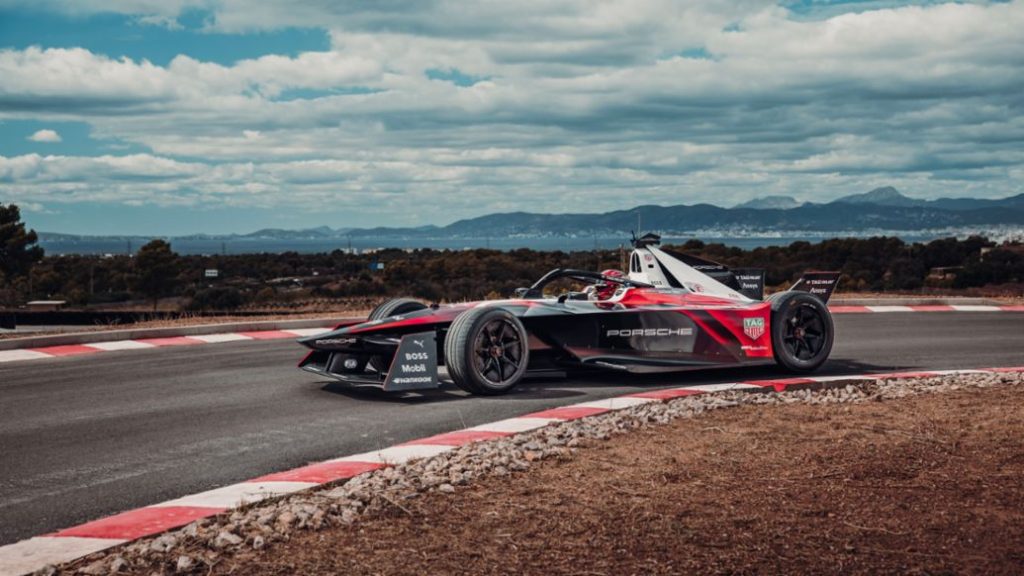 Car Features
The overall concept of the Porsche 99X Electric Gen3 and the other vehicles of the new generation of Formula E is an important evolutionary step.
According to the team's official website, the vehicles have lost weight, have a shorter wheelbase and narrower tracks.
The battery has been reduced in size, but is more powerful, while the aerodynamics and design have been modified. In short, the new single-seaters are more agile, which improves track performance.
The striking new look of the Porsche 99X Electric Gen3 is inspired by the brand's slogan "Driven by Dreams," which speaks of individuality, uniqueness and an advanced spirit that looks to the future and appeals to a younger target group.
Read also:India E-Prix: Organizers Assure Circuit will be Ready by End of November
Sensations
"We are now experiencing exciting times as a team. During testing with our new car, I had a good feeling from the very first moment," Wehrlein stated.
He pointed out that in the process they gained a lot of knowledge and advances in technology. "In the beginning, it was all about making the car work, but very soon it became a question of performance. And, of course, efficiency, which will also be the key to success with the new generation of single-seaters. These have been incredibly exciting experiences for me."
Thomas Laudenbach, Vice President of Porsche Motorsport expressed his delight at the presentation of the car. "We are delighted to be able to present the new Porsche 99X Electric Gen3 to the world. Our development team in Weissach has invested a great deal of work, expertise, heart and soul into this race car."
He emphasized that the team is proud of the unveiling of the impressive single-seater. He assured that the vehicle represents a technological milestone in electric racing.
"For Formula E, and also for Porsche, racing with these new single-seaters from the ninth season of the ABB FIA Formula E World Championship is an important step into the future of motorsport. We are looking forward to the season and a new era," concluded Laudenbach.