The Extreme E team, Veloce Racing, has committed to offsetting its carbon emissions since entering the competition in September 2019 and December 2020, the preseason period of the new series, by ensuring forestry and planting trees in Brazil.
The team hopes to offset the 25,975 tons of carbon they created by helping to plant 100 hectares of forest in Brazil. This is part of the official program inherited from Extreme E for the Amazon X Prix in Brazil.
Related content: Veloce Racing completed drivers team with the addition of Emma Gilmour
The series' outreach activity is intended to reduce deforestation, but it fits as part of Extreme E's broader goals of promoting sustainability globally.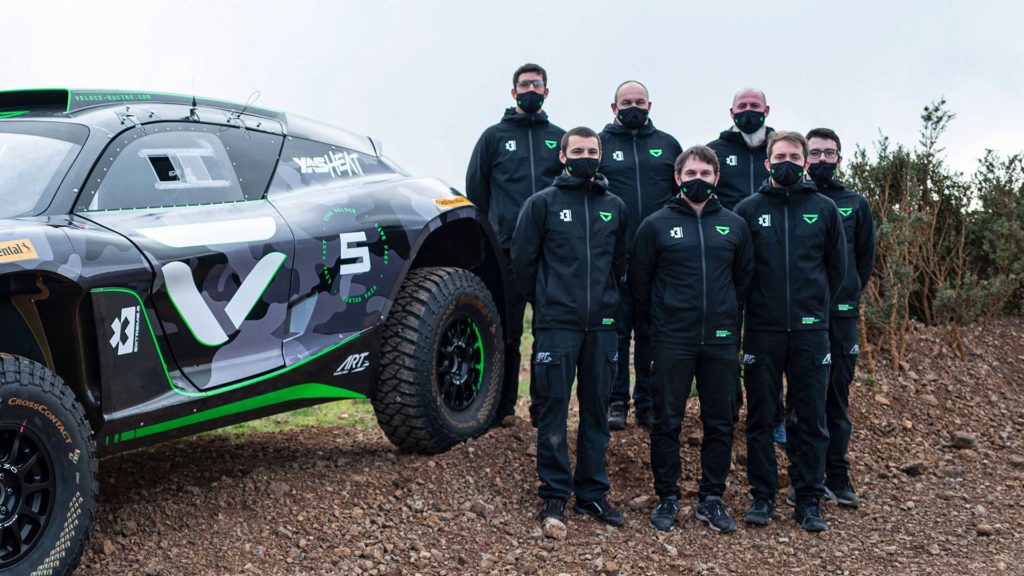 Conservation Alliance
Veloce Racing will work with the Nature Conservancy to address the main reason for deforestation in the region: agriculture. Both will secure 100 hectares of forest and plant the new trees.
"Now that we've identified our output, we can address it," said Daniel Bailey, chief executive of Veloce Racing.
"With so much biodiversity, the Amazon Rainforest is one of the world's most important ecosystems and plays a key role in regulating global climate patterns. For that reason, it is vital that we protect it and do everything we can to ensure it not only survives but flourishes in the future," Bailey explained.
Written by I Jhonattan González