The technology for the manufacture of railway systems takes an important leap with the construction of the "Hyperloop" train, which works by magnetically levitating the capsules in a vacuum, thus reducing the friction of the air and the tracks.
In addition, the imposing means of transport is capable of reaching speeds of up to 1200 kph or 760 mph. This is 50% faster than the cruising speed of a passenger airline.
The creation of the railroad is made possible by a partnership between Hitachi and HyperloopTT, two tech giants working together for this great innovation.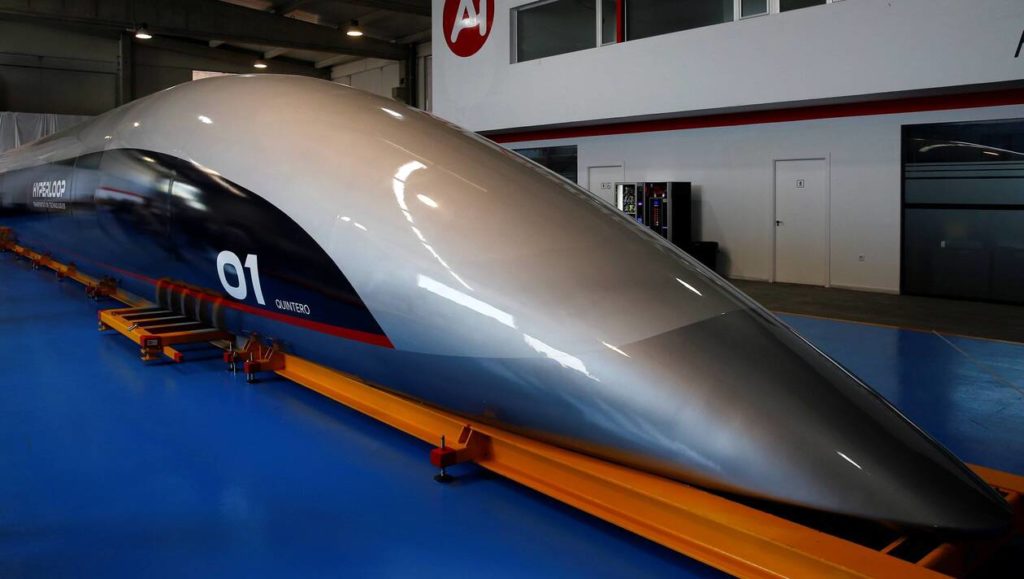 The technology partnership will adapt and integrate the Hyperloop capsule system with Hitachi's industry-leading signaling technology based on the industry-leading ERTMS (European Rail Traffic Management System) standard.
The learning from this partnership will be used to create safer systems for the existing fleet of Hitachi railways in Europe and beyond.
Futuristic Alliance
One of the most important points of the alliance between Hitachi and HiperlooTT, is based on the collaboration and deep understanding of the needs of the customers to help them achieve what they want. The purpose is that they can increase performance, drive continuous improvement, reduce costs and adapt to new situations.
The other aspect is providing new solutions to customers before they know they need them.
Related content: Maritime transport sails towards electrification
Hitachi Rail is a global and fully integrated provider of rail solutions in signaling, service and maintenance, digital technology and solutions. With a presence in 38 countries on six continents and more than 12,000 employees, its mission is to contribute to society by continuously developing superior rail transport solutions.
For its part, Hyperloop Transportation Technologies Inc. (HTT) is an innovative transportation and technology company focused on the development of Hyperloop, a system that moves people and goods at unprecedented speeds safely, efficiently and sustainably.
Written by I Jhonattan González