WES Management is glad to announce the Region of Lombardy, Italy as an exciting addition to the 2023 UCI E-MTB XC World Cup season calendar, set to elevate the already intense competition of electric mountain bikes.
The Lombardy Round Presented by Fassi will take place in the commune of San Paolo d'Argon, in the province of Bergamo, next 15-16 July. The commune, collaborating in the event organisation, represents the access to the so-called Val Cavallina and Val Calepio valleys and it's near to Val Seriana.
The Argon Valleys Park extends over a protected area of 650 hectares, featuring the typical rolling hills, with shady woods and a unique panorama, from the Po river Valley to the slopes of the Apennines.
The action is not only promising for the beautiful nature all around, but also for the stunning backdrop of the magnificent Benedictine monastery founded in 1079, making the commune a cultural reference over the centuries, and adding a unique touch to the race area and paddock.
Following a meticulous restoration in the 16th century, the abbey is a spectacular architectural marvel today, boasting Renaissance cloisters and exquisite frescoes by renowned Italian artist Giovanni Battista Lorenzetti dated 1624.
Related content: WES' Muddy Faces: Conquering Extreme Rain and Mud in Racing
Situated just an hour's drive from Milan, the city of Bergamo, along with its neighbouring town of Brescia, has been designated as the Capital of Italian Culture for this year. This recognition highlights the area's cultural scene and dedication to preserving and promoting Italy's heritage.
Support from Fassi
Fassi, a renowned global cranes manufacturer with modern plants in the Bergamo area, has a rich history of sponsoring and supporting various sports worldwide, adding WES UCI E-MTB XC World Cup as an example of their involvement and commitment in this sense.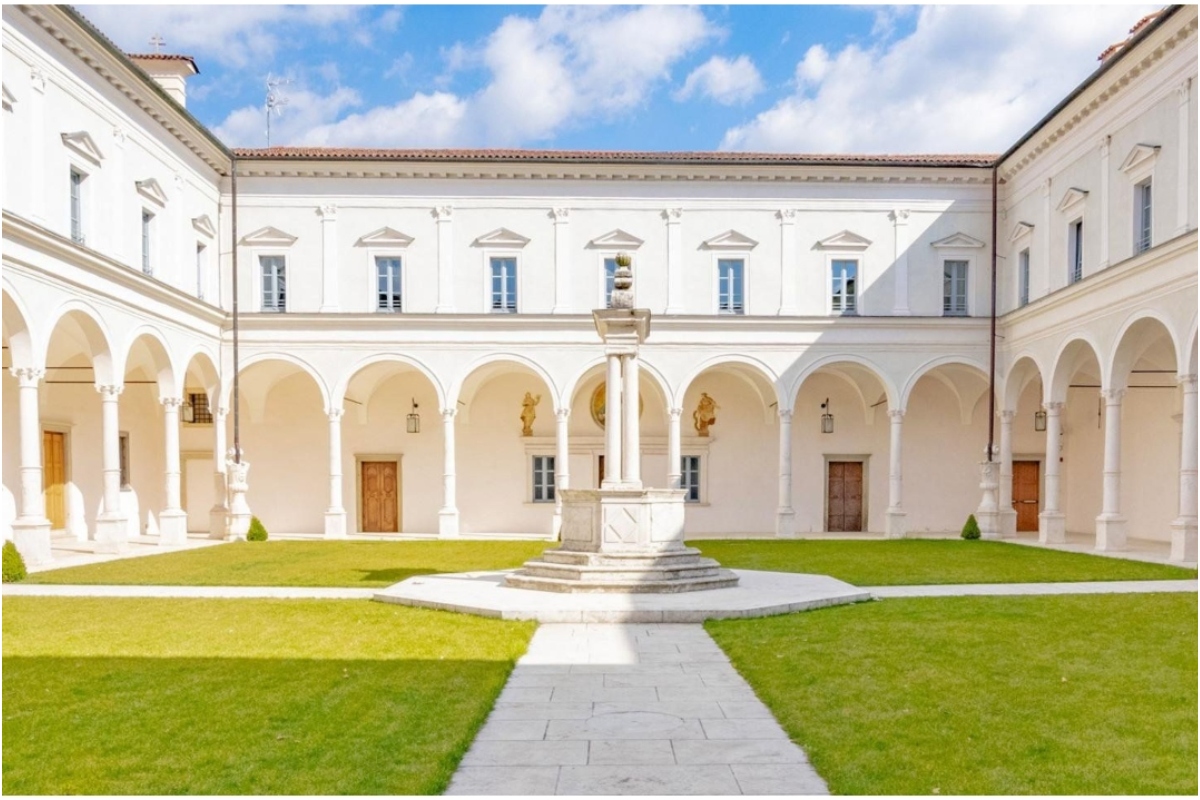 Also thanks to the collaboration with Fassi, motorcycling legend and current MotoGP tester Dani Pedrosa will make his return to the series, after his first visit last year in Bologna.
In the racing line up, Italian riders are set to showcase their talents at the WES race in Lombardy withlocal reigning champs Martino Fruet (Lapierre Trentino) and Anna Oberparleiter (RH Racing Specialized), both thirsty for victory. Bike Academy Team, represented by Simone Massoni and Edoardo Del Chiaro are also determined to bounce back from the challenges faced in the previous rounds, likewise Roberto Fabbri (Fantic).
As for the current standings, Nicole Göldi (Trek Bosch) leads the way with 83 points, closely followed by Justine Tonso (Lapierre Overvolt) with 75 and Sofia Wiedenroth (Specialized) with 58. Nathalie Schneitter (Trek Bosch) galvanised by her results at WES Bologna will compete again in WES Lombardy, as she's now tied in points at 45 with Austrian Anna Spielmann (Haibike).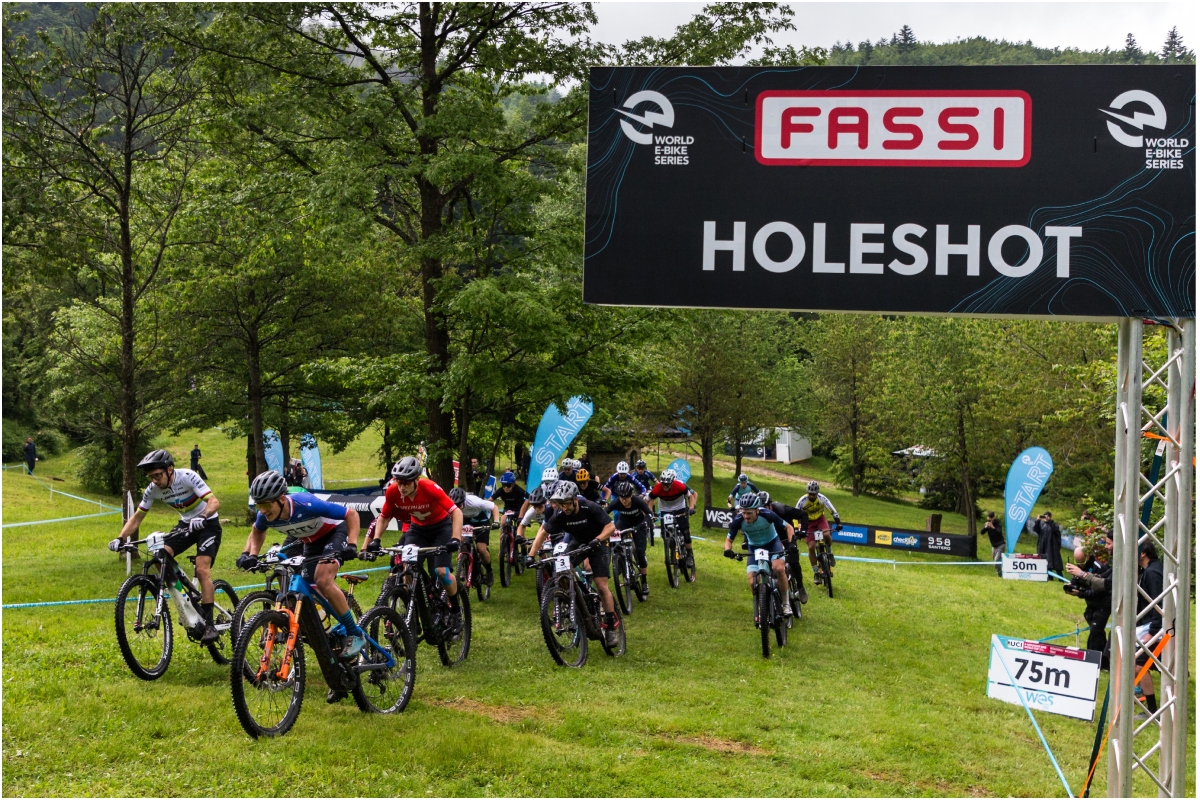 In the Men's, Jérôme Gilloux (Lapierre Overvolt) maintains the lead with 86 points, ahead of Joris Ryf (Specialized) with 60 and Robert Williams (Haibike) with 52, making for a fiercely competitive race for the World Cup lead. Promising German Heiko Hog (Advanced) in sixth will battle to grab some points in the standings and try to catch Théo Charmes (AOTL Cube), in fourth after his latest great performance, as Hugo Pigeon (Scott Suntour), currently fifth, won't participate in the Lombardy Round.
Finally, this Lombardy Round presented by Fassi expands the reach of WES and moreover, allows riders to prepare for the upcoming UCI World Championships in August.
Written by | Ronald Ortega