After an intense start to the season in Monaco, WES is ready to race in the Bologna Montana Round presented by Raspini, which will take place in Monghidoro next June 10-11.
WES extend its heartfelt support and words of encouragement to the Italian region of Emilia Romagna during this challenging time, due to the recent floods. The strength and resilience of local people will prevail, as their determination and unwavering spirit will help rebuild and overcome these hardships.
Fortunately, these events didn't impact the specific area of the World Cup racecourse in Monghidoro as much as others, so the WES Bologna Montana Round will normally take place, and they invite people, spectators and amateurs to attend and support the local activities.
The Touristic Territory of Bologna-Modena will once again welcome riders from a dozen different countries and reaffirms its great cycling tradition.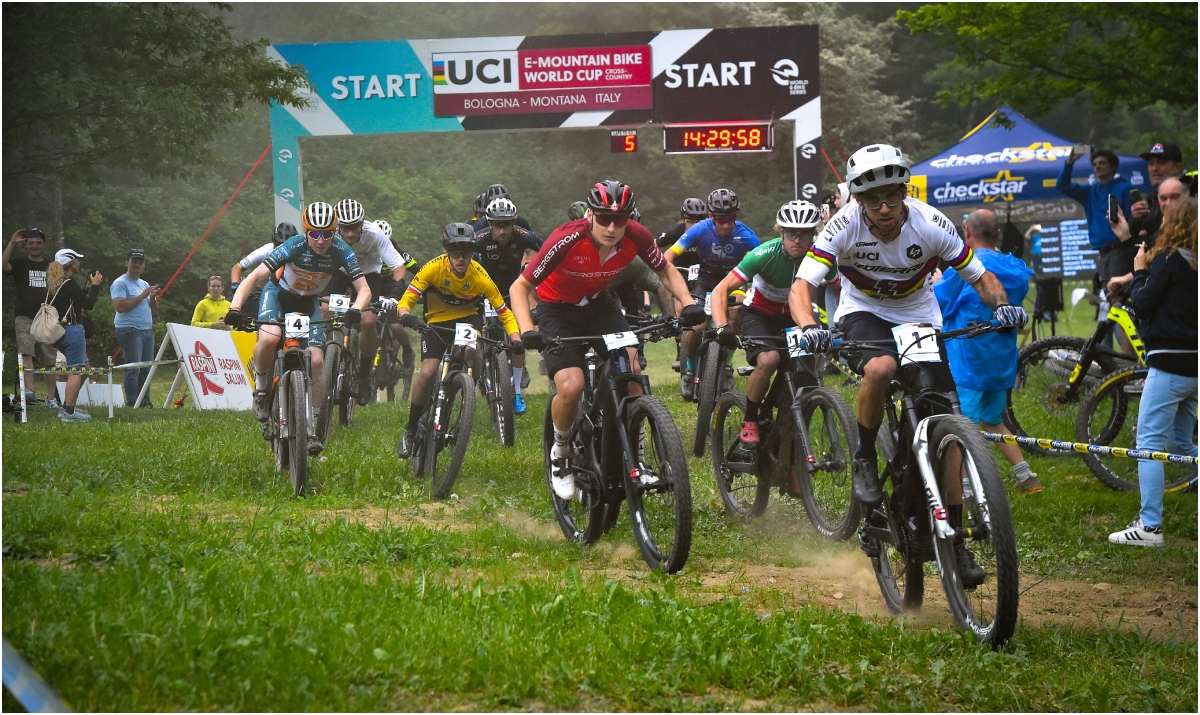 The race to take place in the renowned BO.MBA (Bologna Montana Bike Area) an ideal place for electric bike enthusiasts, with breathtaking mountain views, and wheel-to-wheel action.
Local beloved motorcycle racer, Nicolò Bulega (Ducati World Supersport Team) will test the race course next Friday 9 June for the first time, riding a Ducati Thok E-Bike, with great expectations.
Related content: WES Signs Strategic Alliance with Fassi
Riders and Results
Martino Fruet (Lapierre Trentino), and Anna Oberparleiter (Rh Racing Kronplatzking, Specialized) are the Italian heroes who will proudly defend their flag in the challenging Round 2, as they are set to leave their mark on the race. Also from Italy, Simone Massoni and Edoardo Del Chiaro (Bike Academy Racing Team) will return after racing in Monaco
Joining them is the Austrian rider Anna Spielmann, (Haibike) after a remarkable impression with her outstanding debut in Monaco, surprising everyone with her exceptional skills and tenacity. Her presence in Bologna Montana promises an exciting display of talent and fierce battle. Additionally, 2019 World Champion Nathalie Schneitter (TREK BOSCH) is set to make a comeback to the competitive cycling scene on a challenging track.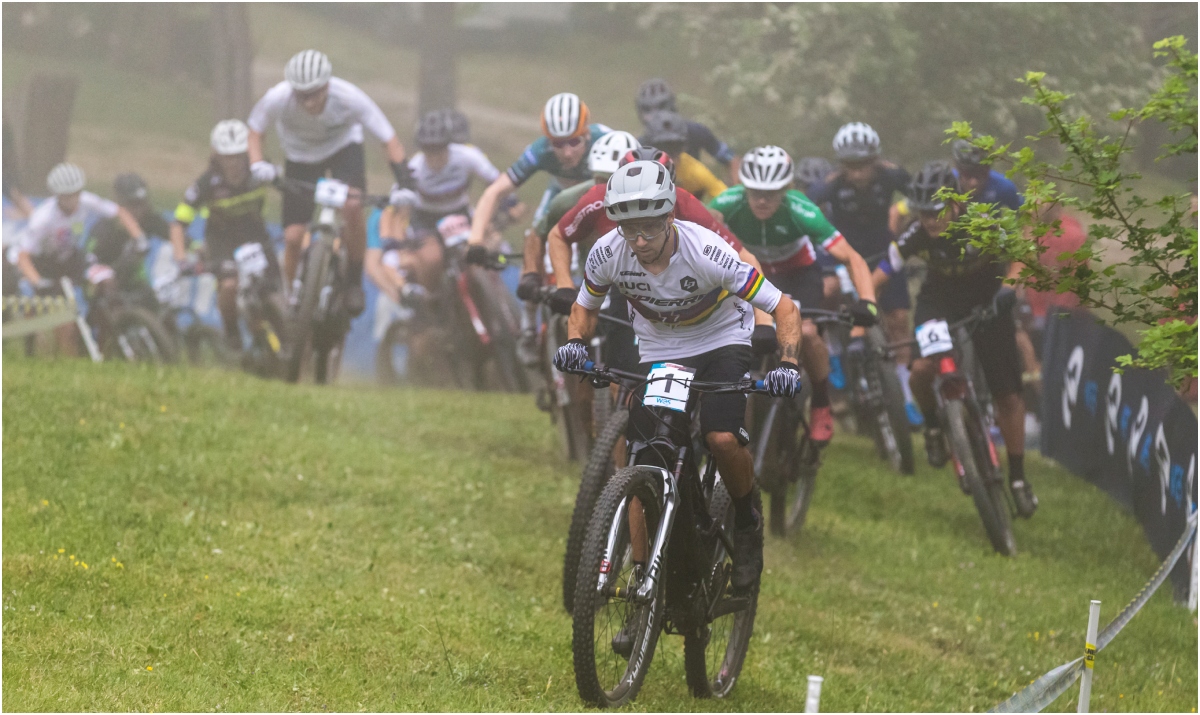 On the other hand, Scottish James Shirley (Vitus) will be making his series debut, eagerly awaiting his home World Championships later in the season. Joining him are Czech riders Vladimír Nevyhoštěný and Michal Swárovský (PROOFY cycling team) who will compete with determination and enthusiasm after racing in Bologna Montana last year.
Thus, an action-packed race is expected, where in 2022 Reigning World Champions Nicole Göldi (Trek Bosch) and Jérôme Gilloux, alongside Justine Tonso (Lapierre Overvolt), were the event Winners.
Written by | Ronald Ortega