The arrival of 2023 represents yet another season for the WES World e-Bike Series, the 100% electric bike category that offers action in various European countries, naturally incredible scenery and top-level riders fighting for competition glory.
Last season saw Nicole Göldi and Jérôme Gilloux crowned champions in their respective categories, after a demanding calendar that was more disputed in the women's category, but still gave hundreds of emotions as the races went by.
In that sense, the great 2022 season only leaves room for a better battle in 2023. In view of this, know how would be the possible calendar of WES World e-Bike Series facing a new campaign of the 100% electric bike racing category.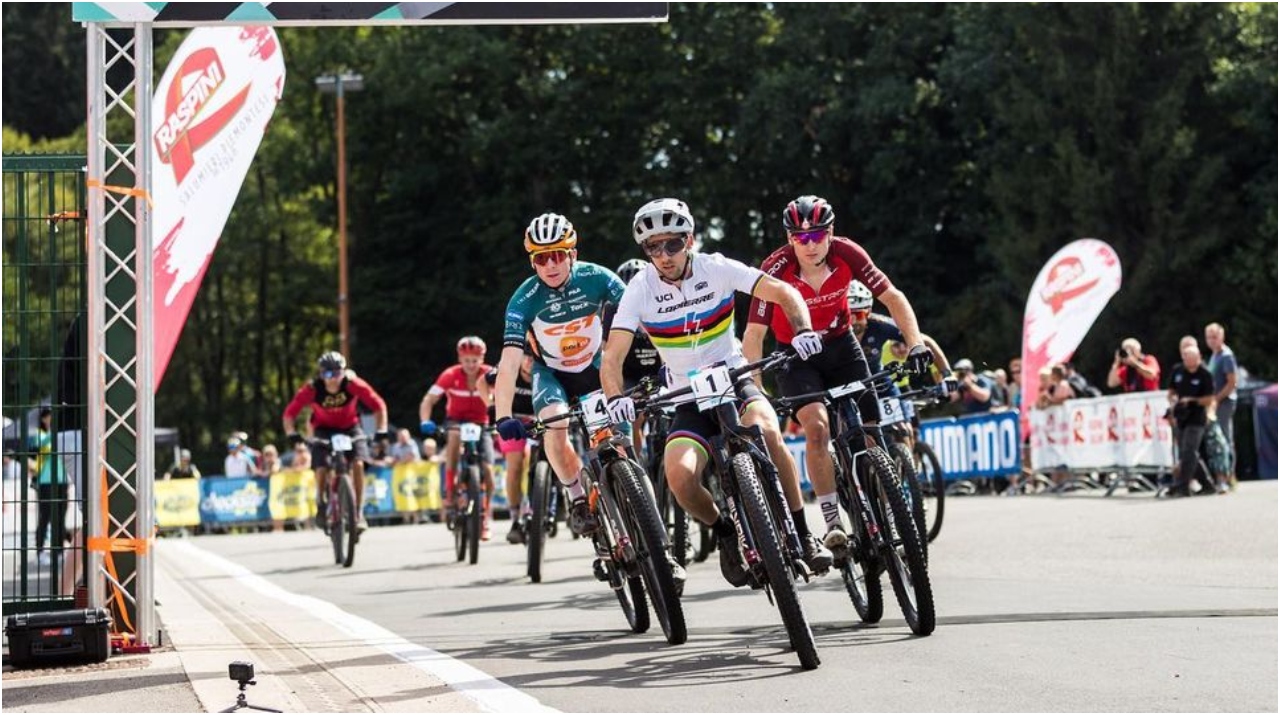 Undoubtedly, what will be virtually certain is that the 2023 season will start in Monaco, the home of WES. It has always been like that, therefore, there is no indication that they will change the tradition of starting there. Thus, a new battle for glory could begin in April or May.
Then, other nations present in the WES schedule would be back, such as Italy (Bologna-Montana), Spain (Costa Brava-Girona), France (Charade/Clermont-Ferrand) and Belgium, the latter also appears as a safe scenario after the agreement between the category and the mythical Formula 1 circuit, Spa Francorchamps.
Related content: WES World e-Bike Series Announces Joining the UCI Climate Action Charter
About WES
WES World E-Bike Series was born in 2019 in Monaco, to organize and promote the first international competition of exclusively electric bicycles. By 2020, the category took the step to the next level by receiving the title of the first and sole UCI E-Mountain Bike Cross-Country World Cup.
WES aims to go beyond the sport, to offer the cycling industry an exciting new sustainable-mobility format. WES promotes E-MTB as a fun and challenging choice for athletes and amateurs, and mountain bike tourism as a driver for hosting venues' visibility.
Written by | Ronald Ortega