More and more, purposeful sports initiatives are coming to the sports market, knowing that the future will be electric, therefore, they are betting on elaborating new and daring unique competition categories, with special additives that turn them into new ways of feeling speed.
In that sense, Ace Championship will join a bunch of electric competitions, after Nina Abt Dreier, Marketing Specialist who has worked for Extreme E, Formula E and Red Bull, revealed the news through her official LinkedIn profile.
At the moment not many details are known about it, however, the images revealed through its official channels show a car similar to the second generation of Formula E. "After more than three incredible years with Extreme E, I've been working on an exciting new project that we can finally reveal," says Abt Dreier.
"This new four-wheel electric racing series that focuses on talent development and innovation seeks to develop motorsport in underrepresented markets and deliver competitive and exciting racing," continues Nina Abt Dreider.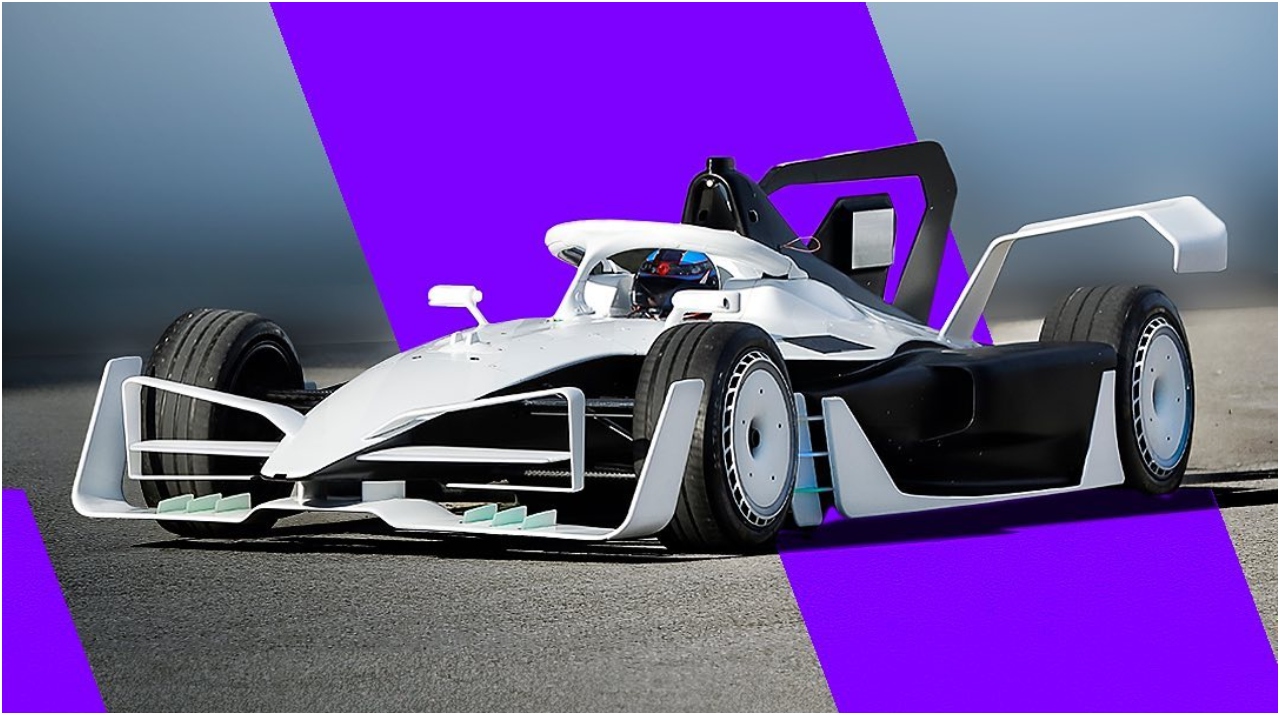 Related content:Formula 1 Technology is in our Vehicles
New Electric Racing to Arrive in 2024
Dilbagh Gill is listed as CEO and Founder of Ace Championship, who is well-known in the Formula E world after serving as former CEO of Mahindra Racing, will be at the helm of a category that will seek to develop talent at all levels, ensuring that this championship is a "feeder" platform for drivers and engineering talent to move on to other racing series.
In this way, the series also aims to become a leading talent development unit by offering an affordable entry to racing for young drivers, providing an unprecedented opportunity to grow and hone their skills.
It will feature two levels of competition: the entry level Challenger Series and the top-tier Championship, where both categories will feature the same car, meaning each team will have up to four drivers in two categories with two cars.
"The world is changing very fast. One car that will perform at two different power levels. There are people out there coming here who want to become engineers, so we feel Ace Championship could be a perfect clearance for them. This championship will break down barriers and allow people to get into motorsports. It's about innovation and opportunity," says Dilbagh Gill.
Written by | Ronald Ortega