In WES UCI E-Mountain Bike Cross-Country World Cup, where precision and speed are paramount, supremacy reaches new heights with the Raspini Pole Position award.
This accolade aims to award riders in the Qualirace. Both Women and Men, who set the fastest time during this stage will be marked with the Raspini Pole Position.
Beyond starting first, it brings prize money that accompanies it. The rider recording the highest number of fastest laps at the end of the season shall be awarded prize money.
Besides, since 2022 a fresh approach has been adopted to vest the winners of the Raspini Pole Position Award. Each first-place achievement, whether attained by a Woman or a Man, will be rewarded with 1 point.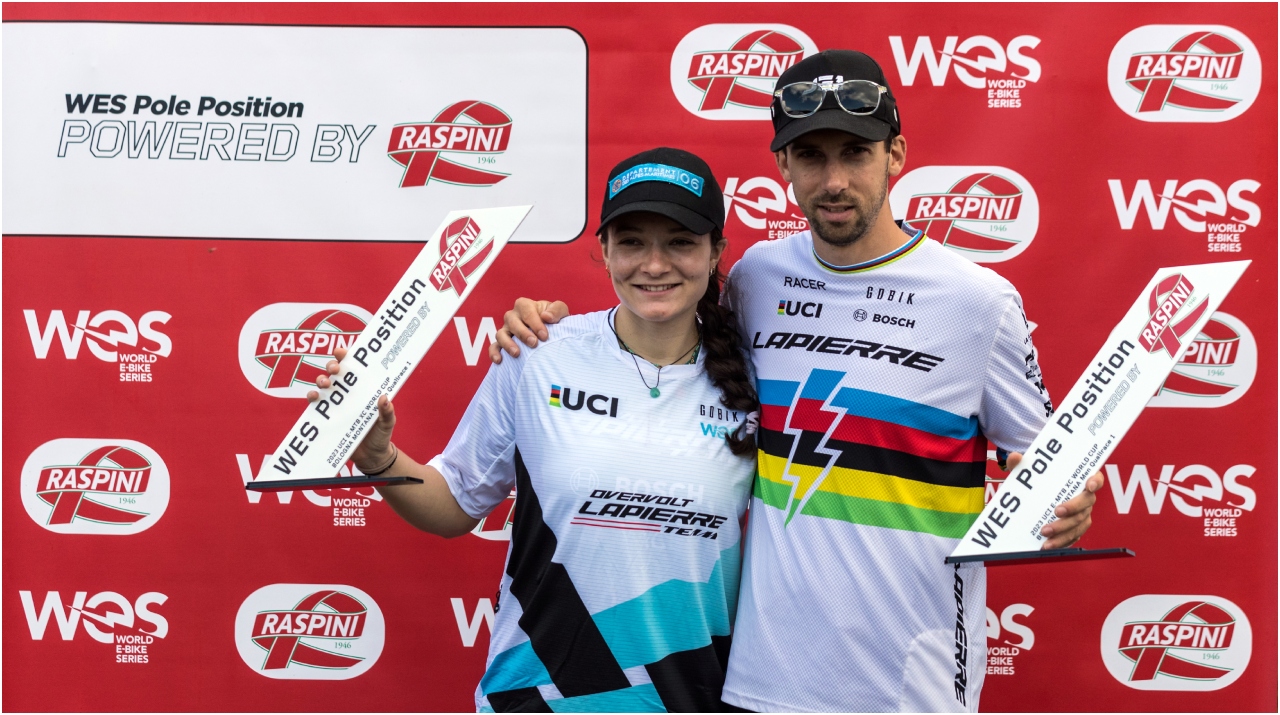 Contenido relacionado: Swiss Nathalie Schneitter and Joris Ryf Crowned 2023 World Champs!
In the event of tie-in points, a tiebreaker has been established: the date in the Series Calendar when the first place was achieved will be taken into account with precedence to the latest result.
For this year, WES keep embracing innovation, speed, equality and fair competition. As the racing season unfolds, the battle for pole position in the Qualiraceis is on.
Stay tuned as the WES UCI E-Mountain Bike Cross-Country World Cup action continues with back-to-back races in Belgium, next 29-30 August at the legendary Spa-Francorchamp circuit, and then another one in Bielstein, Germany right on September 2-3.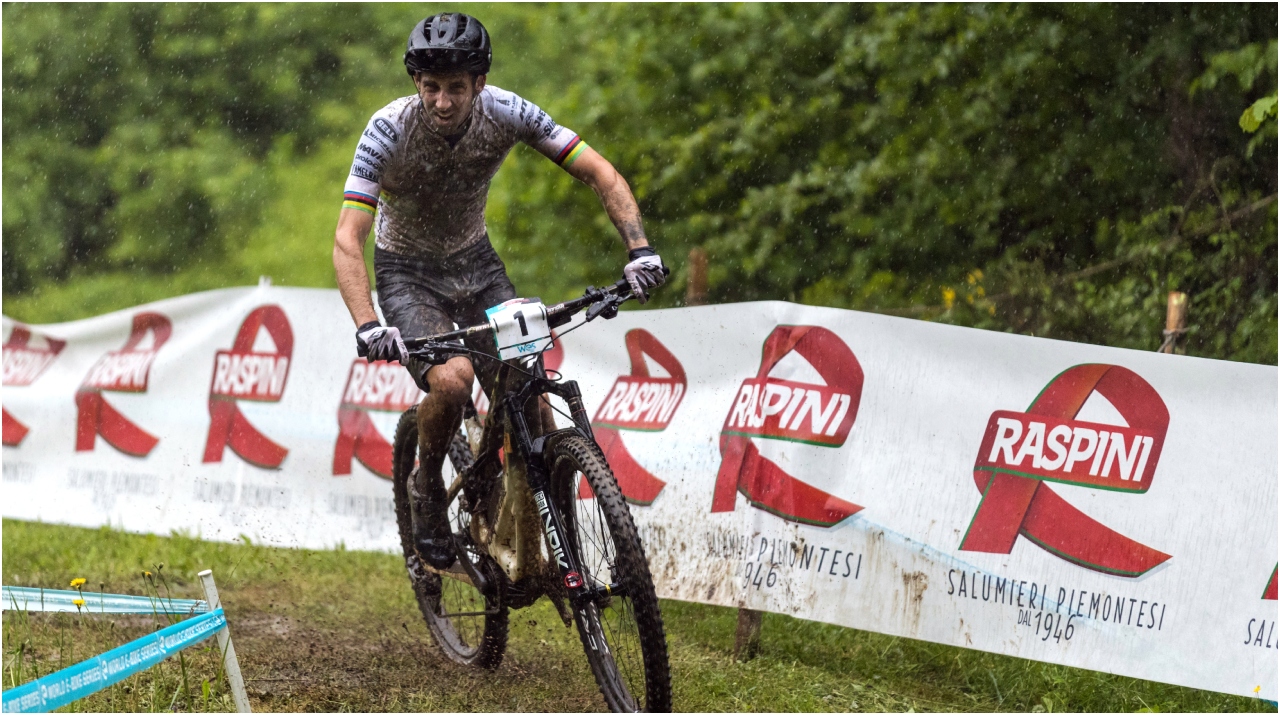 Who will be the next Raspini Pole Position winner?
About WES
WES World E-Bike Series was born in 2019 in Monaco, to organize and promote the first international competition of exclusively electric bicycles. By 2020, the category took the step to the next level by receiving the title of the first and sole UCI E-Mountain Bike Cross-Country World Cup.
WES aims to go beyond the sport, to offer the cycling industry an exciting new sustainable-mobility format. WES promotes E-MTB as a fun and challenging choice for athletes and amateurs, and mountain bike tourism as a driver for hosting venues' visibility.