Undoubtedly, eSkootr Championship generated great expectations in the world of sustainable motorsports since it was the first 100% electric scooter category, showing an international vision with high-level riders, incredible scenarios and competitive races.
After months of preparation, selection of the right people and a lot of hard work, the 30 protagonists were selected to take part in the initial season of the series. The debut in London was in style, a circuit with interesting curves and imposing straights put the S1-X, the official scooter of the category, to the test.
Side-by-side battles at over 100 kilometers per hour saw Matis Neyroud make history by becoming the first eSkootr Championship winner. The action then moved on to Sion, Switzerland, where Italy's Sara Cabrini took top honors in the race.
However, when everything was going well, the calendar came to a complete halt. Several months passed until it was decided to return to finish what started in London with a double date in France on the legendary Paul Ricard circuit. There, Aymard Vernay was proclaimed first season champion.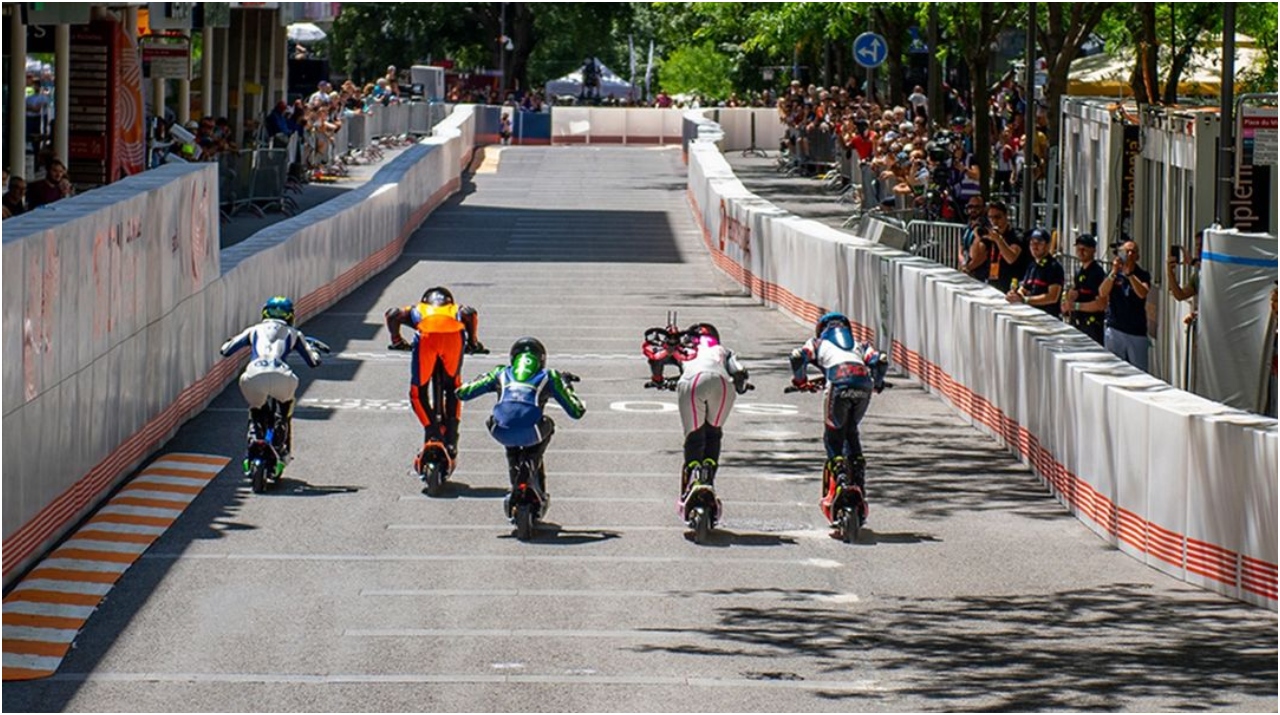 Related content:Peter Wright Discusses eSkootr Championship Safety Challenges
New Expectations
The great start of the series, the big break in the middle of the season and the abrupt closure in France may have left more than one fan with bittersweet feelings. Therefore, for the second season of eSkootr Championship a more complete dispute is expected in which the calendar is fulfilled to the fullest.
The first season was planned to race in several places around the world, but it was only possible to race in Europe. The United States was on the calendar, as was Spain, which could not host the 100% electric scooters.
Even so, the series was able to convey great potential despite the circumstances. Thus, they have everything in their favor to realize a full calendar that completely exceeds the expectations achieved in the debut campaign.
Written by | Ronald Ortega