Extreme E comes from racing at one of the most attractive places in the world (Greenland) after offering a great battle with all kinds of outcomes. Now, the 100% electric off-road category sets its sights on the Island X Prix, scheduled to be held from 23 to 24 October in Sardinia, Italy.
The dispute between Rosberg X Racing and X44, experienced since the beginning of the season, will be the center of attention on the European track. The team formed by Johan Kristoffersson and Molly Taylor leads the standings with 93 points, while Sébastian Loeb and Cristina Gutérrez are close behind on 84 points.
However, they will have to be paying close attention to Timmy Hansen and Catie Munnings, of Andretti United, as they are lurking with 76 points and waiting for any mistake, as it happened at the Artic X Prix to win and earn important points that place them squarely in the fight for the Extreme E Championship on its first season.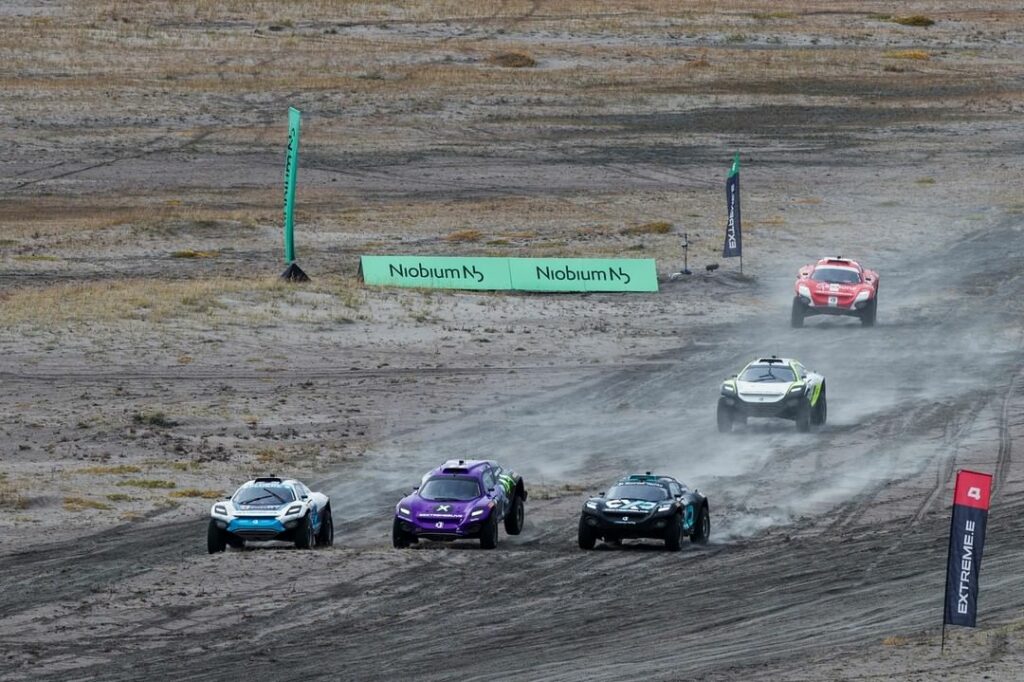 Related Content: Extreme E: Andretti Confident of Fighting for the Championship
How is Extreme E arriving to Sardinia?
Originally, the category had planned to race in Brazil and Argentina, but COVID-19 pandemic completely changed plans to race two competitions on South American soil, but with the support of the President of Sardinia, Christian Solinas, and the Automobile Club d'Italia (ACI), it will be possible to race the Island X Prix as the first European event.
"The ability to look into the future, and to design or support new initiatives with an important horizon from both a technical evolution and a sporting spectacle perspective, has always been part of the DNA of the Automobile Club d'Italia, which from its beginnings has been the "engine" of motor racing, anticipating trends and developments over the years," said Angelo Sticchi Damiani, president of the (ACI).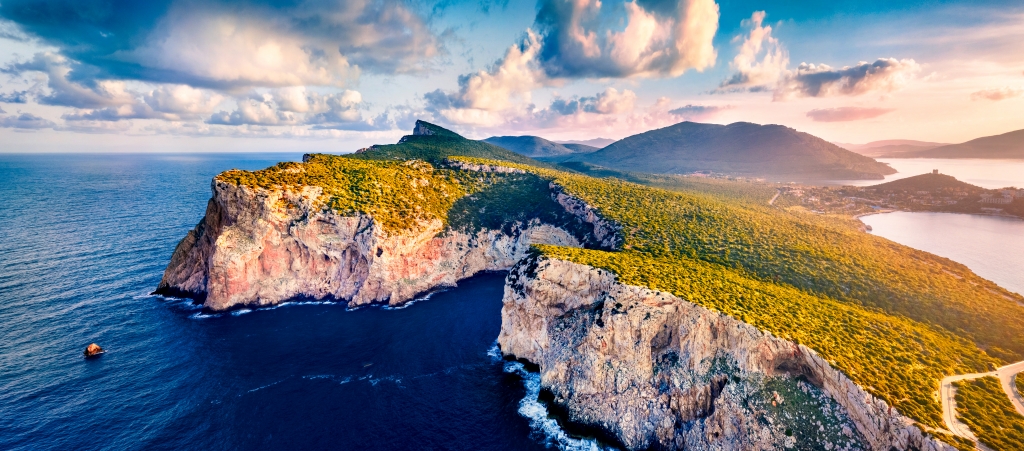 Many people may think that climate change happens in remote places, but this is not the case. Increasingly, such problems are being witnessed at common locations, such as in Sardinia, where heat waves and forest fires are doing their part to wreak havoc throughout the region.
As Extreme E stipulates, they will use the power of competition, adrenaline and speed to educate the population about these problems affecting daily life in the area, fulfilling the commitment of the electrified rally category to transmit a sustainable and green message for the present, which generates a change towards the future.
Written by | Ronald Ortega