A few months ago, the arrival of the FIM E-Xplorer World Cup was announced as a new all-electric sport on board off-road motorcycles that seeks to generate impact at the level of sustainability through competition and all the attractions generated by the races, in addition to contributing to the development of electrified mobility.
Motorcycles are also part of the transition from fossil fuels to green propulsion sources. Getting around on two wheels is one of the most common forms of transportation used in cities and rural areas, so the FIM E-Xplorer World Cup would be playing a fundamental role for manufacturers and their developments in terms of engines, batteries and motorcycle components that will later be required on the track and used in street models.
The expectation generated by the series is great, so many people are wondering when this World Cup will start. So far, the only information that is handled officially regarding the debut of the series is that it will be in 2022.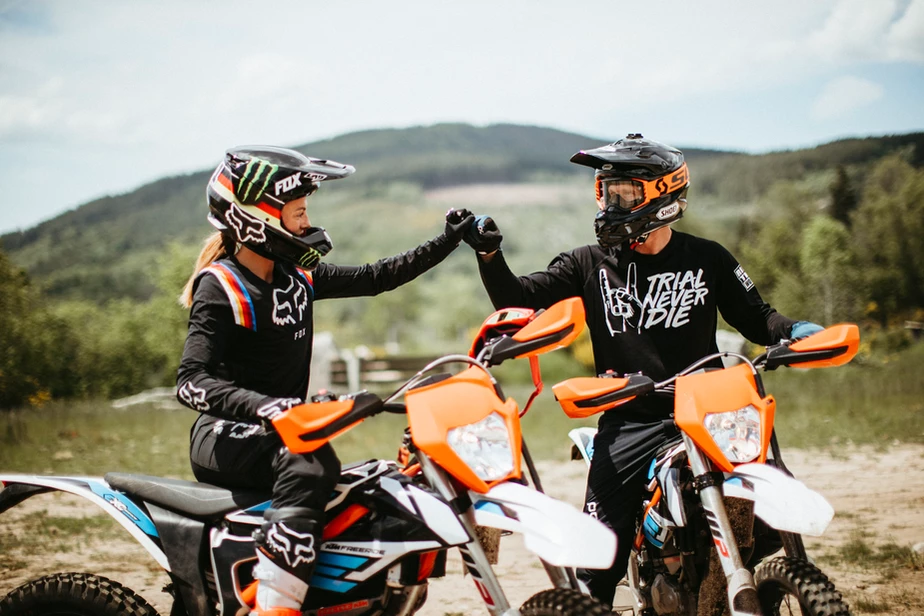 Related content: The impressive FIM E-Xplorer World Cup video previewing the arrival of a new era
FIM E-Xplorer World Cup Details
A world-class elite series, this is how the 100% electric off-road motorcycle category is described, which is about to be born and will be endorsed by the International Motorcycling Federation, where 10 teams of two riders each will be part of the official grid, highlighting the equality of conditions by having a male and female rider.
Of the ten participating teams, Maddwill Racing and Seven Racing are two of the confirmed teams, while EMX Powertrain, Electric Motion and M-TEC Motorsport (MUGEN) will be manufacturers.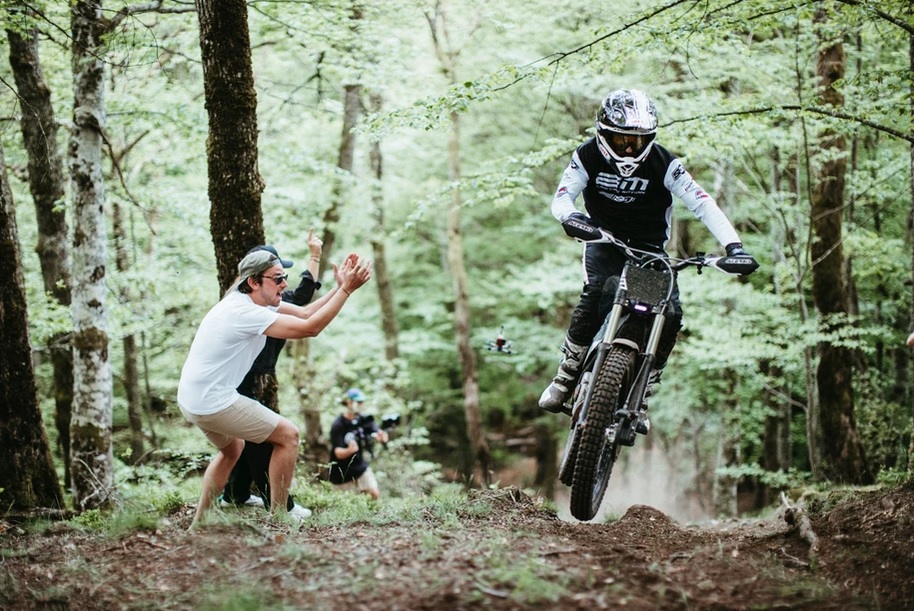 Five races will be held between urban and rural locations, where on a technical level it is known that the engine will have a maximum weight of 130 kilograms. "I always had the vision that the future of motorsports should be electric, and now we are making it happen. "From the beginning with Formula E, Extreme E, E1 Series and now E-Xplorer," said Alejandro Agag, a pioneer of sports electrification.
Written by | Ronald Ortega