In the last quarter of 2021, the continuity of DS Techeetah in Formula E was in danger due to the lack of sponsors and investors in the project. However, the team was able to overcome the difficulties to stay in the category and will not only continue, but its technology is used for urban cars.
The DS brand will incorporate into its latest model an innovative technology used in the electric single-seater series, grouped in the DS Energy Coach application (app), available in the electric supercar called DS 9 E-Tense.
The DS Energy Coach system teaches how to use the braking and deceleration phases to gain autonomy, which is essential on racetracks and in everyday driving.
Read also: Dominique Aegerter Leads MotoE Italian Weekend
With a system for harnessing energy in braking or downshifting, it allows energy recovery data to be displayed on the screen. This will allow it to be reused and can be used especially in urban journeys, where the car's energy is usually used more.
The Ultimate Innovation
DS 9 E-Tense, a vehicle that can develop 360 hp of power, being a 4×4 completely. Thanks to a powertrain, combines the two electric motors of 110hp and 113hp, through a Pure Tech gasoline engine of 200hp. All this allows it to be efficient, providing sporty sensations and all-wheel drive at any time.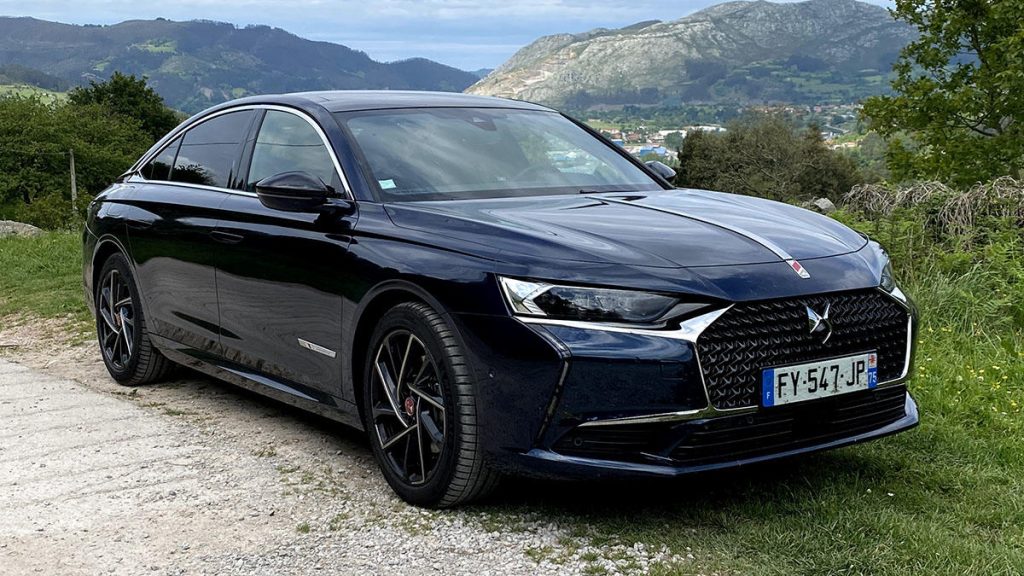 Artificial intelligence and the use of all resources is a key factor for this model surprises in all its usability from the first moment. In DS have opted for plug-in hybrid vehicles, which helps the collection of data from its braking system and the gamification itself with the intention of optimizing the performance of a model that does not leave indifferent and that will help your autonomy does not go unnoticed.
The DS Energy Coach system teaches how to use the brake and deceleration phases to gain in autonomy, something essential in the circuits and in daily driving.
The brand has made a strong commitment to incorporate the best technology on the market, such as DS Connected pilot, which is the well-known autopilot or DS Park Pilot, an automatic parking.