The WES UCI E-Mountain Bike Cross-Country World Cup is set to ignite with an exhilarating feature, the "Fassi Holeshot." This award is presented to the first woman and man rider to cross the line of the first turn of each race in first position.
In recognition of their starts, the riders who record the highest number of fastest starts throughout the season will be eligible for a prize money of 500 euros.
This incentive adds an extra element of competition to the World Cup, further driving the riders' determination to achieve outstanding starts in every race, setting the tone for an adrenaline-fueled battle. But the rewards don't end there.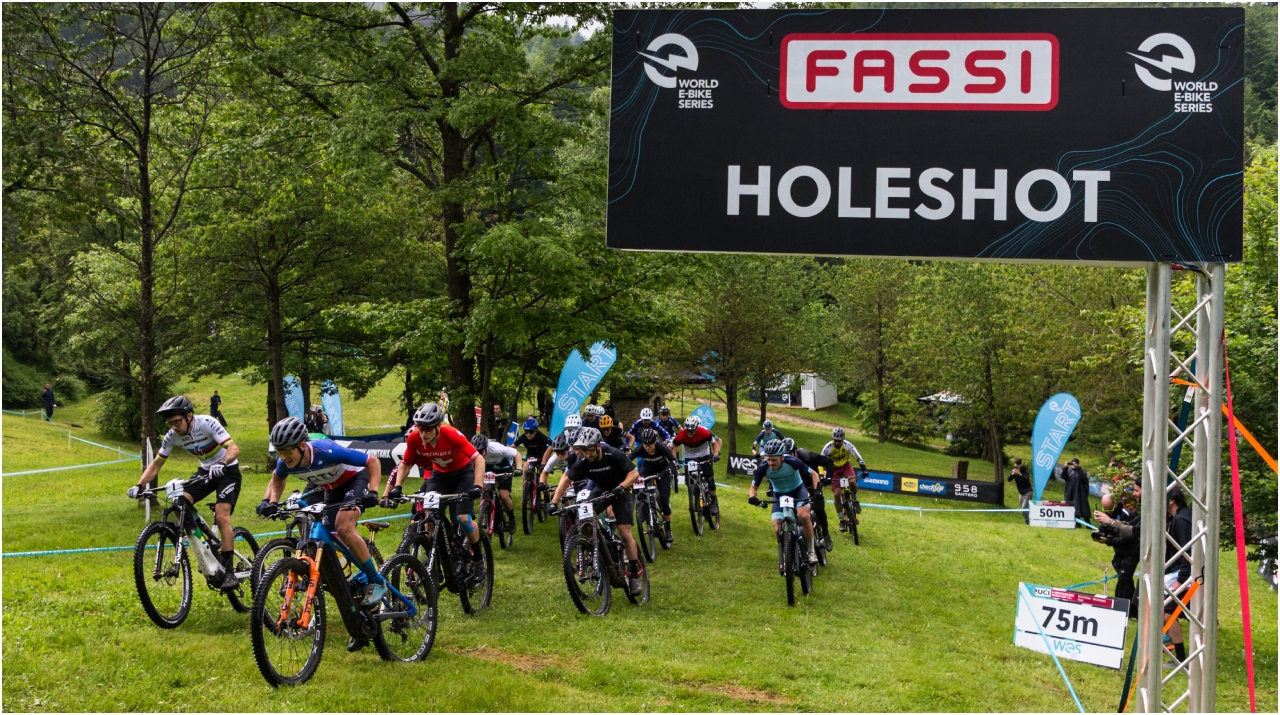 In the scenario of a rider achieving a perfect score, meaning recording the Fassi Holeshot in every single race of the 2023 Calendar, they will receive an additional prize of 500 euros.
Related content: WES' Muddy Faces: Conquering Extreme Rain and Mud in Racing
In 2023, the Fassi Holeshot will assign one point for each first place achieved (Women and Men). In the event of a tie in points, the date in the Series Calendar when first place was achieved will be taken into account with precedence to the latest result.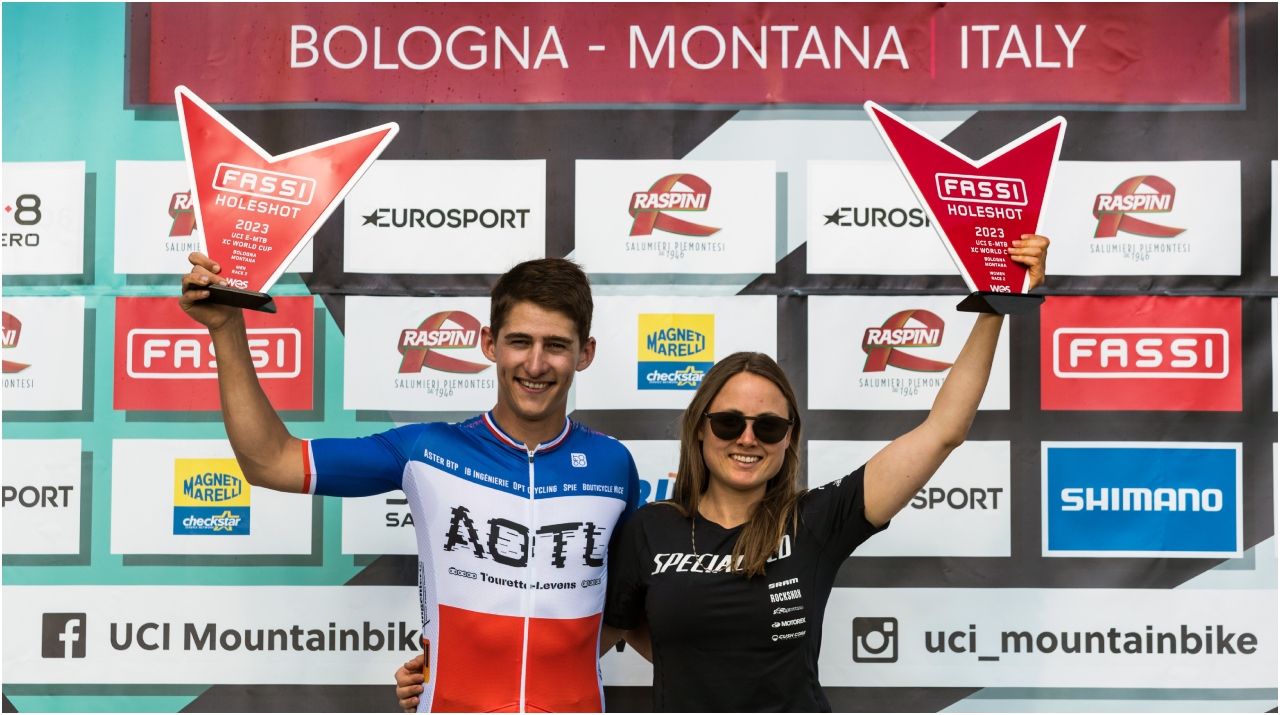 About WES
WES World E-Bike Series was born in 2019 in Monaco, to organize and promote the first international competition of exclusively electric bicycles. By 2020, the category took the step to the next level by receiving the title of the first and sole UCI E-Mountain Bike Cross-Country World Cup.
WES aims to go beyond the sport, to offer the cycling industry an exciting new sustainable-mobility format. WES promotes E-MTB as a fun and challenging choice for athletes and amateurs, and mountain bike tourism as a driver for hosting venues' visibility.