At the end of December, the World E-Bike Series (WES) announced a multi-year agreement with the Spa-Francorchamps circuit, located in Belgium, to host championship races on one of the most recognized, iconic and respected circuits in motorsports, giving growth to the electrified two-wheel category.
The agreement will see the first event on Belgian soil from September 3 to 4, 2022, where the excitement of the speed and sustainable action of the series will be highlighted by circuit changes at the legendary design to be able to host F1 Belgium Grand Prix, 24 Hours of Spa, FIM EWC, and of course, one round of WES. For several years, this track has witnessed the biggest events on motorsport.
Formula 1 considers Belgium as a fixed home for their single-seaters, where Eau-Rouge is immortalized as a favorite corner for many drivers, and no wonder, because there you lose the circuit sight for a few moments, leaving the route at the disposal of the drivers' talent. Now, with WES, a new challenge for the riders will be exciting, demanding and full of speed.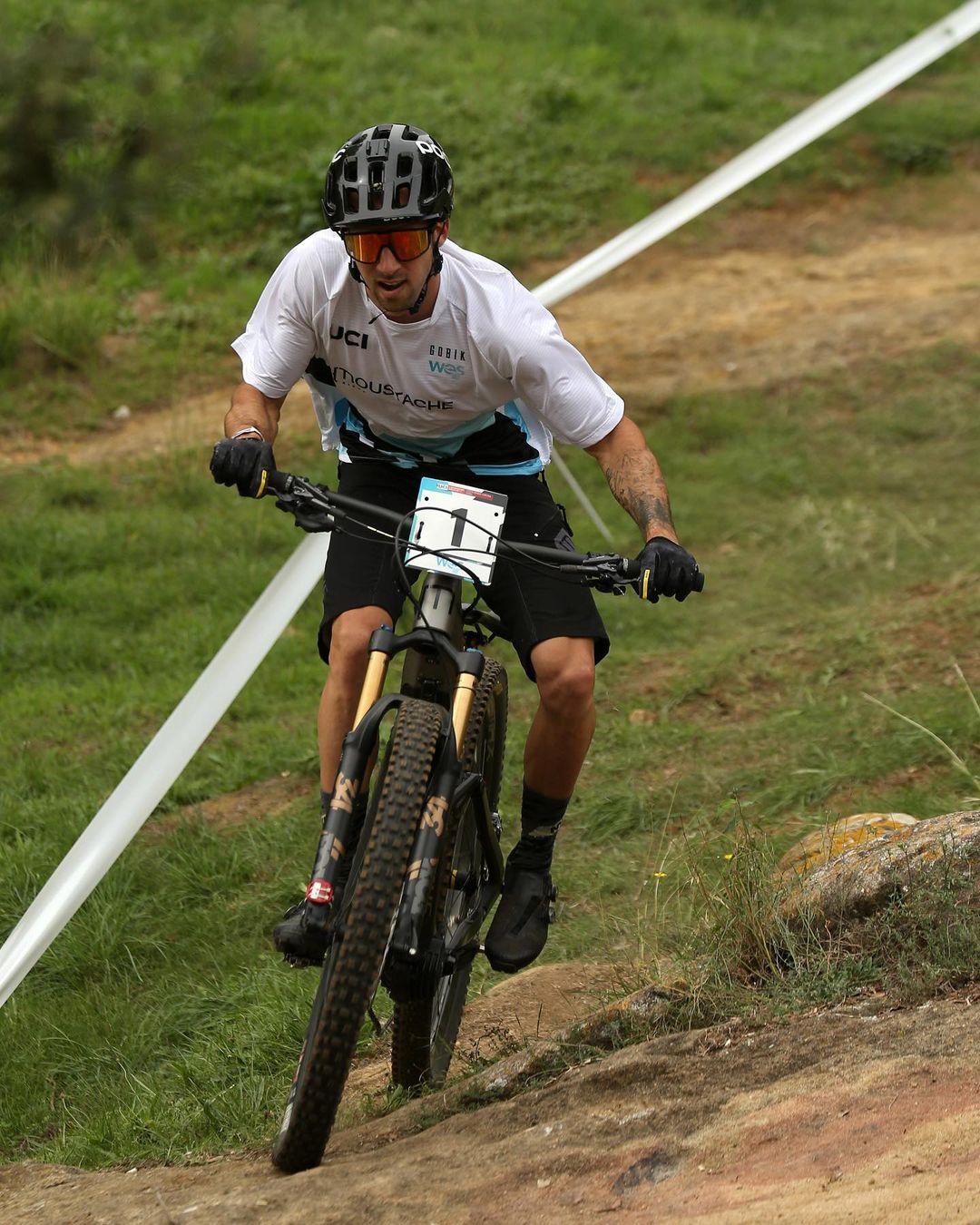 Related content: World E-Bike Series CEO Promises Three New Venues for 2022
Knowing how much Spa-Francorchamps represents for motorsports, Francesco Di Biase, CEO and founder of WES commented: "We are delighted to announce a multi-year agreement with a world-famous venue such as this circuit. The partnership means a step forward for the development of the series, and one of our goals is to enable a permanent E-MTB track at Spa, as it would be the perfect place for a constant activity and to promote the discipline…"
Also, Melchior Wathelet, Chairman of the Board of Directors at Spa-Francorchamps Circuit, spoke about having a major series like WES on the track: "We are very pleased to announce a new series to be added to our track activities…. An electric cycling championship will take place at the heart of the forest…"
Design and layout details will be announced soon, which keeps riders, fans and event organizers expectant about the new page to be written on the World E-Bike Series. For the moment, it is known that the race direction will be clockwise for race 1 and vice versa for race 2.
Written by | Ronald Ortega