One of the new championships getting ready to debut in 2022 is the eSkootr Championship (eSC), a 100% electric scooter series with very interesting objectives to achieve. Therefore, three aspects to keep in mind about this new category are fundamental to understand what it is all about.
Changing the Way Micromobility is Looked at
Surely, when talking about racing, the thought of scooters for competition is not the first image that pops up in people's minds. However, eSC plans to change the way we look at micromobility, encouraging the use of these transports that are gradually beginning to take their place on the sustainable transport sector.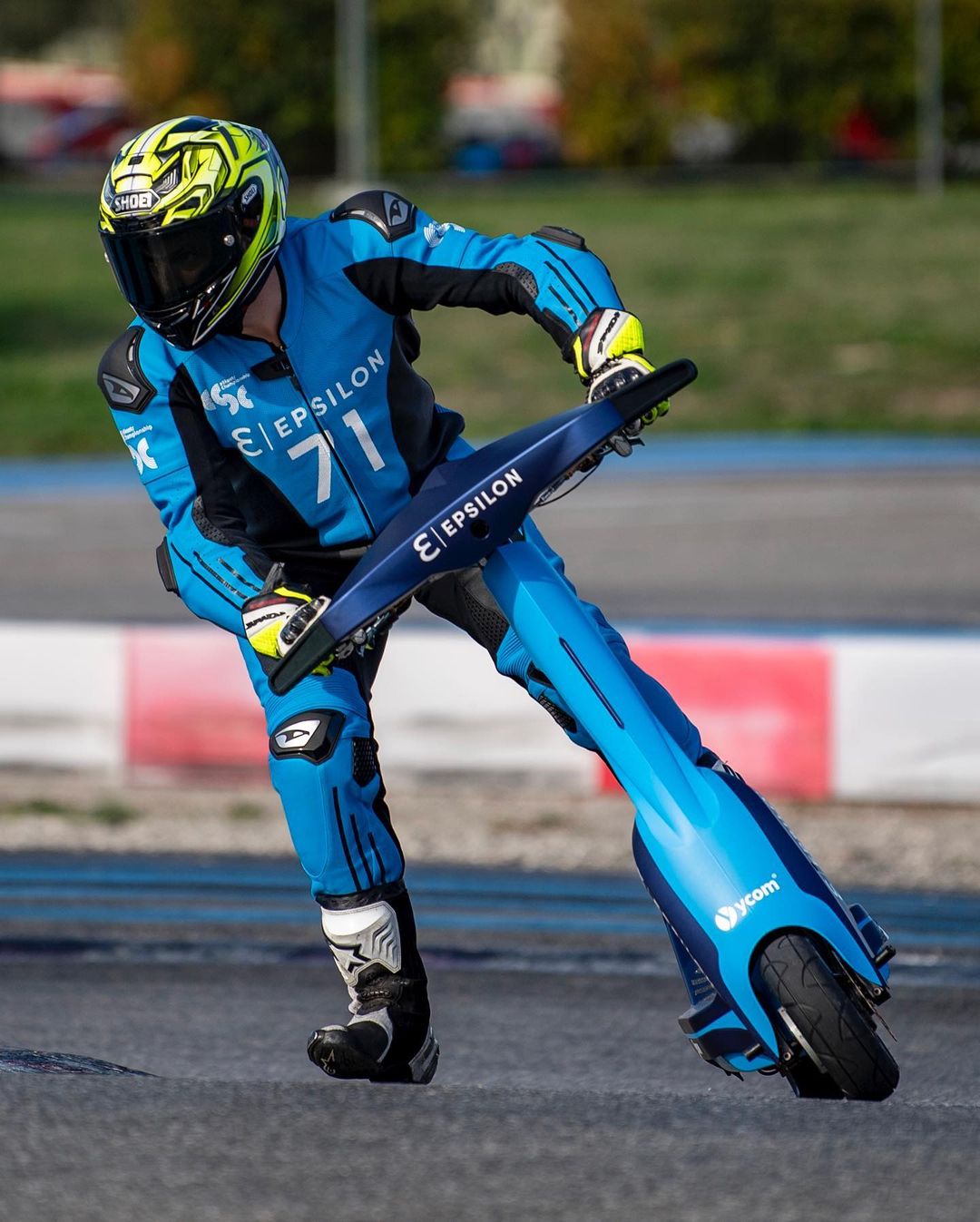 Related content: Boombox Agreed with eSkootr Championship to Become Official Production Partner
Additionally, the category has set out to promote safety as one of the main values of the championship. Undoubtedly, as soon as scooters hit the track, perceptions of them may change positively, encouraging the use in major cities around the world, and transcending to all possible corners.
Don't Underestimate the Scooter
Despite being scooter racing, they function as real motor-racing machines. They can exceed 100 kilometers per hour, and promise action, excitement and adrenaline at every competition. Several professional athletes from various fields, including racing, will have the option to become official drivers for the eSkootr Championship.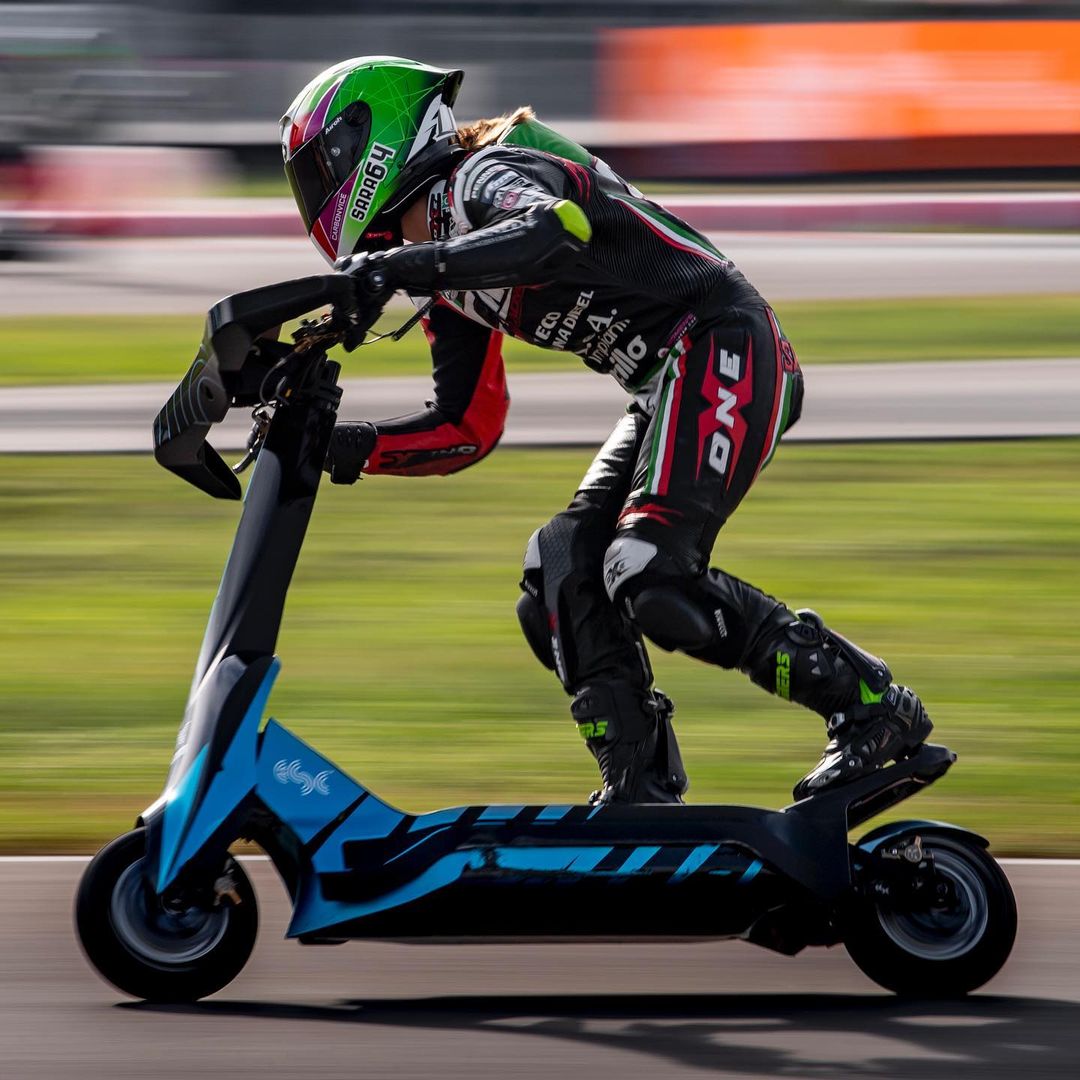 Getting to Know the S1-X
The S1-X is the official scooter to be used in the championship. It was born as an original idea transferred to the good hands of YCOM in order to extract all the possible potential. This company managed to optimize the concept and understood perfectly the requirements eSC wanted on the vehicle to be used in the races.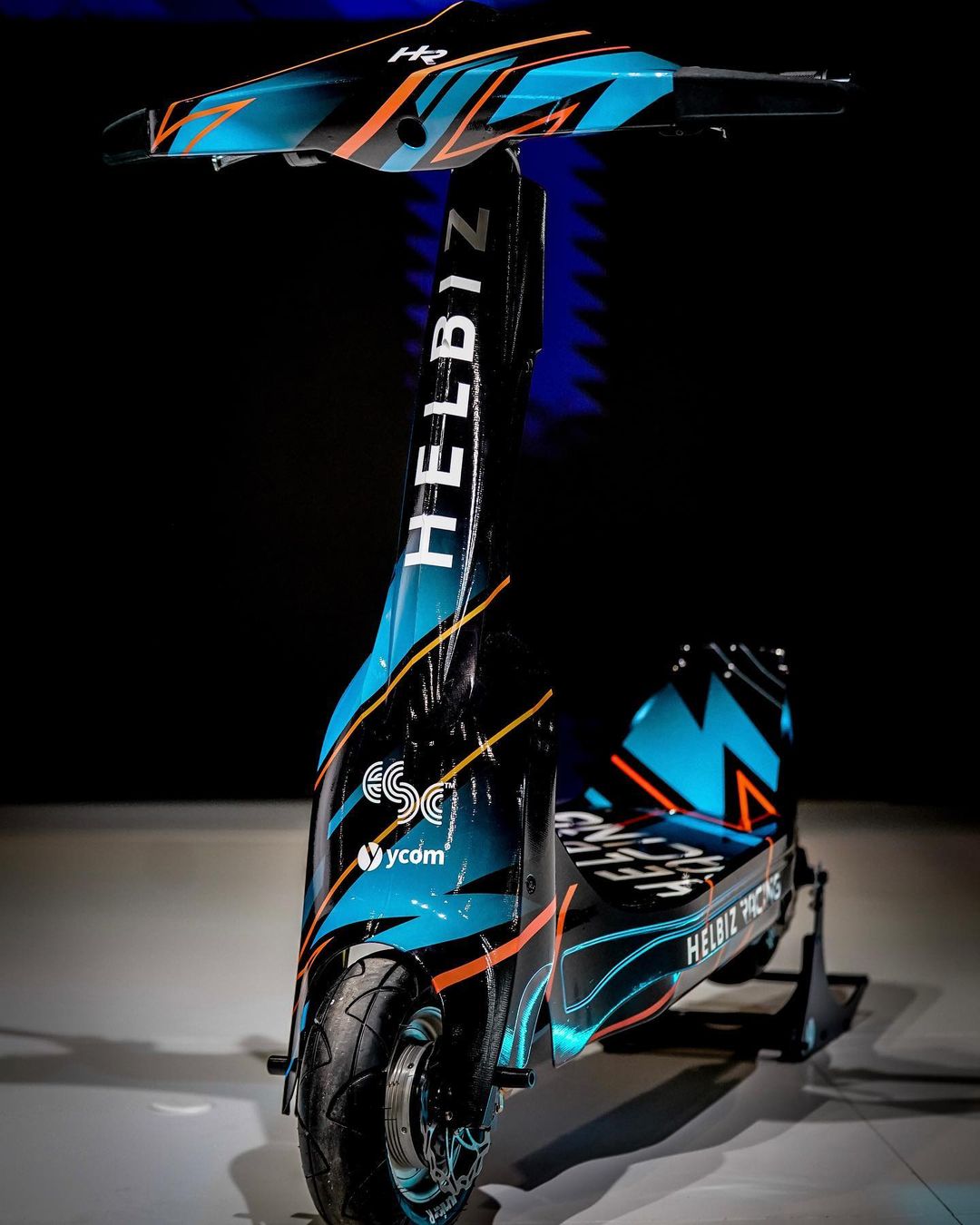 In three months and a half, the details of the S1-X were fine-tuned, featuring two fully electrified motors delivering 6 kW of power, working with a 1.5 kW battery supplied by Williams Advanced Engineering.

Structurally, the chassis was made of carbon fiber, weighs 35 kilograms, and has the ability to exceed 100 km/h (62 mph).
Written by | Ronald Ortega