Due to the Covid-19 pandemic, one year later the ADAC Opel e-Rally Cup is ready to begin in one of the most exciting tracks in Germany and in the Czech Republic. Between seven and eight May, it will be released as the first electric rally single-brand cup in the world.
A total of eight events will make up the first season of the German Rally Championship (Deutsche Rennsport Meisterschaft , DRM), which passed the simulations stage successfully since last December and on January 15 opened the registration process for the teams, who will have to pay 5,900 euros (plus Value Added Tax) to participate.


The next process will be in April, when participants will have the opportunity to meet their respective Opel Corsa-e Rally, in an exclusive event. In March, each squad will receive its corresponding vehicle.
Opel Motorsport Director, Jörg Schrott emphasized that despite the current conditions (in reference to global confinement) a successful start is expected in spring.
"First test drives on 'real' special stages show that we are on the right track. The Corsa-e Rally has strong driving characteristics and is a lot of fun – for spectators as well as drivers."
It is important to mention that the ADAC Opel e-Rally will be one of the more than eight competitions of vehicles zero emission that will be released during 2020 around the world, a genre that is expected to exceed 30 championships by 2024.
Opel Corsa-e Rally previews
A 50-kWh lithium-ion battery, 100 kW of power and an approximate weight of 1,400 kg, the Opel Corsa-e Rally aims to be one of the best cars in its class.
It is expected that the competition will develop with about 15 cars from the beginning, a figure that could vary depending on the receptivity in the registration process. Each of these cars has a value very close to 50,000 euros.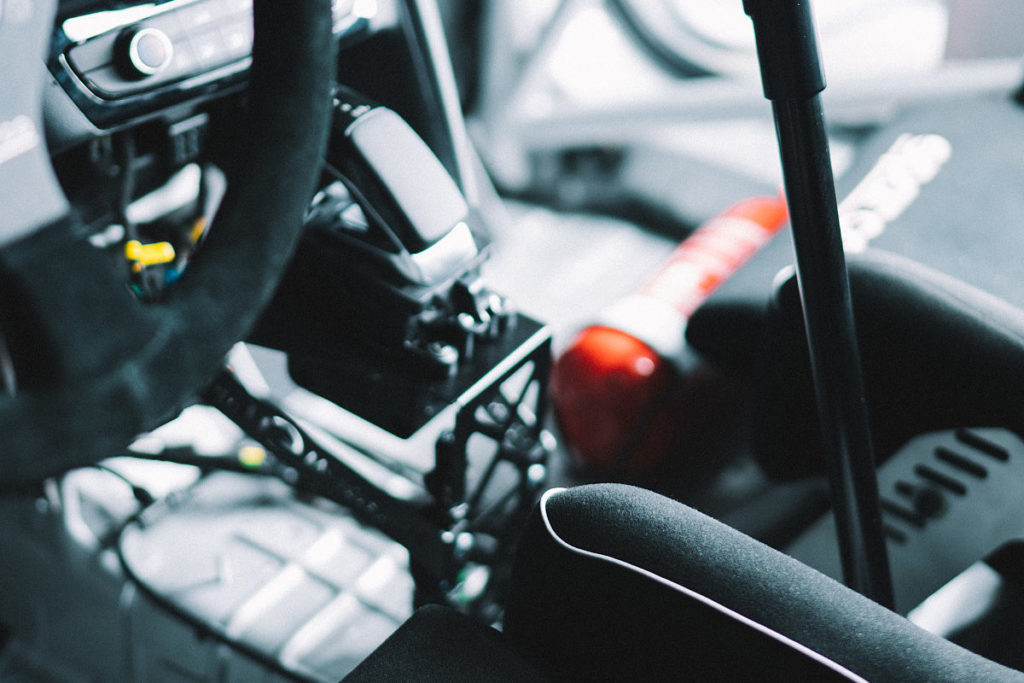 Schedule
Next you will find out the dates on which all ADAC Opel e-Rally races will take place. For more information, you can visit their web portal by clicking here.
May 7-8
May 28-29
June 11-12
August 14
August 27-29
September 18
October 15-16

Read also: Five drivers who have won Formula E
To read more news related to vehicle zero emissions, follow us on Instagram and Twitter as @greenracingnews. 

Drafting: Osward Rubio