FIA ETCR had set a precedent the previous year after competing under the name Pure ETCR. However, for 2022 it took an impressive leap in quality after adopting FIA homologation and racing this year under a new name: FIA ETCR eTouring Car World Cup.
However, in the words of Xavier Gavory, Series Director, racing under the Pure ETCR format was more about a test season. "It was a fitting launch pad towards a bright future. I am particularly proud of the fact that we managed to keep our DNA, to be different and daring," he assured.
Of course, he highlighted the commitment to sustainability as a core element of the series. "We serve the sport right through a different race format with short and sharp battles, plus a much more sustainable approach," he emphasized.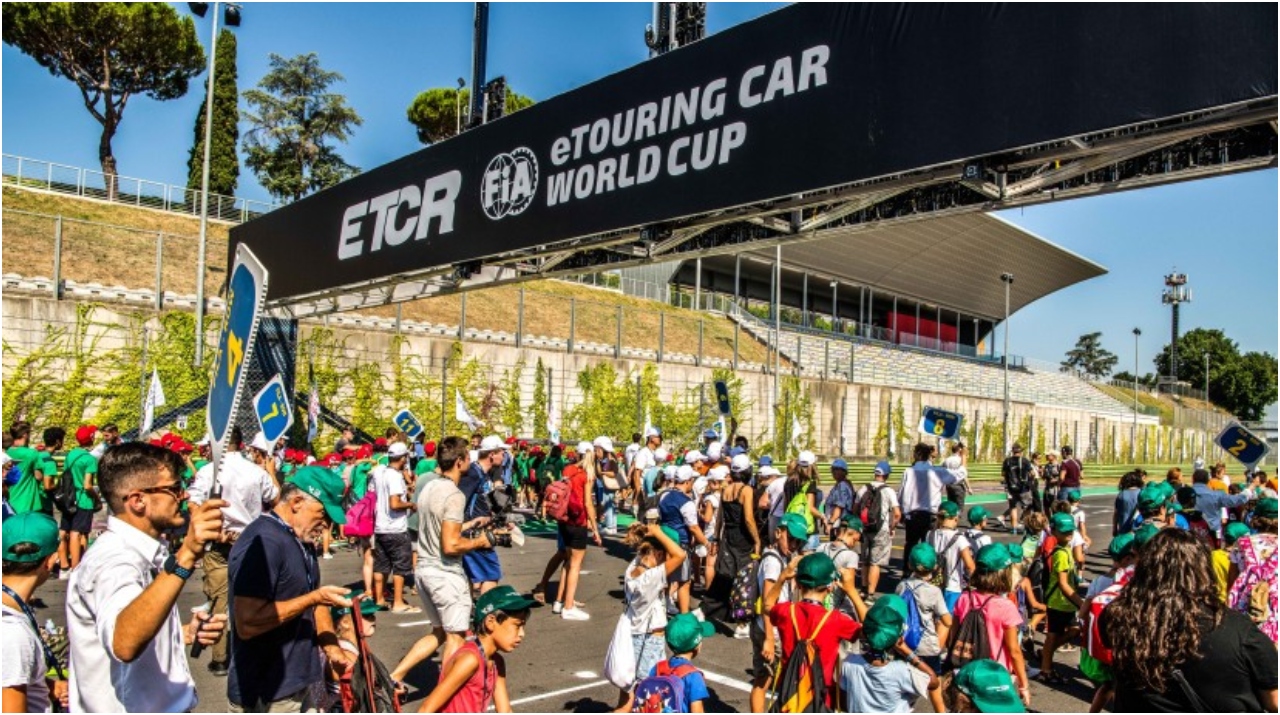 Related content:FIA ETCR Seals Multi-Year Contract with Turkey to Race in Istanbul
FIA ETCR 2022
The category is barely two years old counting the previous format. There is still a long way to go, although, it brings with it all the necessary elements to establish itself as one of the most attractive touring divisions in motorsport, with the added advantage of being aligned with electrification going forward.
"FIA ETCR is still young, but it is getting stronger despite the challenges along the way. The most important element is the fact that we are stepping up and building momentum to become an FIA World Cup represents a big step forward," Gavory noted.
"On the track, the action was phenomenal with so many different scenarios in our race format. We saw photo finishes, teammates crashing into each other, drivers talking directly to their rivals while still on the track to express their opinions, team tactics and dramatic moments off the track," he finished.
Written by | Ronald Ortega