After a debut in style in 2021 and following a name change, FIA ETCR secured the continuity of its category in Turkey after agreeing a multi-year contract to have electric touring cars in Istanbul for the next three years, paving the way for the sustainable mobility development in the region.
The best drivers of the competition will have a fixed date in Turkey until 2024. In the midst of the electrification boom in motorsports, FIA ETCR is committed to give its best in every place it visits, and Istanbul is undoubtedly one of the favorite venues for this.
On the other hand, Turkey also has big plans at a sustainable level. By 2030, the goal is to manufacture and export more than 1 million electrified vehicles, clearly aiming to reduce carbon emissions and become one of the most important green cities in the world, and there, Pure ETCR will play a key role promoting cars, sport, speed and sustainability.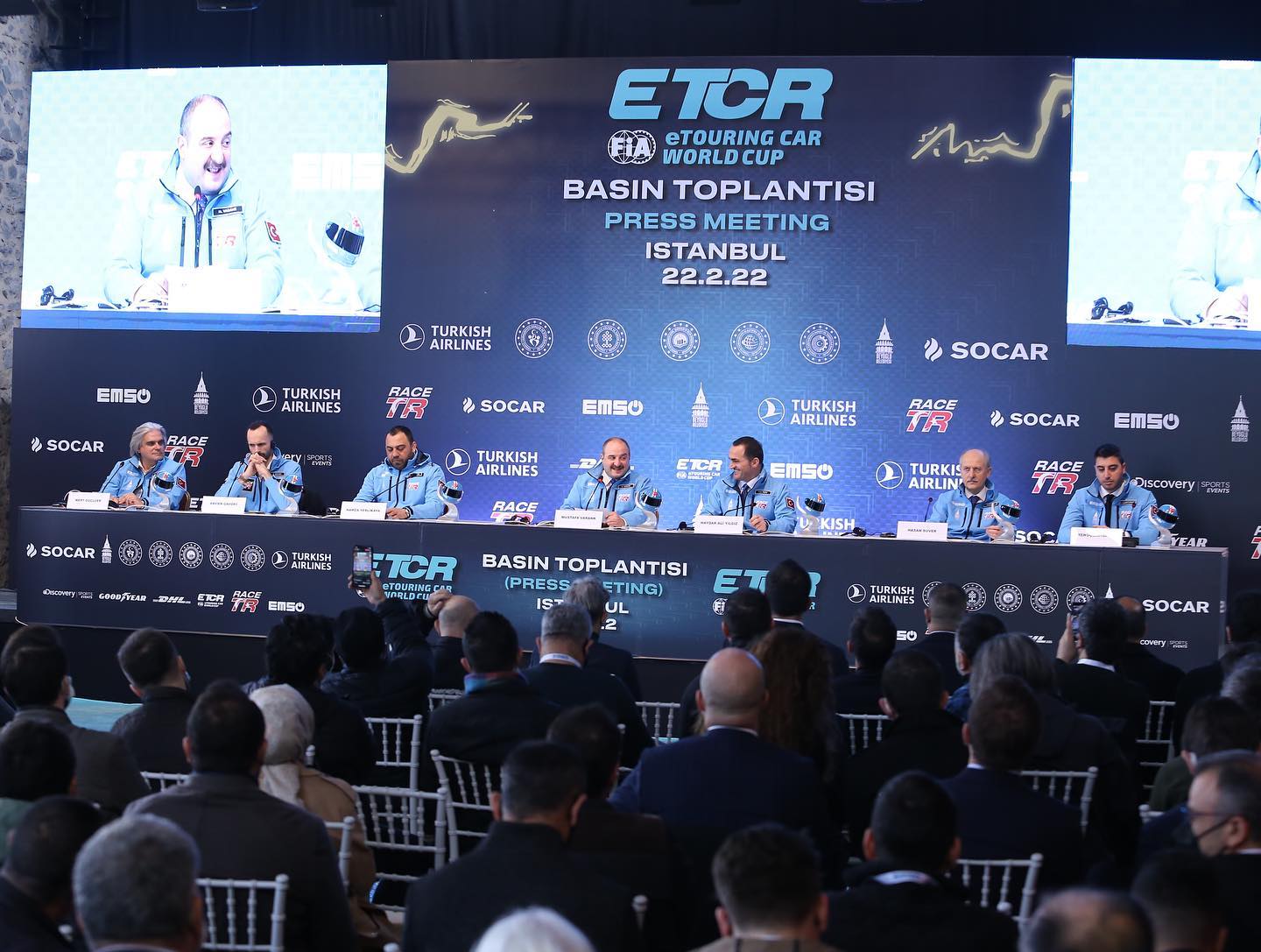 Related content: FIA ETCR – eTouring Car World Cup 2022 (Pure ETCR) Schedule in Detail
Regarding this season's competition, FIA ETCR will visit Turkey from May 20-22 to race on the Istanbul Park track, a circuit renowned for hosting the Formula 1 Turkish Grand Prix. However, for 2023 and 2024 the action will move to a new, all-street circuit located in Beyoğlu.
"Istanbul is one of the most fascinating cities in the world, combining its history as the center of many world cultures with modern dynamism and permanent transformation. As Discovery Sports Events (promoter of FIA ETCR), we are pleased to organize the FIA ETCR eTouring Car World Cup," said Xavier Gavory, Category Director.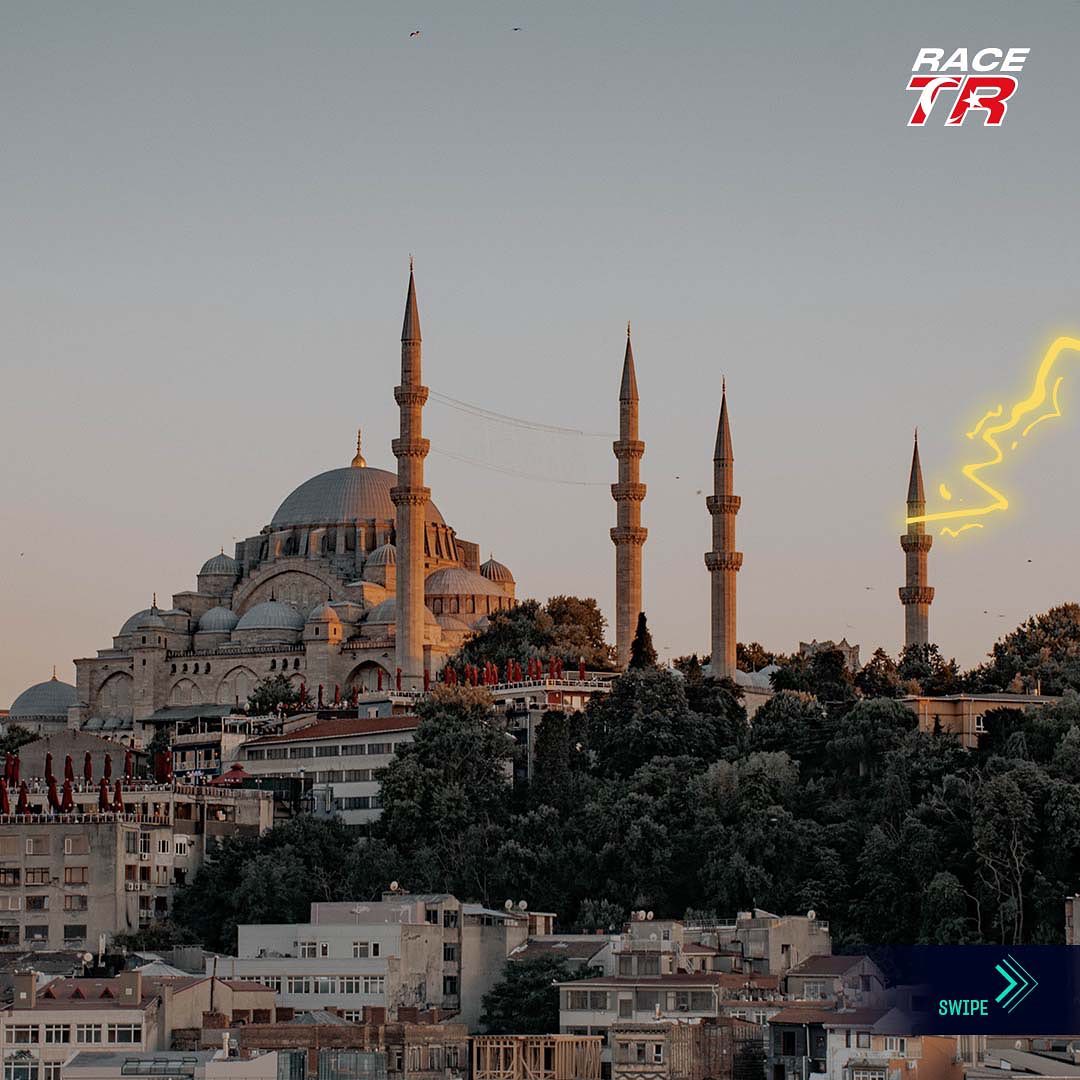 Over the next three years, the goal of the 100% electric touring car division will be to elevate the competition's status, as well as lend a hand to Istanbul regarding its sustainable plans. "Our intention is to help the city demonstrate the mind-blowing power and spectacle of electric cars," Gavory finished.
Written by | Ronald Ortega