The 2021 Extreme E season will face its third round when the electric off-roaders arrive to Greenland for the Artic X Prix. One of the teams competing in the Championship will be Xite Energy Racing, which, in addition to participating, will make a significant impact on hundreds of children who attend a specific school.
The Kangerlussuaq school is used to start the day with a characteristic sound produced by a diesel generator for turning on the lights, computers, or any other element requiring electricity, as it is located outside the island's power grid, so they must rely on this method to educate the little ones.
Every day, however, they are surrounded by the black polluting smoke produced as a result of carbon monoxide release throughout the yard, although, with the help of Xite Energy Racing, along with myenergi, they will provide a solar panel to produce sustainable electrical energy that they need so much.
Related Content: Extreme E: Former Top Gear host and driver, Tanner Foust, to race for McLaren
Xite Energy Racing's Legacy
Oliver Bennett is an important player behind this project to completely change the lives of these young students, who will be in charge of supervising the solar panel which will be operational on August 26th, silencing the polluting generator's incessant noise once and for all.
It will be installed on the ground and will have a 5.2kWh battery storage system. Additionally, the panel will be able to be controlled via myenergi's app, like heating water with the stored excess solar energy.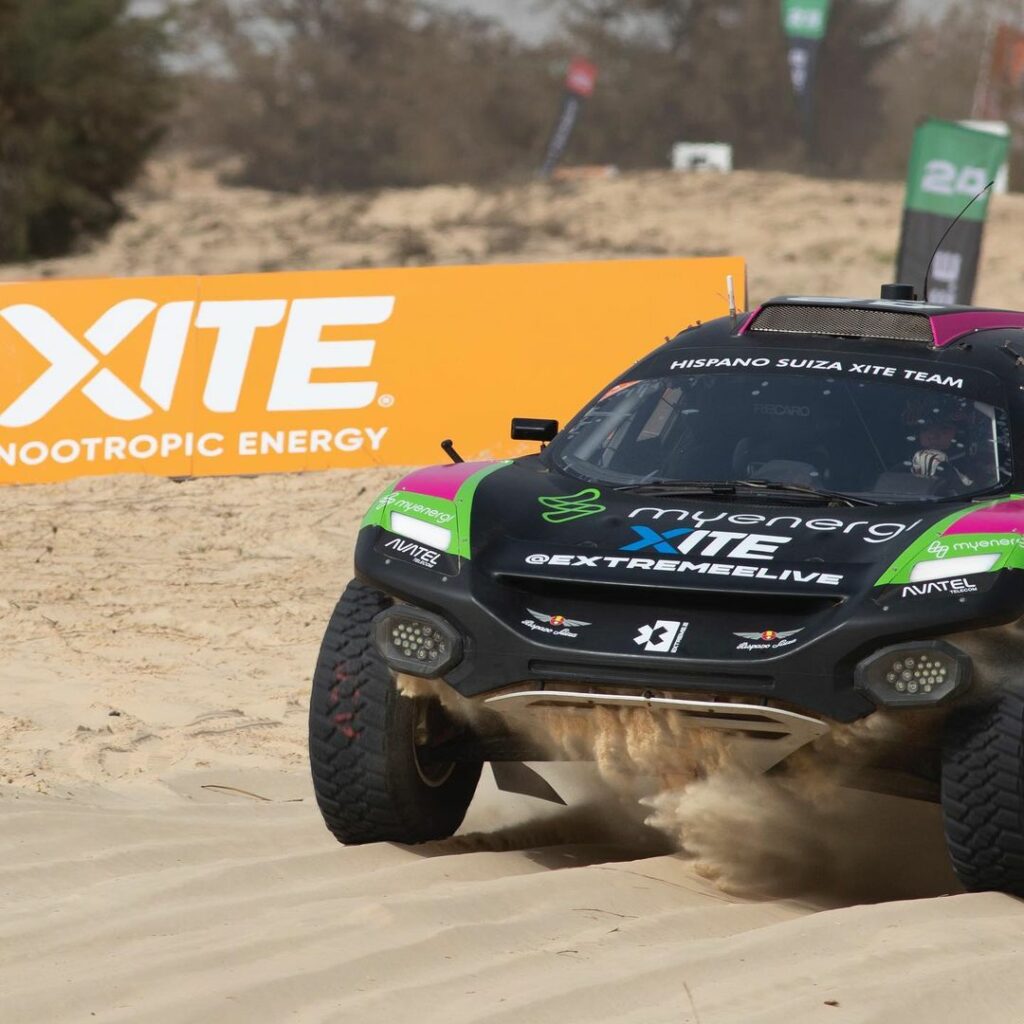 "Nowhere else is the climate crisis more obvious than Greenland and the Arctic. Sometime in the next 30 years, the Arctic is expected to be ice-free by September. That's crazy," Bennet said, reminding that Extreme E's primary purpose goes beyond racing, but rather "to raise awareness about what humans are doing to the planet."
And finally, thanks to Xite Energy Racing and myenergi's efforts, this school will have state-of-the-art renewable technology without relying on Greenland's power grid supply, which means zero utility costs, but best of all, it will be carbon-free for this location.
Written by | Ronald Ortega