The Formula E's co-founder, Alberto Longo announced that the goal for season seven is to have the highest number of races. The electric category wants to celebrate a total of 15 and hopes that all of them can be disputed with the public in the stands, something that will depend entirely on the evolution of COVID-19 in each country.
Formula E confirmed last Friday the first eight races and they hope that in all the announced tests the public can return, since having the fans in the stands is a key factor in their decision-making.
Read also: Five drivers who have won Formula E
"This season we want to celebrate more races than ever, although we know that with the pandemic it is something very complicated. In addition, in all the races that we have already confirmed, we hope to have an audience," said Longo to British magazine Autosport.
"We will not have confirmation of holding the races with an audience until there is very little left to celebrate the event. In principle, we have reached an agreement with each country and its restrictions with the pandemic, but both parties would like to celebrate their races with public," he added.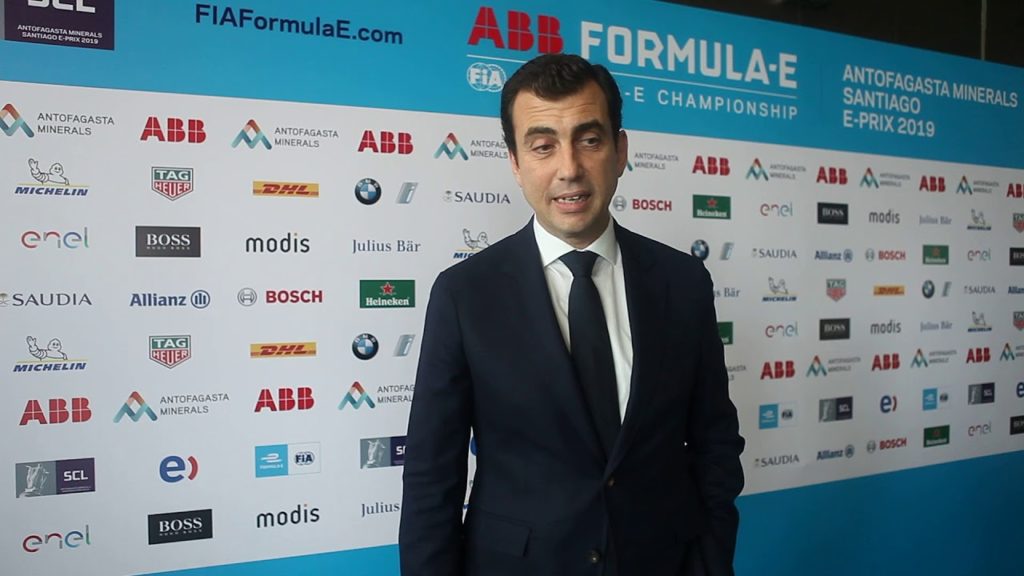 Longo assures they have rejected several events –including Paris– for the reason of not allowing public on the circuit during the race. For this reason, they have gone to new venues and there they hope to race with fans, something that has not happened since February 29 of last year in Marrakech.
"You will be able to see some other surprises in this new calendar. Surprises are races that have replaced others, which are not on the calendar because the organization has not allowed us to have an audience at their event," Longo commented.