Driver duo Catie Munnings and Timmy Hansen will continue to defend the colors of Genesys Andretti United in Extreme E for several seasons, after agreeing a multi-year contract with the team in the run-up to the season 2 finale in Punta del Este, Uruguay.
The two have been teammates since the category's inception in 2021, accumulating a great deal of racing and experience together and achieving interesting results for the team, including a win at the 2021 Arctic X Prix in Greenland.
Both Munnings and Hansen have proven to be fast behind the wheel of the ODYSSEY 21, which is a huge advantage in the team's strategic plans, with other factors determining who goes out on the track first, beyond whether one can be faster than the other.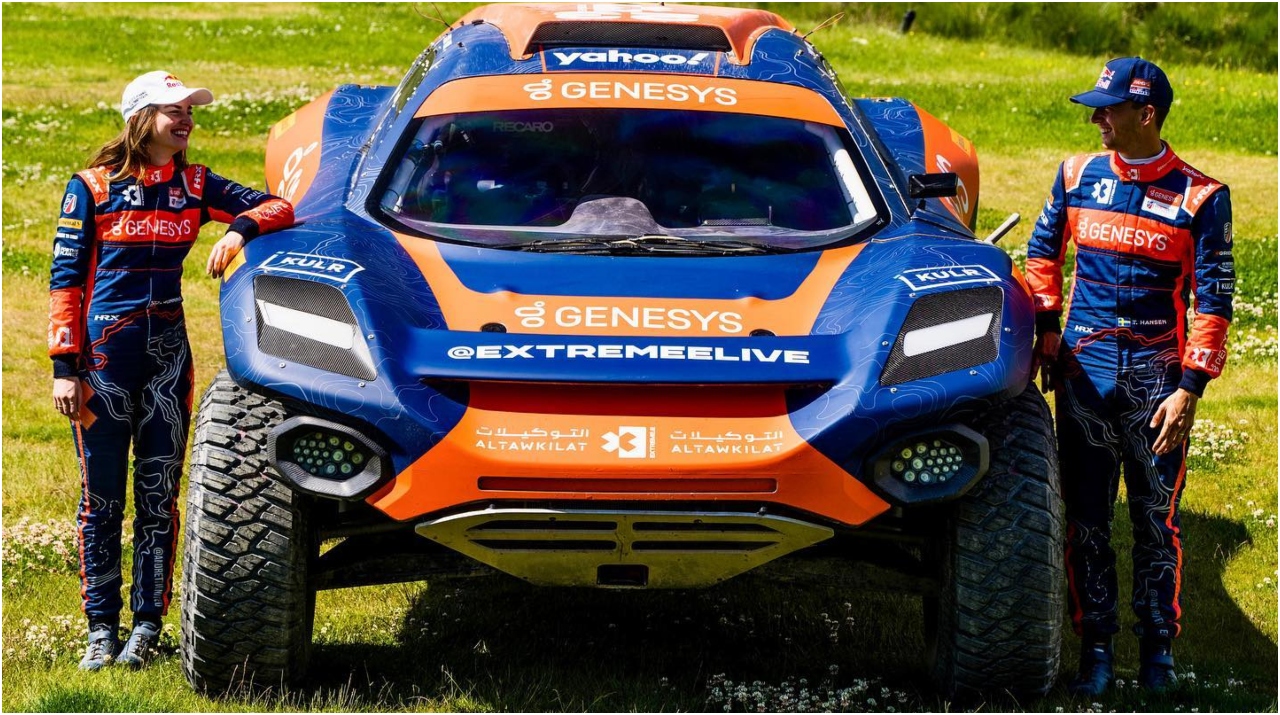 Related content: Veloce Racing Changes Driver Lineup for Energy X Prix and Confirms Drivers for 2023
2023 and Beyond
"I am very excited to continue my journey with Genesys Andretti United Extreme E. As a team, we have been able to continue to challenge at the front of the field over the past few seasons. We have a great group of people around us who strive for the best, a focus of the series not only on racing, but also on protecting and supporting the environment. I'm looking forward to continuing my time with the team," said Catie Munnings.
On the other hand, Timmy Hansen was also happy and pleased to continue with the team for several seasons. "I look forward to continuing with Genesys Andretti United Extreme E. Catie and I continue to refine and polish our driving styles to get to the top of the series. Ultimately, our goal is to win the championship with the team, I truly believe we have all the tools we need for success," he asserted.
Finally, the duo is preparing to close season 2 of Extreme E in Uruguay, where they are currently in sixth place in the standings with 33 points, highlighting a podium finish at the NEOM Island X Prix II.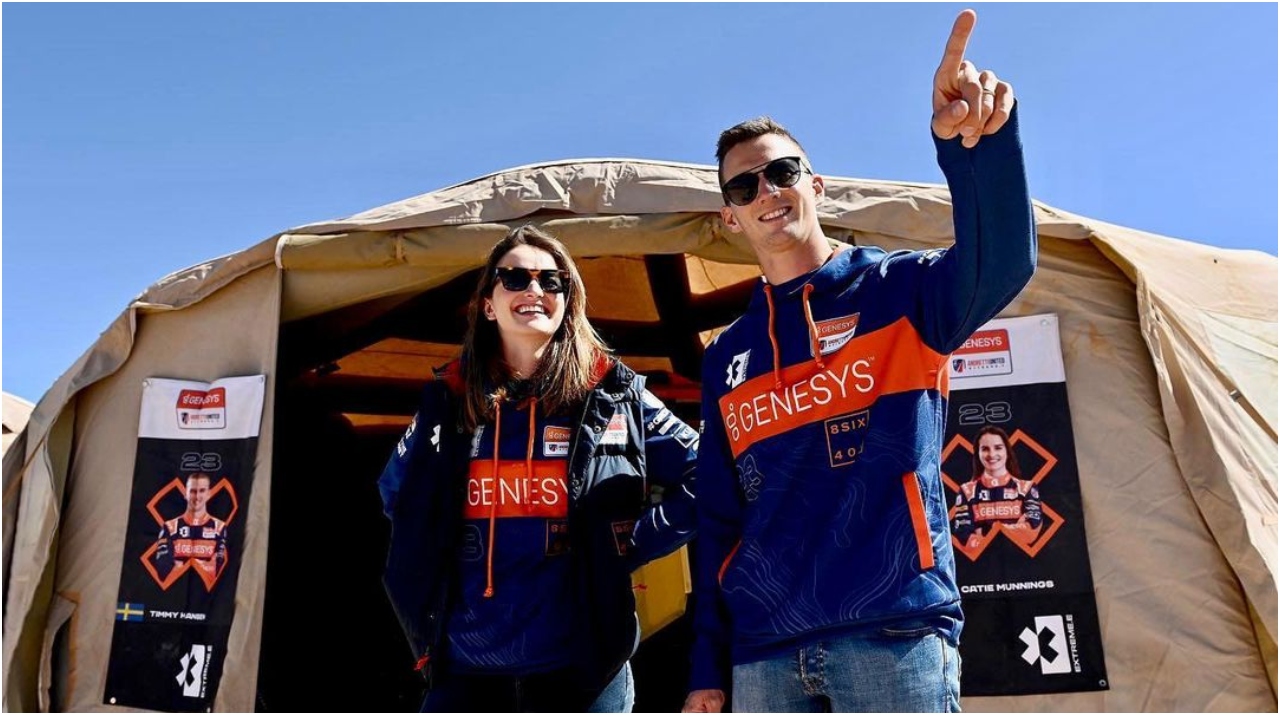 Written by | Ronald Ortega