The upcoming event of the 2023 WES UCI E-MTB XC World Cup season is set to take place in Belgium next 29-30 August at the iconic Spa-Francorchamps circuit, renowned for hosting Formula 1, it will now welcome electric mountain bikes for a rousing race.
Spa-Francorchamps is preparing to host the championship for the second year in a row, and after the UCI World Championships that saw Swiss Joris Ryf (Specialized) and Nathalie Schneitter (Trek-Bosch) crowned World Champs in Scotland.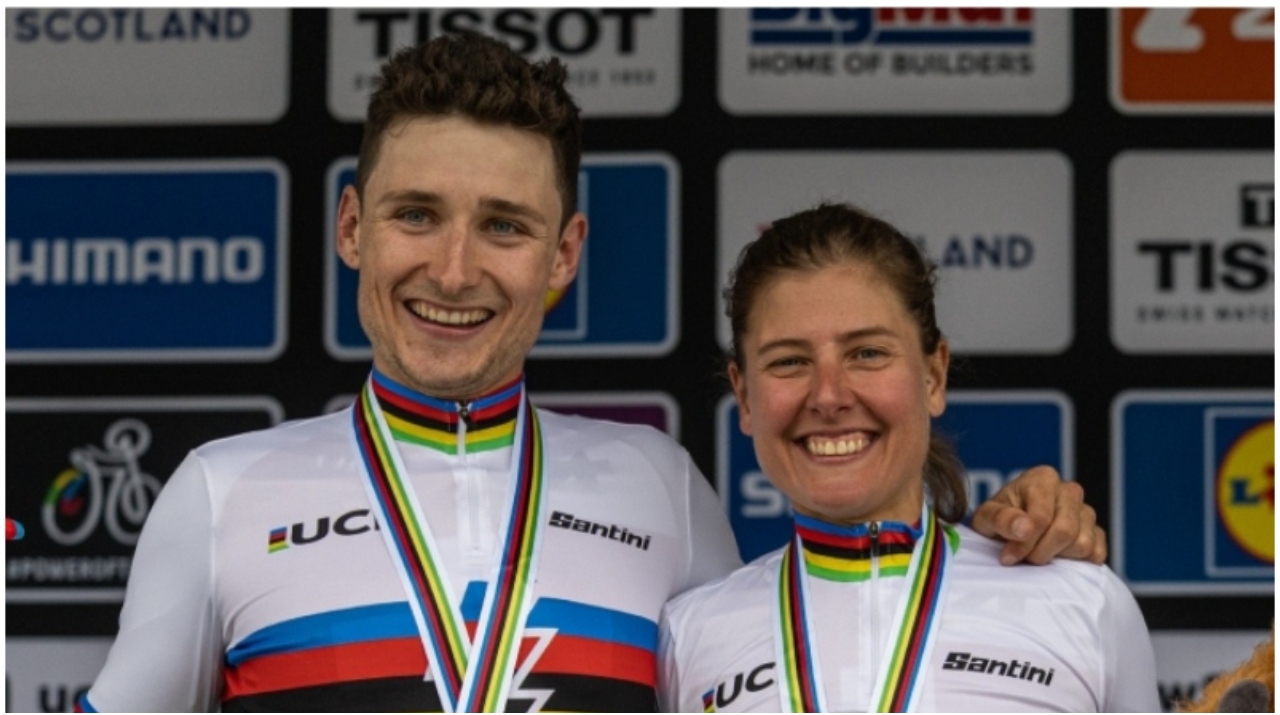 Returning to WES action, Ryf and Schneitter aim to narrow the gap at the top of the Overall Standings. Jérôme Gilloux (Lapierre Overvolt) remains leader with 131 points, closely trailed by the Swiss rider with 105.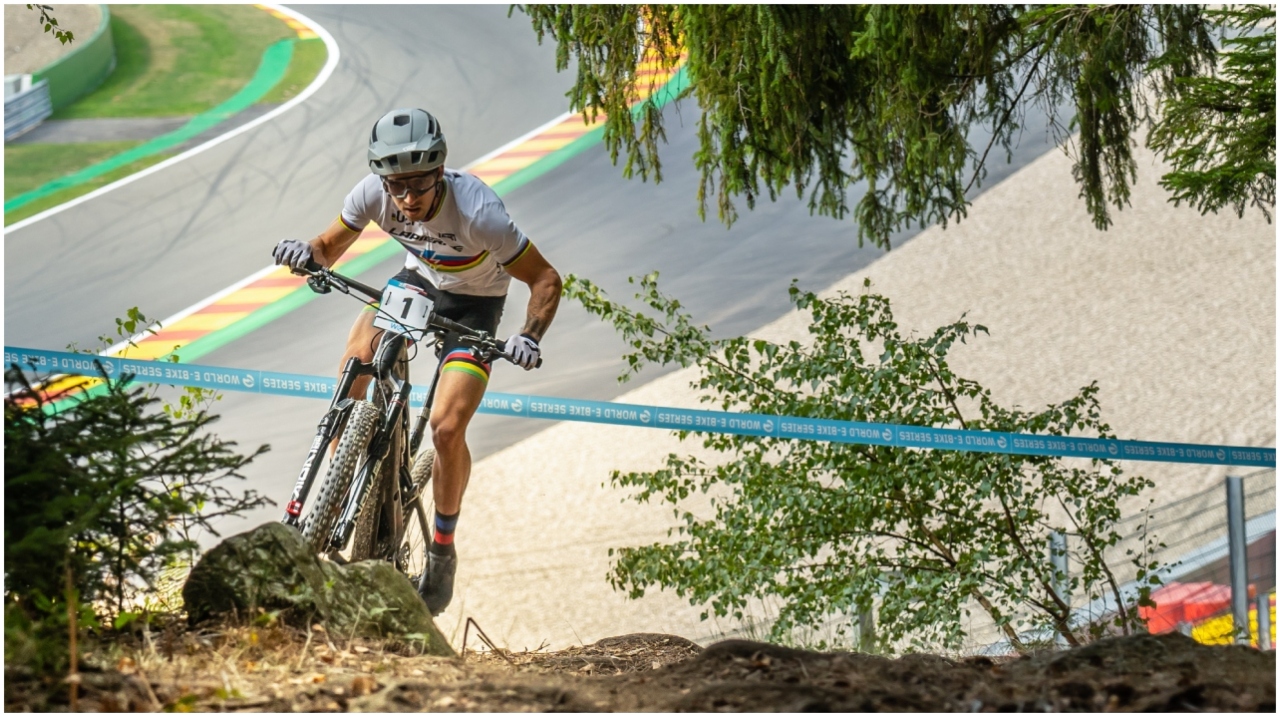 Related content: Swiss Nathalie Schneitter and Joris Ryf Crowned 2023 World Champs!
On the Women's side, Justine Tonso (Lapierre Overvolt) holds the top with 116 points, followed by German Sofia Wiedenroth (Specialized) (99) and Schneitter (85).
However, Nicole Göldi's absence (Trek-Bosch), the Swiss rider and two-time WES UCI E-MTB XC World Cup Winner, marks a void as she has decided to step away from professional cycling due to health and mental stability concerns.
A mythical place, two races
Spa-Francorchamps finds its home within the landscapes of the Ardennes region, nestled in a naturally captivating and lush environment. The circuit's distinctive character is defined by the surrounding woods, an enchanting blend of trees that create an ideal backdrop for an E-MTB World Cup racing track.
After hosting the Formula 1 Belgian Grand Prix on July 30th, Spa now is preparing for two demanding and high-level races with a 3.7 km lap length (25.9 km total length), 7 laps, and 1,141 m of total ascent level.
The first one has been designed to be anticlockwise and the second one clockwise.
As the championship heats up, all eyes are on Spa-Francorchamps as riders battle it out on the challenging terrain to secure good positions in the WES UCI E-MTB XC World Cup Standings. After Spa, riders will prepare for a demanding back-to-back racing in Germany right on September 2-3.