For the inaugural time, E1 Series will present numerous RaceBirds to large audiences, revealing innovative and eye-catching individual decorations in a racing exhibition to be held in Rotterdam, The Netherlands.
This racing showcase will take place during the 46th installment of the premier annual maritime event, World Port Days, September 1-3, where more than 100,000 daily attendees will be spectators of the 100% electric boat series.
"For the first time, we will provide a preview of an E1 race weekend, a preview of our format launch in early 2024, we will also feature our floating paddock and, even better, spectators can see all the action," assures Alejandro Agag, E1 Series Co-Founder and Chairman.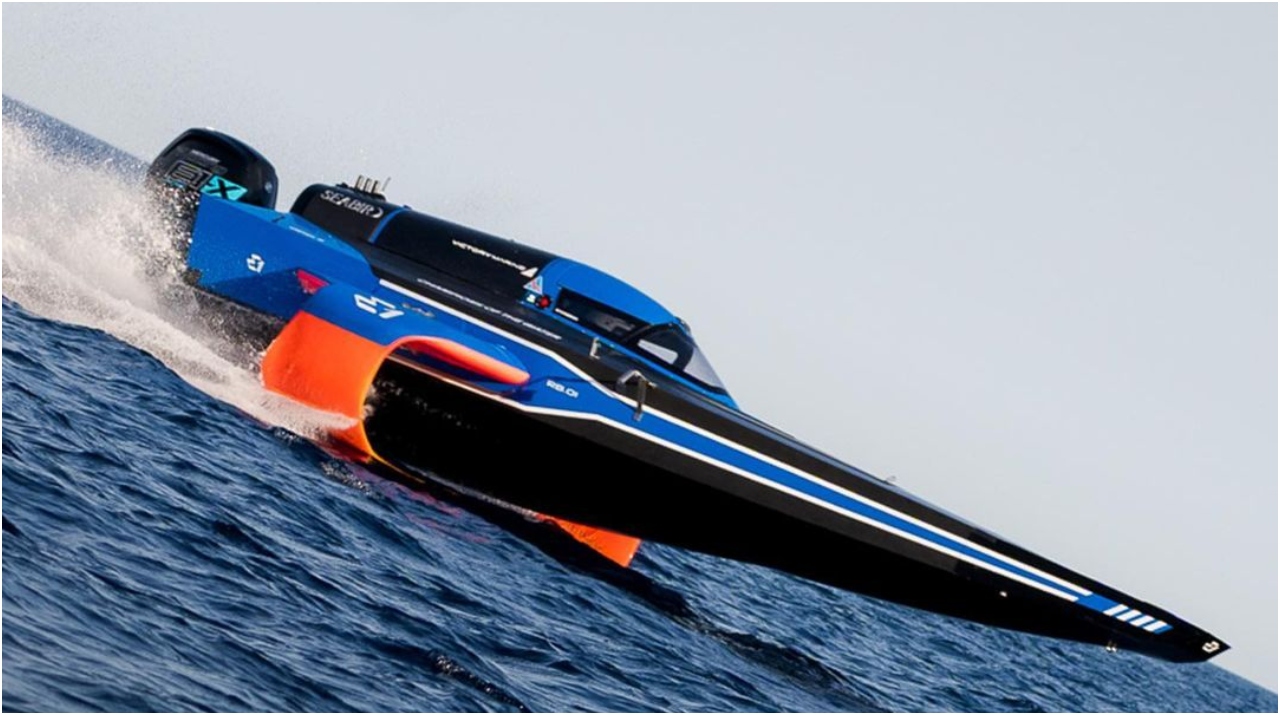 Related content: Seven-time Super Bowl champion: Tom Brady Joins E1 Series Adventure
E1 Series Prepares for Debut
In Rotterdam, there will be two styles of events: the Daikin Cup and the ComeOn Challenge, which will take place every day over the course of Friday through Sunday.
The Daikin Cup stages will feature time trial competitions where drivers will meet directly in the E1 Infinity Circuit challenge, while the ComeOn Challenge will be a relay match, where drivers will hand over the RaceBird to their teammate at the halfway point of the competition.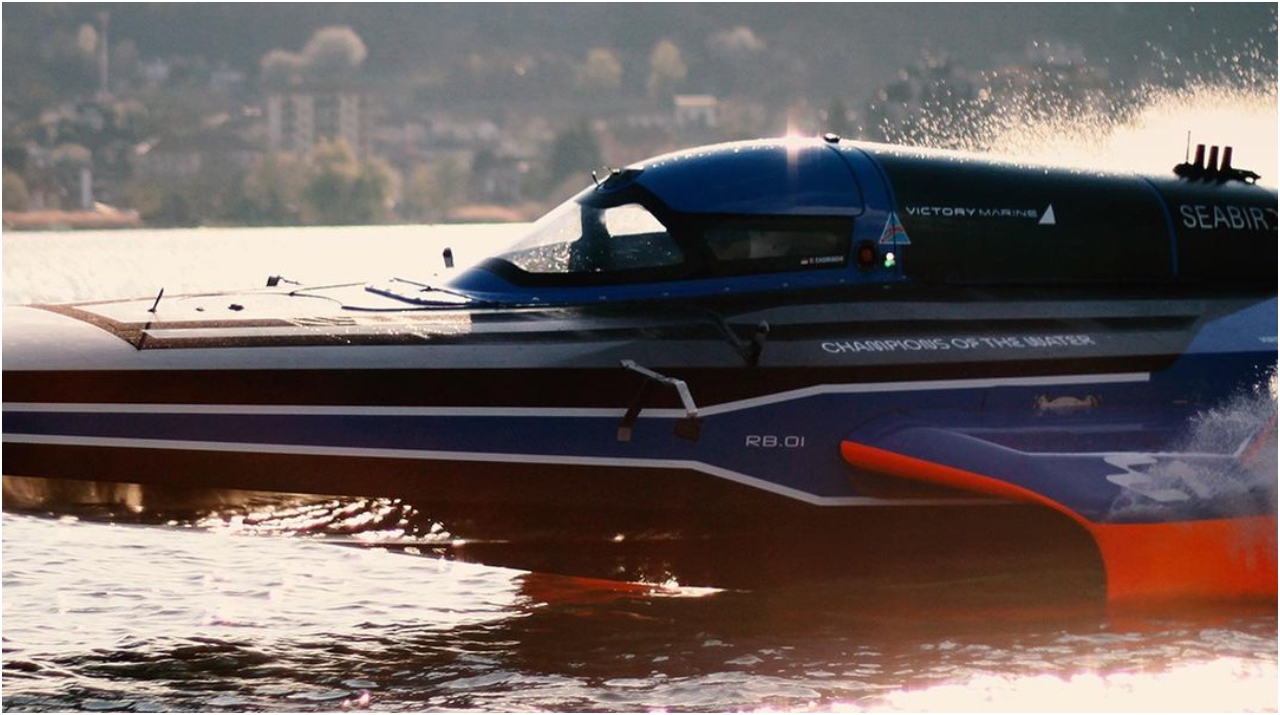 "Our electric journey is just beginning, and I welcome our fans to stay tuned for more exciting developments to come," continued Agag.
Finally, by using racing as an environment for technological experimentation, E1 Series takes on the task of fostering sustainability and promoting good marine practices, while expediting the advancement of novel solutions in the maritime industry.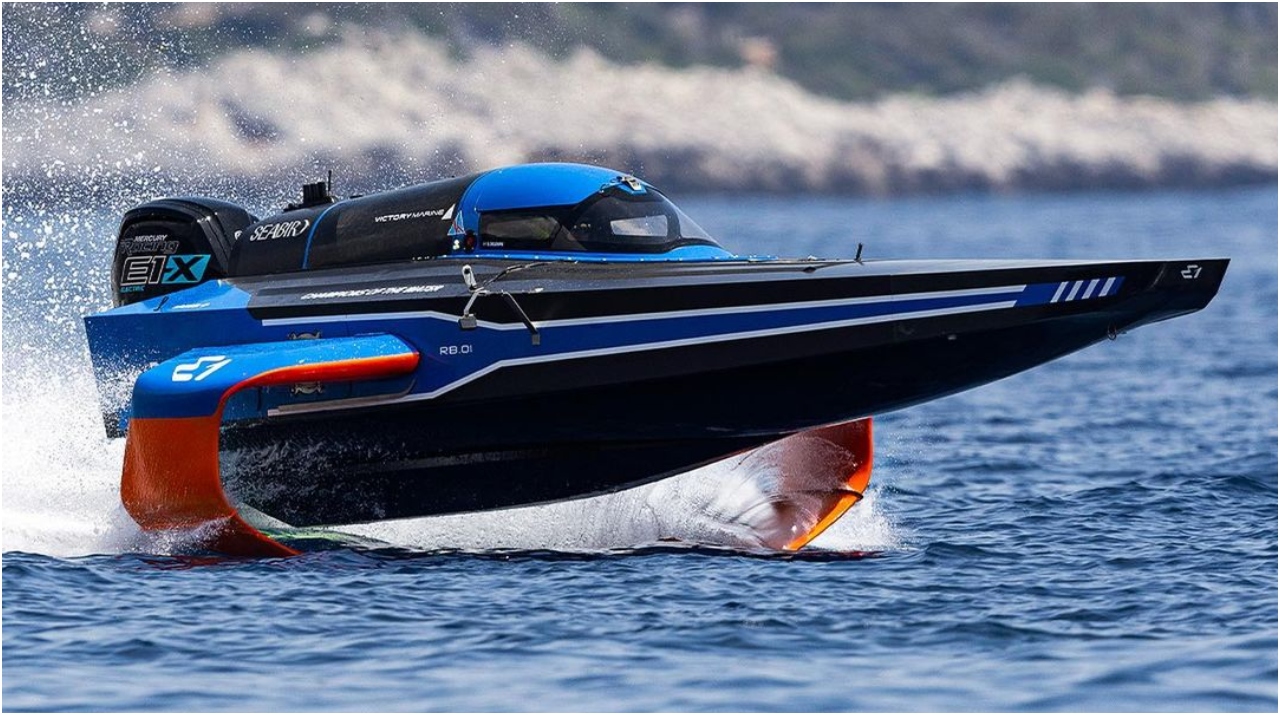 "With Rotterdam on our calendar next year, this event is just a taste of what's to come in our inaugural season. Exhibiting at The World Port Days demonstrates E1's values at such a sensitive time for climate change," said Rodi Basso, Co-Founder and CEO's series.