During 2018, Heart Aerospace unveiled the ES-19 project to the public, the company's first electric aircraft projected to make a significant change regarding emissions for mobility and air transportation. Now, to make this possible, the company has signed an agreement with Aernnova to manufacture extremely important parts.
The development will take place in Spain. Based in Alava, this organization will be an important ally for the project through the manufacture of essential elements: fuselage, tail and wings, which are precisely part of Aernnova's specialty, qualities that Heart Aerospace has highlighted at the moment of the alliance.
The electrified aircraft is expected to be operational by 2026, and will be based on an aluminum structure with retractable landing gear, a T-shaped tail, a high wing and a non-cylindrical fuselage designed so as not to interfere with the interior living space.
"Aernnova has an impressive track record and outstanding reputation in the industry. We couldn't be more excited to partner on the design of the ES-19 airframe. They bring airframe design, manufacturing and certification expertise to our project, so we look forward to working hand-in-hand to reinvent regional air travel together," said Anders Forslund, founder and CEO of Heart Aerospace.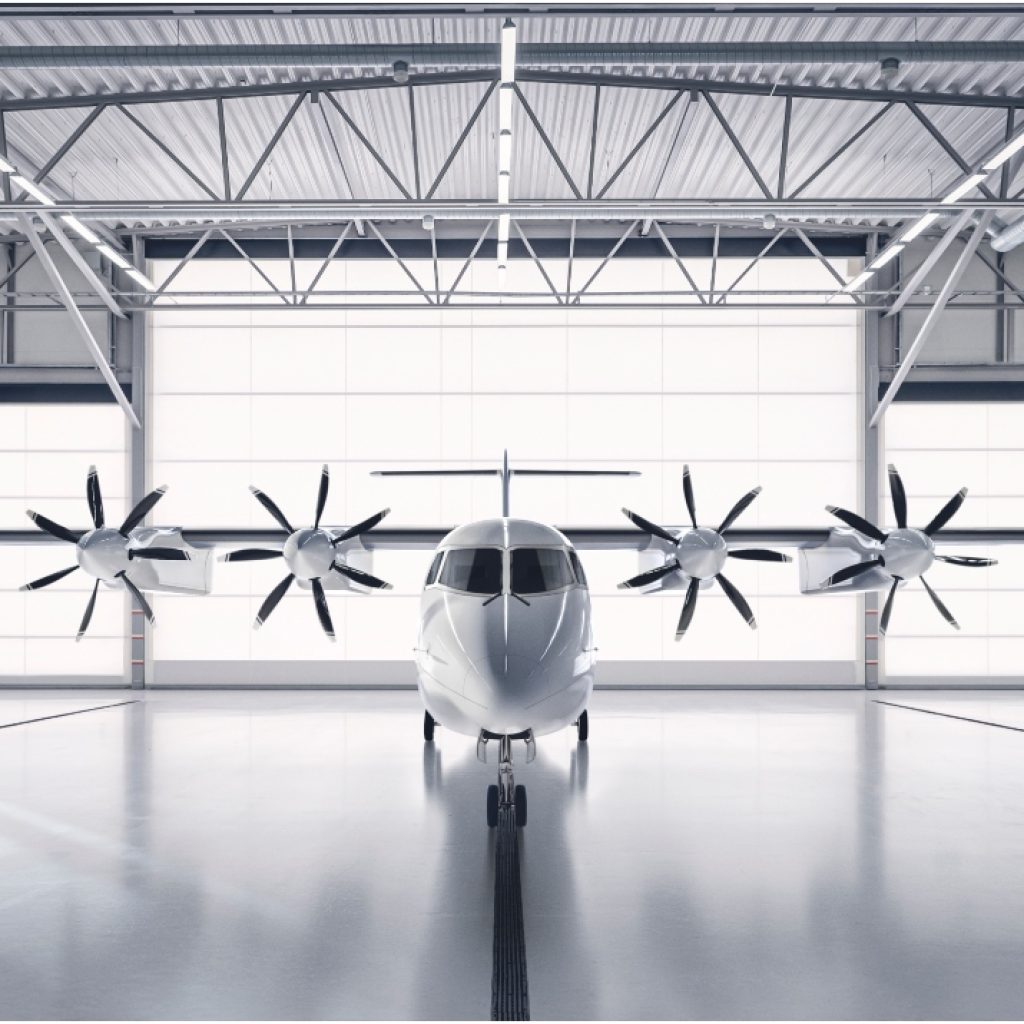 Related content: Heart Aerospace to Provide 100 Electric Aircraft to United Airlines
Up to 400 kilometers of range will be offered by the ES-19 via a 400 kW lithium-ion battery pack and electric motor. However, as the years go by, the aircraft's features could evolve.
Now, one of the most outstanding aspects of Heart Aerospace will be sustainability of this project at all times, since in addition to being a zero-emission air vehicle, the manufacturing will be as well, following the company's declaration as a completely neutral firm. Also, the operation and maintenance costs will be lower than what can be seen today.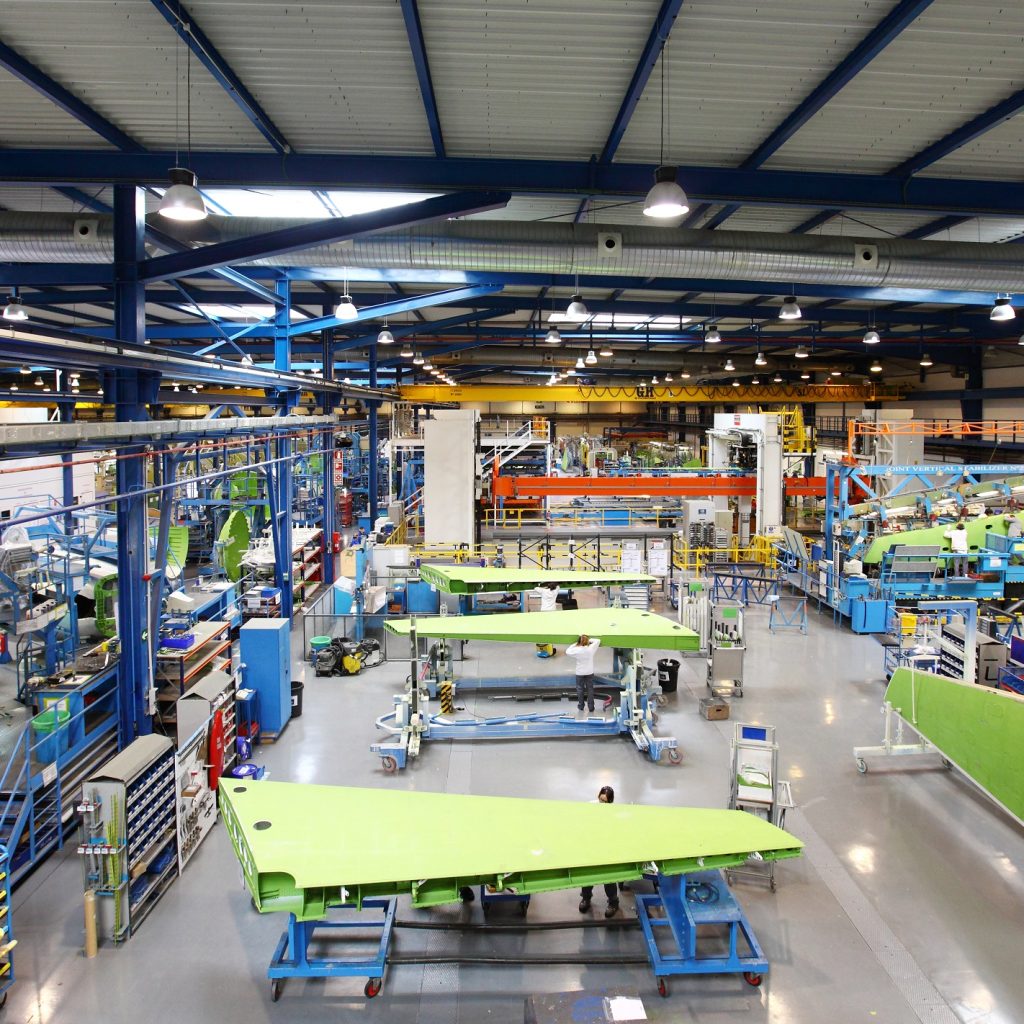 About Heart Aerospace
Heart Aerospace is an electric aircraft company based in Gothenburg, Sweden. Founded in 2018, the company is a derivative of the Elise research program funded by the Swedish government through the Vinnova Innovation Agency. Heart Aerospace is one of the founding members of the Nordic Electric Aviation Network, together with airlines, airport operators and other stakeholders in the Nordic countries.
About Aernnova
Aernnova is a company specializing in aerostructure design, manufacturing, certification and support, as well as a supplier to major aircraft manufacturers worldwide. With $1 billion in pre-covid revenues and more than 4,500 employees, Aernnova is present in Spain, the United Kingdom, Mexico, the United States, Brazil and China.
Written by | Ronald Ortega