A few weeks ago, McLaren Racing announced the arrival to Extreme E causing a great impact on sustainable motorsports, as it is a prestigious brand at production car and competition level. Facing its journey into the electric division, it agreed a deal with Merchants Fleet, which makes it one of its sponsors.
This company serves as a fleet management company in North America. In this way, both parties hope to enhance the development of sustainability. McLaren, as vehicle manufacturer, and Merchants Fleet, as fleet leader, through its ACCELER8 ESG (Accelerating Environmental, Social and Governance Engagement) program.
This program highlights electrification, diversity, equity and inclusion, principles perfectly aligned with Extreme E's goals since its inception. As such, this partnership fits perfectly with the short-, medium- and long-term goals proposed regarding the transition to a greener landscape.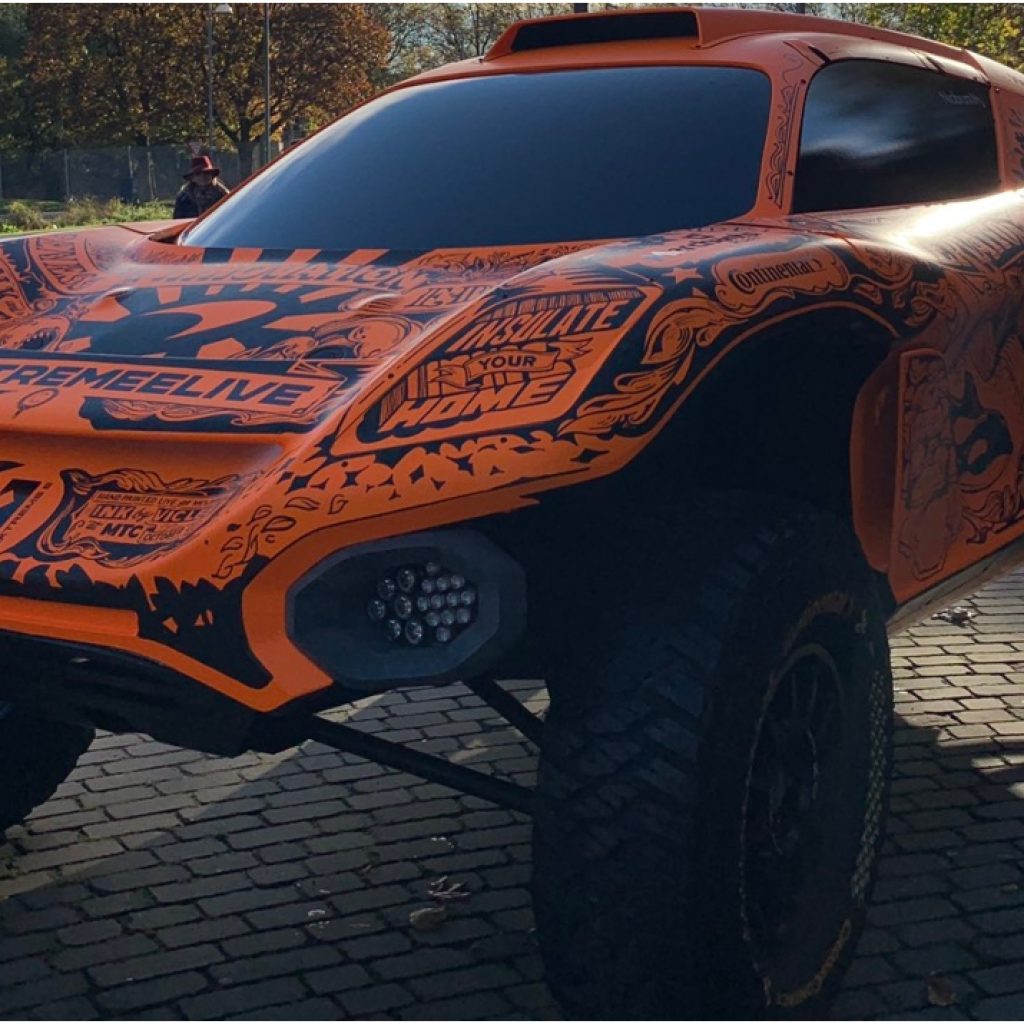 "Merchants is committed to create a better world through electrification and equity. We are excited to collaborate with McLaren Racing to highlight these important issues through Extreme E, which puts women into the driver's seat, and allows racing fans to experience the world-class skill and equity that the British team brings to the sport," said Brendan P. Keegan, Merchants Fleet CEO.
Related content: Extreme E, the First Step in the Sustainable Strategy McLaren Entrenched at COP26
"We are delighted to announce our partnership with Merchants Fleet to support our team. Our association highlights the dedication of our partners to help address the impacts of climate change. We look forward to compete at Extreme E Season 2 to further educate ourselves, accelerate our sustainability journey and promote diversity, equality and inclusion," said Zak Brown, CEO of McLaren Racing."
Merchants Fleet has a program called AdoptEV, guiding the companies that hire its services on how to make the shift to electrification of their fleets, promoting sustainability for freight transportation. Currently, the company has more than 40,000 electric vehicles from various automakers, and as confirmed by the firm, several dealers have committed more than $2 billion to have 50% of their fleet fully electrified by 2025 and for their customers by 2030.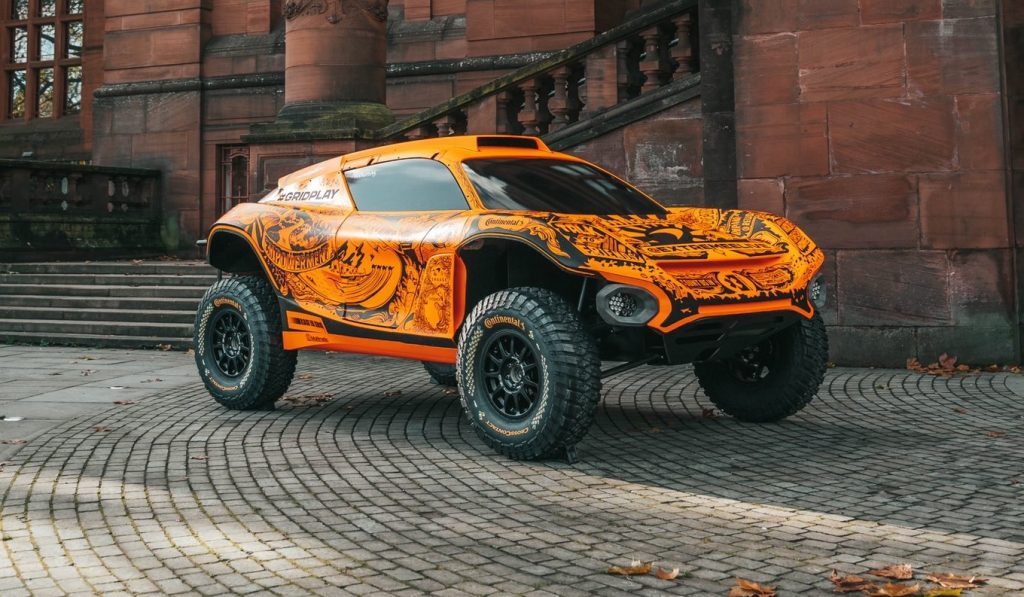 About McLaren
McLaren Racing was founded by New Zealand driver Bruce McLaren in 1963. The team entered on its first Formula 1 race in 1966, since then it has won 20 Formula 1 World Championships and more than 180 Grand Prix races; the 24 Hours of Le Mans on its first attempt and the Indianapolis 500 three times. McLaren Racing currently competes on Formula 1, INDYCAR and recently joined Extreme E for 2022.
About Merchants Fleet
Merchants Fleet is an American fleet management company that offers flexible financing and service options for organizations that leverage vehicles to run their operations, serving as a single source for all auto needs, including electric. The company is headquartered in Hooksett, New Hampshire, and its innovation center is located in the Chicago, Illinois area.
Written by | Ronald Ortega