Sustainable mobility is one of the most important issues in recent times. However, most people associate this activity only with ground transportation, ignoring the massive emissions generated by air traffic, which is why United Airlines has taken action to contribute in a "greener" way.
The airline signed an agreement with swedish company Heart Aerospace to acquire 100 all-electric aircraft, along with Breakthrough Energy Ventures (BEV) and Mesa Airlines, as part of its sustainable transport development on a massive scale through its partnership program with other companies related to planet-friendly mobility.
United Airlines is committed to eliminate greenhouse gas emissions by 2050, and this is a big step towards its goal after the agreement for a hundred electrified aircraft, which is taking a more solid shape as time goes by.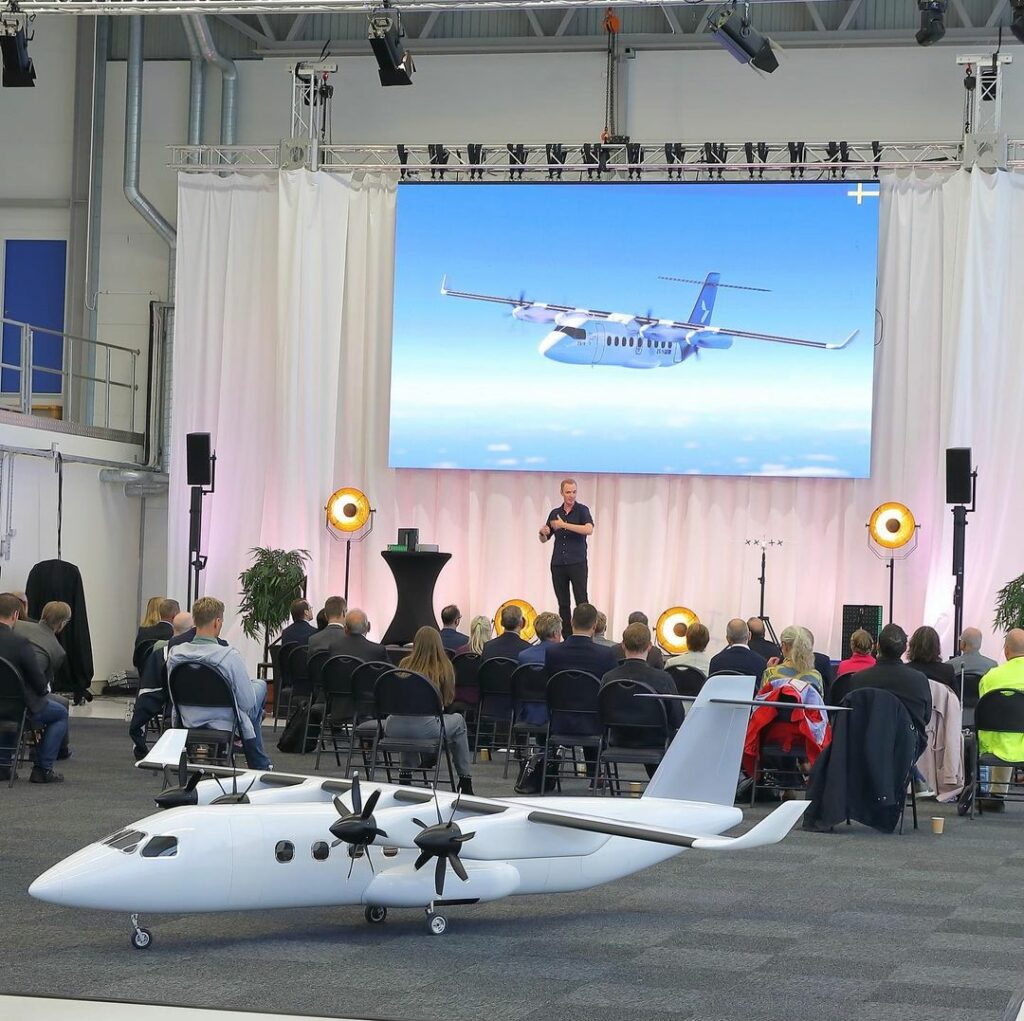 Related Content: Volocopter and CAE Announce Smart Program to Certify Electric Aircraft Pilots
ES-19 Electric Aircraft
The United Airlines selected aircraft is ES-19, an aircraft capable of carrying up to 19 passengers with 250-mile flight potential, which is in the manufacturing process. Once it fulfills all the technical requirements, this aircraft will join the market in 2026, approximately.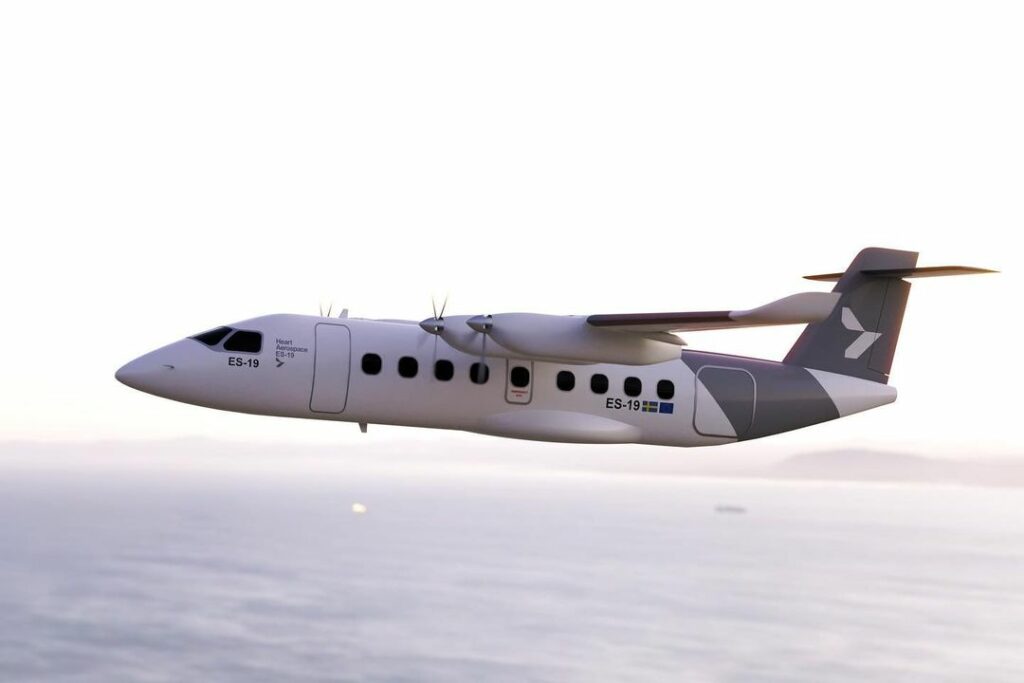 It will also be the largest aircraft among all electric plane developers, with a main feature being its batteries will be designed under the same concept as those used in electrified vehicles.
When ready, United Airlines plans to introduce Heart Aerospace's aircraft to 100 regional routes including Illinois (Chicago O'Hare International Airport) to Indiana (Purdue University Airport – LAF), and a California route between San Francisco International Airport (SFO) and Modesto City-County Airport (MOD).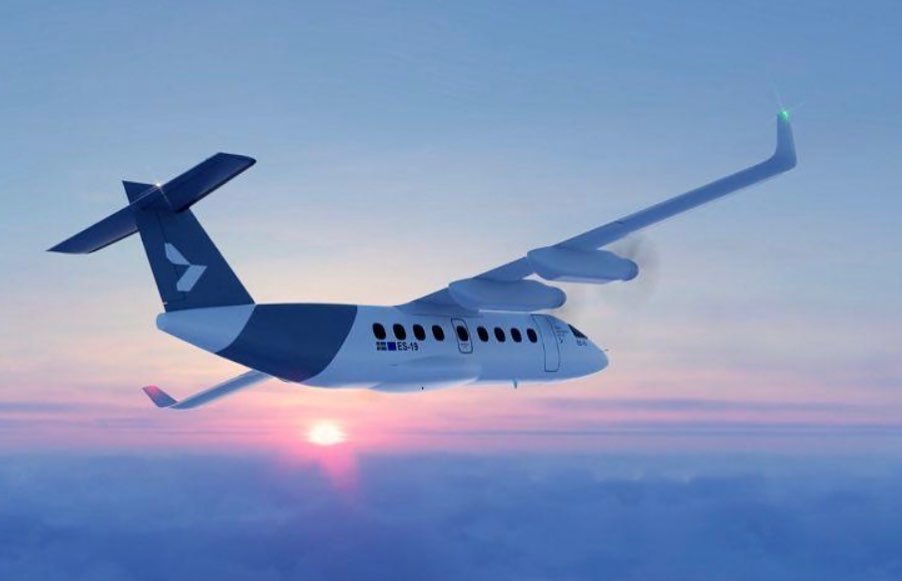 "Electric aircraft is happening now, technology is already here. We couldn't be prouder to team with United, Mesa and BEV to bring our ES-19 aircraft to market. I can't imagine a stronger alliance to advance in our mission to electrify short-haul aerial travel," said Anders Forslund, Heart Aerospace's CEO.
Written by | Ronald Ortega