There is less time left for the great debut of the Extreme E and important alliances continue to be added so that the new electric series starts with a bang.
One of the great challenges is represented in mobile renewable energy systems, so Extreme E partnered with the company AFC Energy, a leading provider of alkaline fuel cell systems for the generation of clean energy, which offers the best performance in its class and lowest operating cost as part of global efforts to decarbonize the industry.
AFC will provide its patented zero-emission hydrogen fuel cell technology to power the vehicles. The organization's CEO, Adam Bond, is confident in the technology, series, and drive it will give hydrogen power.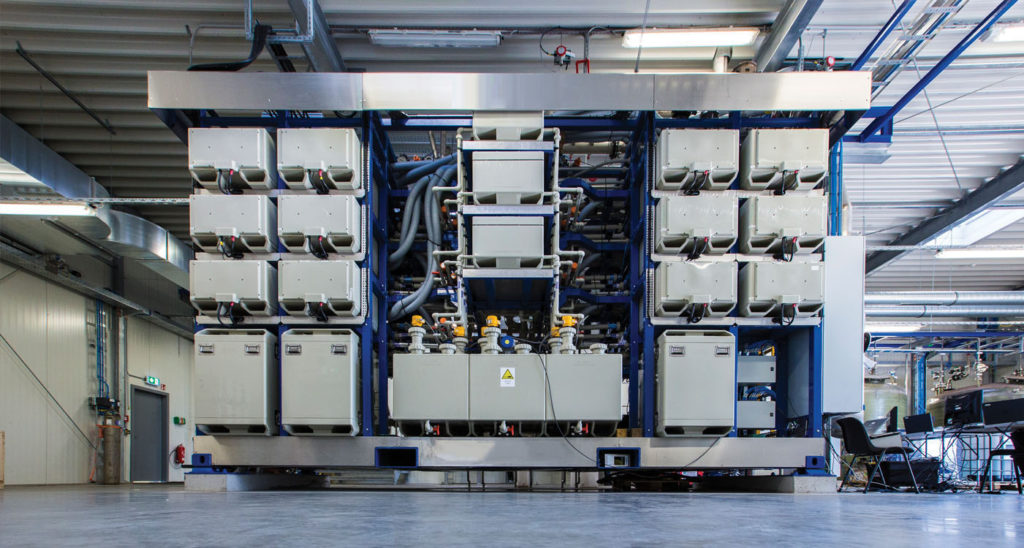 Speaking to "Proactive", Bond said it will be a great opportunity for people to see the possibilities that hydrogen presents to decarbonize energy off the grid.
The terrain will be tough and Bond notes that he and his team have been in places where even traditional diesel generators failed, but in this case, they have spent months putting the system together and designing it for a number of different combinations and permutations of environmental conditions.
Related content: Get to know where you can see the Extreme E according to your country
"We spent a month commissioning it, again, under all different circumstances. And we're as confident as we're going to be, it's going to be a great showcase for AFC and our technology.
"When we first spoke to Extreme E this was about them buying a piece of kit from us, or leasing it with some form of sort of commercial transaction and, and it is that. We're being paid for the system. So, for us, it is revenue-generating, which is brilliant," said.
Win, win relationship
Bond, however, is also looking much further. "The whole agenda of Extreme E is really promoting the challenges of climate change and the solutions that are emerging for the transition away from fossil fuels.
"So, while it is a commercial transaction in its own right, and we have been paid for it, the marketing is something you can't buy for a company like us."
Read also: Hamilton and Rosberg were surprised to meet at Extreme E
AFC got involved in the project and agreed to provide its proprietary zero-emission hydrogen fuel cell technology to power the vehicles.
The fuel cell system has been configured to operate in the desert, arctic and high-altitude locations and will power all ODYSSEY 21 Championship electric SUVs in their inaugural racing season.
The first race is scheduled for April 3-4, 2021 in the Saudi Arabian desert, followed by Senegal, Greenland, Brazil and Argentina.
Written by I Jhonattan González