As part of an exhibition that will be perfect to introduce two new sustainable sports to the public, E1 Series and Airspeeder will participate in the 2022 edition of the Goodwood Festival of Speed, which will be held from June 23 to 26.
E1 Series will bring to its stand the RaceBird, the electric boat conceived by Sophi Horne which will be used in the 100% electrified powerboat championship, while Airspeeder will exhibit the concept of the Alauda Aeronautics Mk4, the electric vertical take-off and landing (eVTOL) to bring the flying car series to life.
Without a doubt, the vehicles will be an attractive stop during the renowned festival. Airspeeder will explain all the advances made in terms of reliability so far, as well safety and power. Similarly, E1 Series will be able to expose all the details that will make the RaceBird an ocean machine.
Related content | Sophi Horne: The Star Behind the E1 Series RaceBird
MK4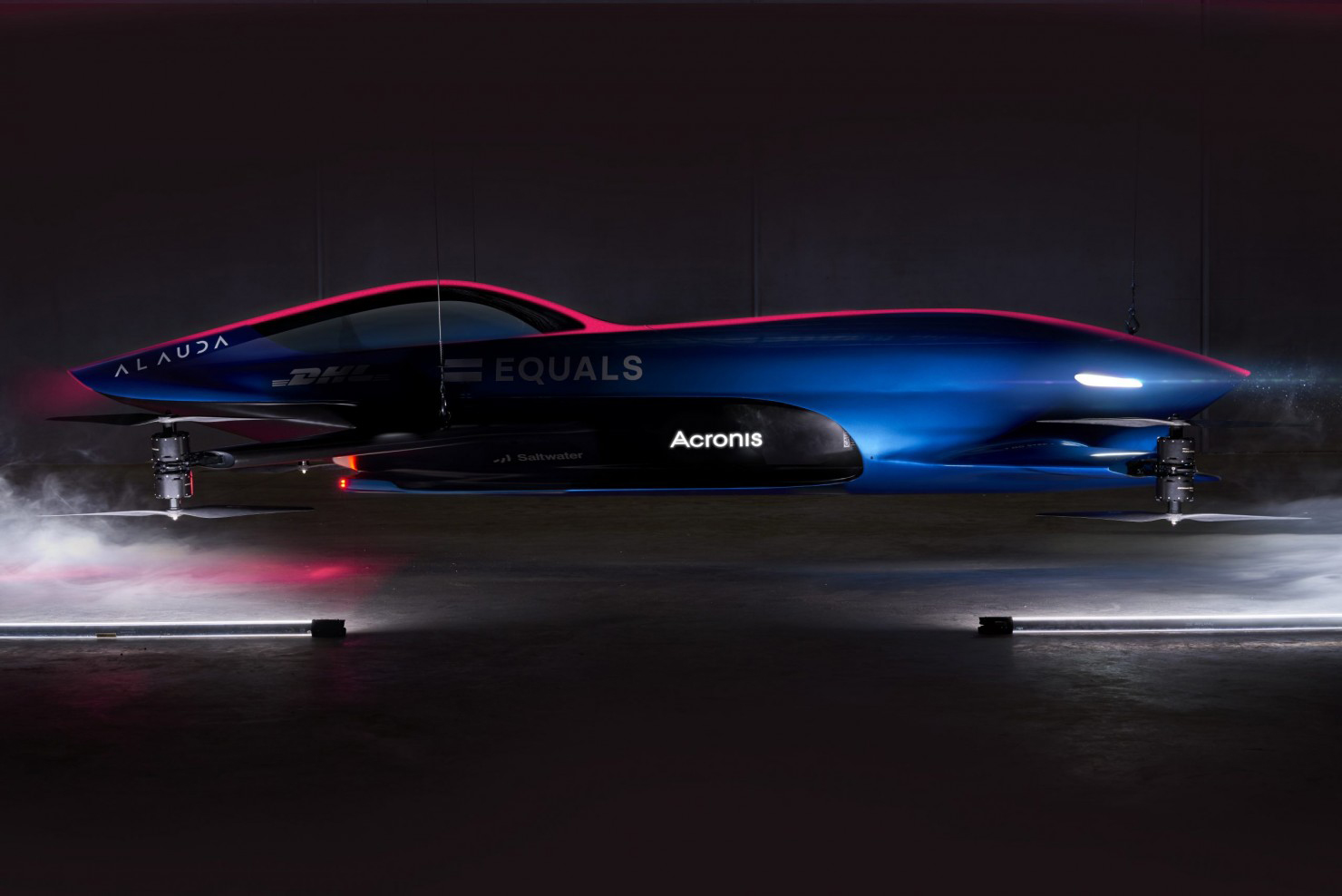 Alauda Aeronautics Mk4 is an eVTOL racing aircraft to be used as the final and definitive prototype for the Airspeeder, after several tests on previous models (Mk3). The running speed is 130 kilometers per hour (81 mph), but its top speed is 250 km/h (155 mph), with an estimated flight time of 10 minutes. Its take-off weight is 250 kilograms with eight propellers driven by eight electrified motors.
RaceBird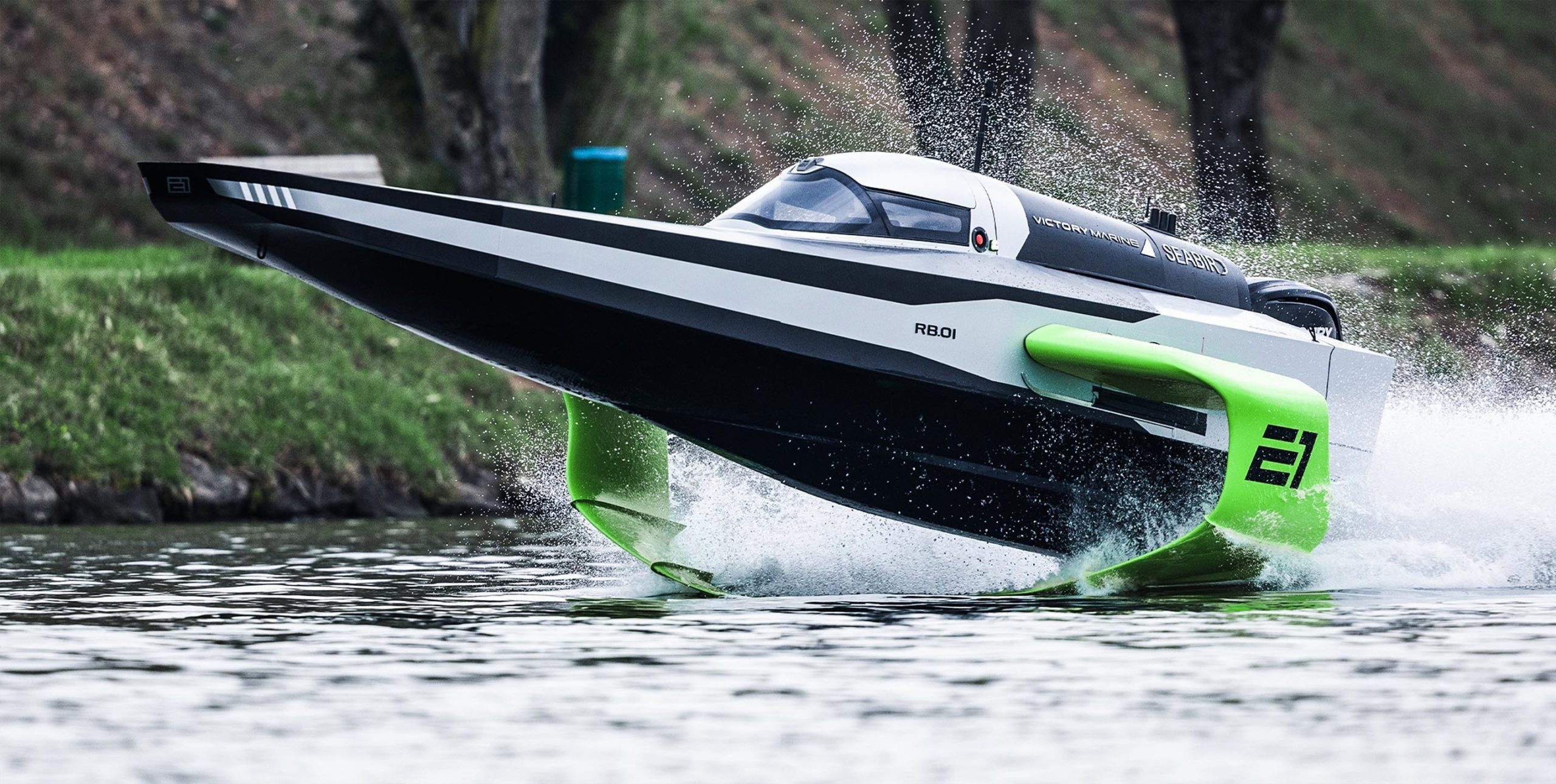 The RaceBird is an electric boat with 7 meters long by 3 meters wide, weighing 800 kilograms and with a maximum acceleration force of 50 knots (93 km/h or 58 mph), which will incorporate hydrofoil technology to lift on the water without losing speed and grip as the result of friction between the boat structure and the water.
About the Goodwood Festival of Speed
The Goodwood Festival of Speed ​​is one of the most famous events in the world, where different vehicles are exhibited, whether sports or racing, where the electric and sustainable section has been one of the most attractive parts of the event in recent years, throughout four days many models of the automobile section are appreciated.
Written by | Ronald Ortega