A few months ago, it seemed complicated to think that Christine Giampaoli Zonca 'GZ' could compete in the second race of the 2022 Extreme season, because an accident suffered during the first valid in NEOM, Saudi Arabia, resulting in a foot fracture that projected to leave her out of action. However, hard work and a bit of luck have her ready for the double event in Sardinia.
In her recovery process, Extreme E modified the schedule, leaving two races very close each other. The second and third X Prix of the season will be held between July 6 and 10, which opened a time gap for his physical recovery, where Veloce Racing will not have to bet on the championship driver, Tamara Molinaro, for the next races.
Recently, the Italian-Canarian driver was with her teammate, Lance Woolridge, in three days of testing prior to the double action in Sardinia. Each team had 250 kWh with a maximum power of 360 kW, which means approximately 125 kilometers of racing to achieve an ideal set-up for the upcoming two races.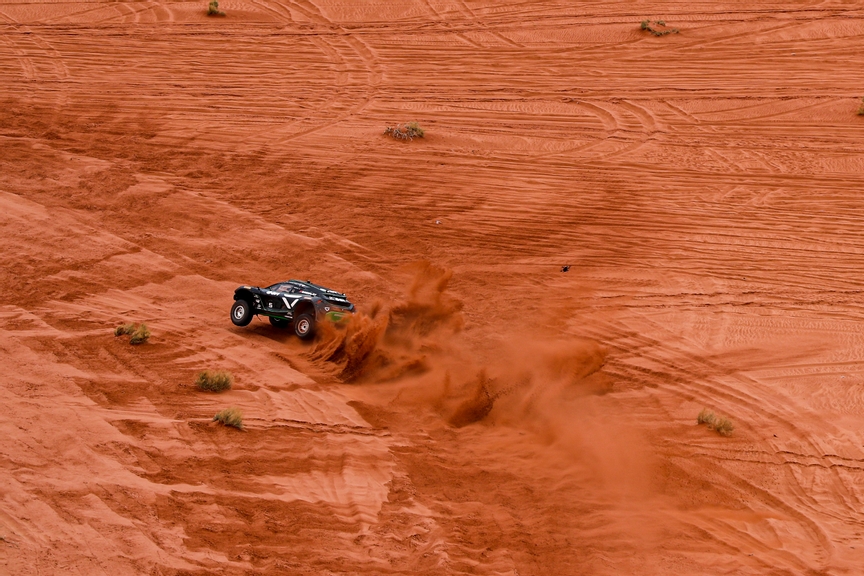 Related content: Christine GZ Talks About the Importance of Mental Health in Athletes
"I can't wait to get back behind the wheel and drive with Lance again. We worked really well together at NEOM, so I'm excited to see what progress we can make as the season goes on," said GZ.
On the other hand, Woolridge was also happy to have Christine back on the Veloce Racing car, where he hopes to put a good pace during the performance in Sardinia, looking forward to show again what the team can do.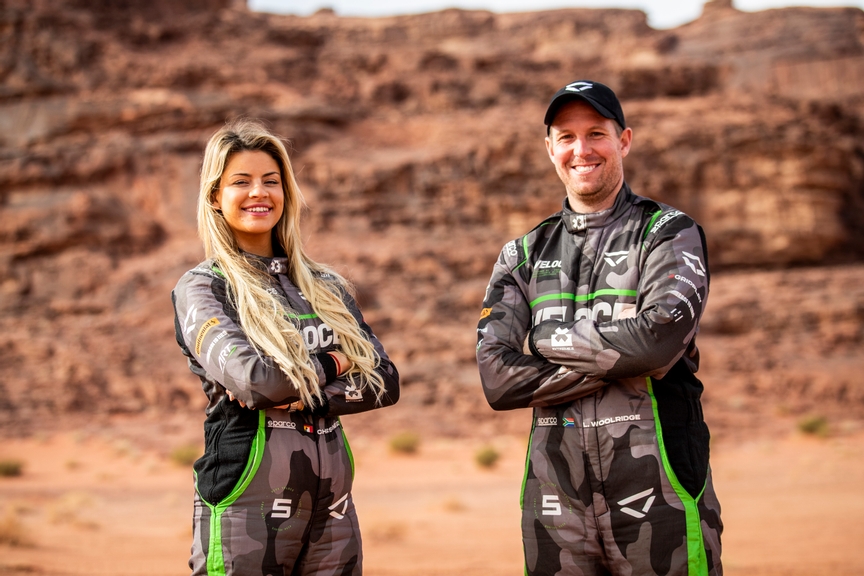 "I'm relieved Christine is okay and fit to race. Of course we'll both want to go all-out again in Sardinia, but it's important that we work towards a consistent performance and some solid points from the upcoming double-header, and that starts with this testing."
Written by | Ronald Ortega