Alberto Longo, co-founder of Formula E, said that the "Gen3" regulation will provide a radical change to the electric competition. He assured that the sports product will be much more attractive for brands when developing technologies for their street cars.
The "Gen3" means that all client cars also have identical software to that used by the factory team for the competition.
Related content: Alejandro Agag will do the impossible to reach Chile with the Formula E
In that sense, Longo explained that brands must have some patience.
"Fast-charging and more control parts to drive the investment into the key race-to-road areas will be absolutely key [to Gen3]. Frankly, we want to ensure Formula E is an attractive offering to prospective brands and teams. These regulations hopefully will do so."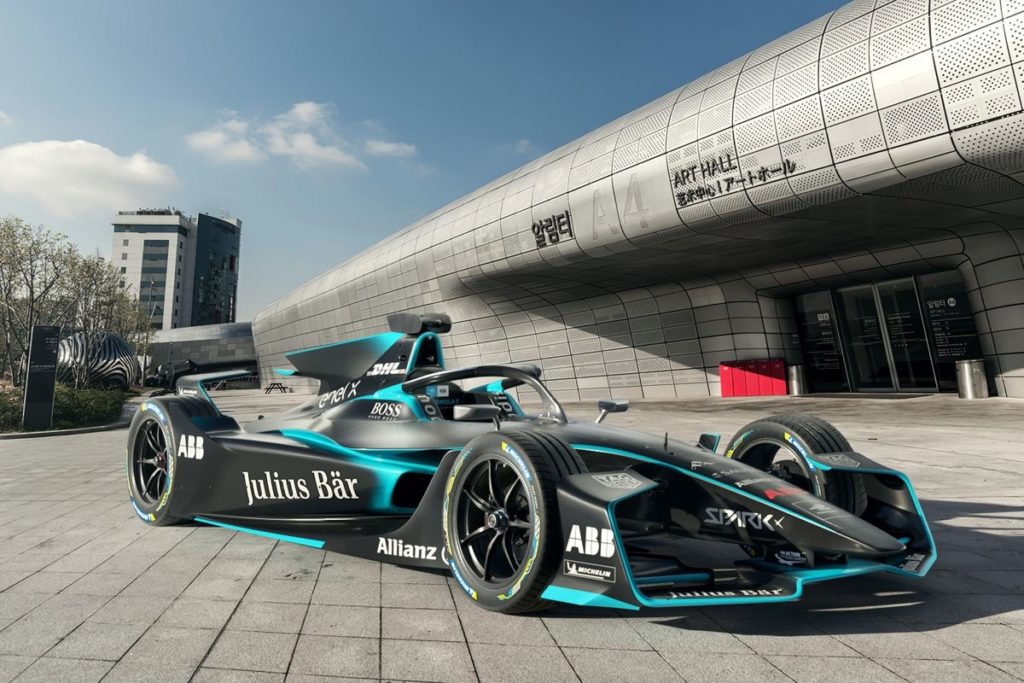 Regarding the 'Gen3' concept, single-seaters with 600 kW of power and fast charging of their batteries to allow pit stops, Longo pointed out: "The Gen3 will be a step change both as a sporting product and for mobility technology transfer.
"Formula E needs to remain road relevant. But also, at the same time, it has to be competitive and affordable. We're ensuring this by introducing the budget caps with our Gen3 evolution of the cars and the financial regulations as well," concluded Longo.
Written by I Jhonattan González