Alejandro Agag is one of the masterminds behind Formula E and Extreme E. The first of them is well established in motorsports; however, the road to get there was not easy, since it had to fight with prejudices and mistrust about electrification before its launch in 2014.
Years later Extreme E was launched. In 2021, the 100% electric off-road category was born under a resounding success surrounded by five X-Prix at remote, beautiful and demanding locations for the drivers, but at the same time, affected by climate change consequences. This is precisely the main reason for its existence.
Now, between the end of 2021 and the beginning of 2022, Alejandro Agag is celebrating his creations' growth after receiving two great news. Two high-caliber brands will join their series to contribute in creating a more sustainable future.
Related content: Zak Brown's Words on McLaren's Arrival in Extreme E
On the electric single-seater side, Maserati confirmed that it will participate into the ninth season of the series, coinciding with the arrival of the new and third generation of vehicles called Gen3. A prestigious name from the automotive sector decided to take a big step towards sustainability. It spent more than 60 years away from single-seaters, but has returned to prove they have enough material to fight, compete and win.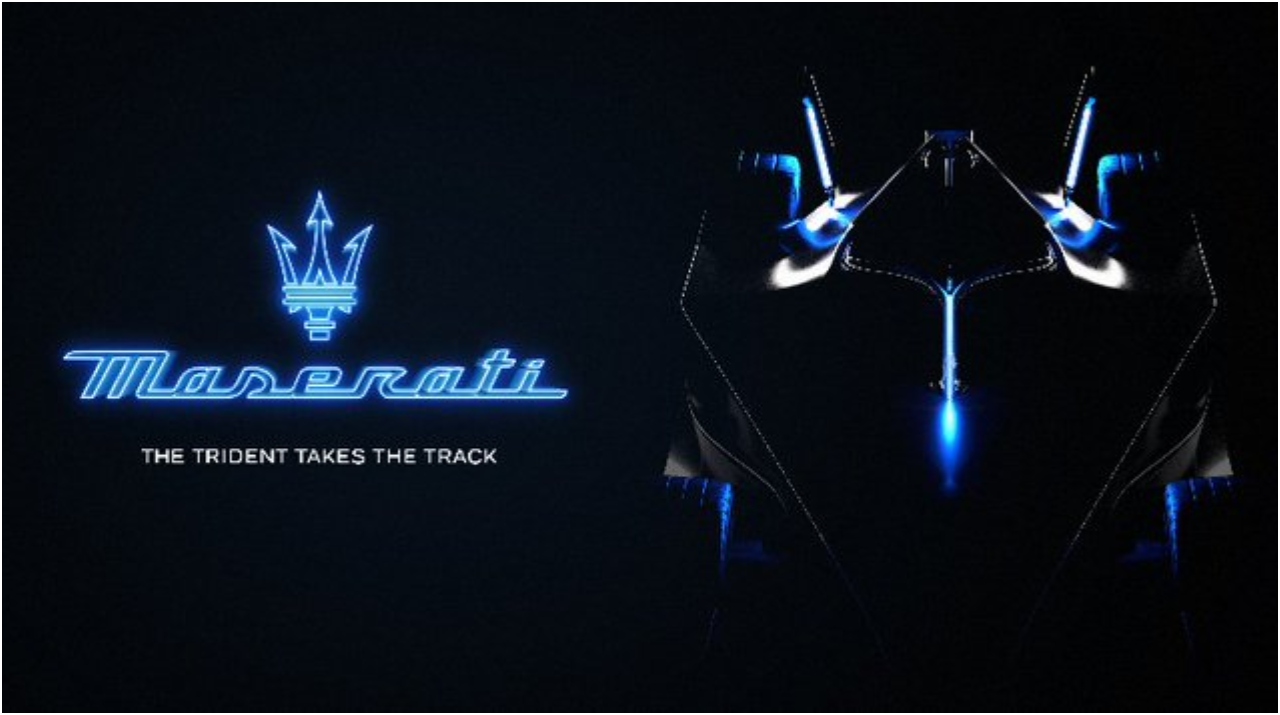 Leaving behind the single-seaters and moving on to the 1,780-kilogram off-roaders, we arrive at Extreme E. There, McLaren will be part of the official grid for the second season. Another prestigious manufacturer in both production road cars and sports cars joins the sustainable transition through competition.
Tanner Foust and Emma Gilmour will be in charge of driving the vehicle of the mythical British brand, seeking to fight to the end to be at the top of the standings.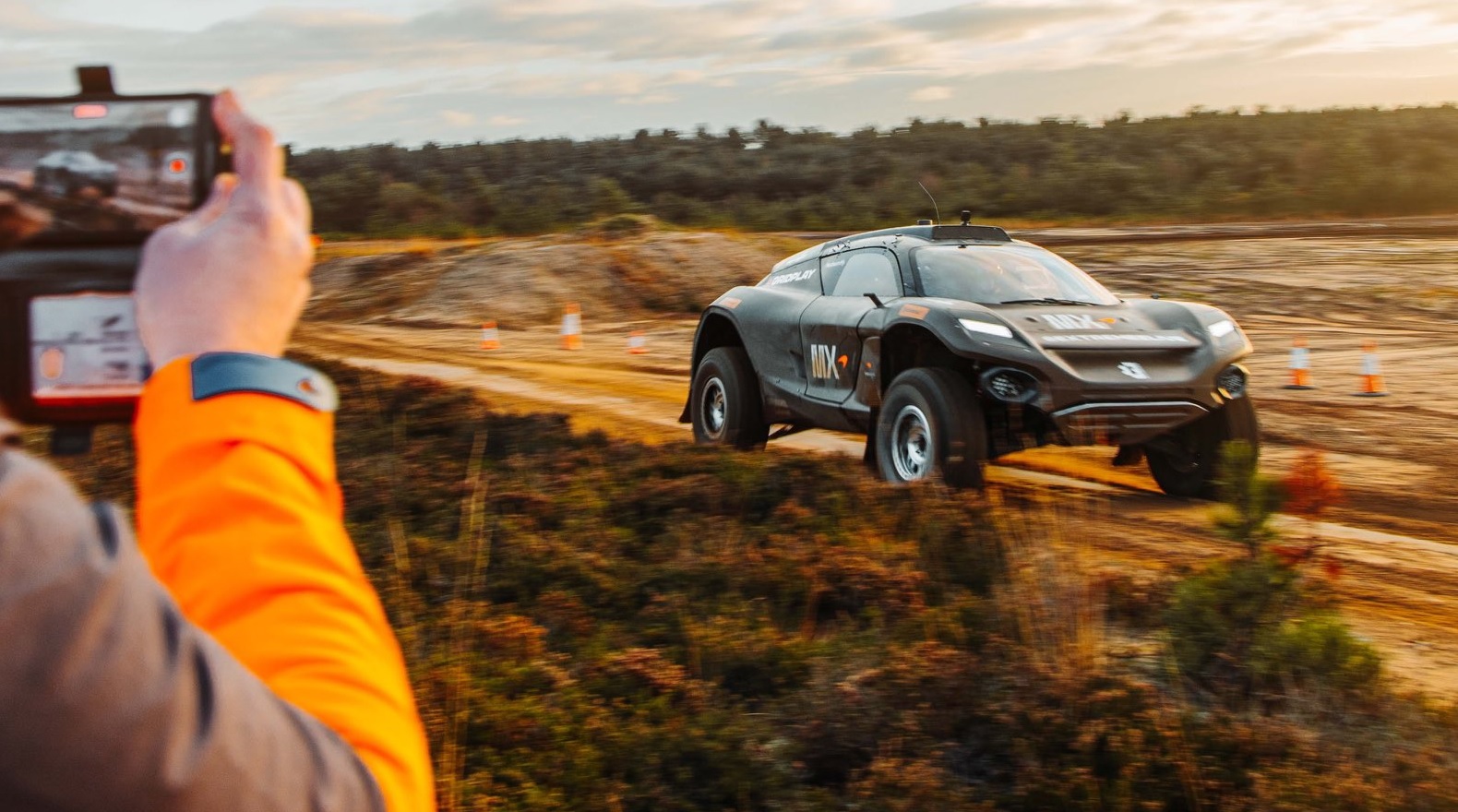 You may be interested in: Maserati Makes History! Will compete in FIA Formula E
Undoubtedly, the arrival of these two great brands benefits and enhances Formula E and Extreme E on their way in motorsports. Alejandro Agag has created a legacy that promises to stay for a long time, and without a doubt, these are two pioneering categories that will (and are giving) a lot to talk about.
Written by | Ronald Ortega