Dutch government ministers sent a letter to Formula E CEO Jamie Reigle expressing their "full support" for Eindhoven's bid to host an all-electric championship round.
As revealed by Autosport, the letter states: "We are convinced that the enthusiasm and commitment of the organising committee will ensure a successful event in a hospitable, safe and open atmosphere both for the participants and visitors.
"We can assure you that, within the legal framework, the Dutch government will make every effort to assist the Formula E Operations Limited, the local organising committee and the participants.
"On behalf of the Dutch government we would like to emphasise that we consider it an honour to host the Eindhoven E-Prix in The Netherlands."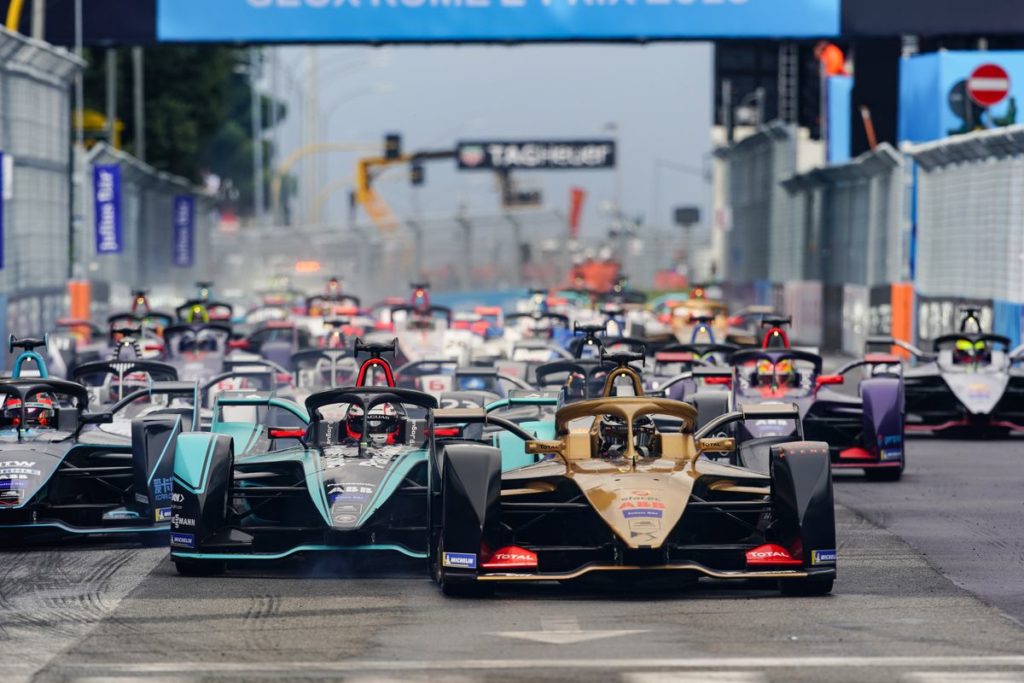 Event promoters
The letter was signed by Tamara van Ark, Minister of Healthcare and Sport, Cora van Nieuwenhuizen, Minister of Infrastructure and Water Management, Sigrid Kaag, Minister of Foreign Trade and Development Cooperation, Bas van't Wout, Minister of Economic Affairs and Climate Policy and Secretary of State Mona Keijzer.
Never before have four independent ministries endorsed a proposal for a sporting event in this way.
The Brainport tech region is still believed to have been regarded as the host's potential headquarters, with plans for it to appear on the calendar for the 2021-22 season.
Related content: Alberto Longo: "The Gen3 regulation will provide step change in Formula E"
Formula Eindhoven Foundation President Peter-Paul Laumans said: "On behalf of our organisation, I can say that I am extremely proud of the support of the Dutch government.
"We are working on something unique, something that has never happened in the Netherlands.
Drivers' endorsement
The two Dutch drivers currently competing in Formula E, Envision Virgin Racing's Robin Frijns and Mercedes driver Nyck de Vries have expressed public support for an Eindhoven race.
For his part, Dutch Member of Parliament Rudmer Heerema said that: "The new event policy of the Dutch government is aimed at ensuring that major international sporting events also make a social contribution.
"For me, this Formula E race is a perfect example of an event that succeeds and realises social impact and change.
Written by I Jhonattan González