After completing his cycle with the Porsche team, it was thought that Andre Lotterer's future was far away from Formula E. The German firm reported at the end of season 8 that the driver was still in the plans, but in another category.
However, the racer has decided to stay in the electric single-seater series after accepting an offer from Avalanche Andretti, a team in which he will be teaming up with Jake Dennis.
"I'm excited to join Avalanche Andretti for Season 9 and the start of the Gen3 era. Working together with Jake will be a great combination to continue to push the team to the front of the field in Formula E," Lotterer stated about the announcement.
Great Reception
Lotterer's arrival to the team has generated great expectations. In that regard, Team President Michael Andretti and Director Roger Griffiths, agreed that the German's experience will bring a lot to the Avalanche as they embark on the Gen3 era of Formula E.
"We are always building to be at the forefront of every series we compete in. Andre is bringing a wealth of experience to Avalanche Andretti and is another step in creating a team that can fight for wins and the World Championship. We look forward to him joining Jake to create a competitive and exciting lineup," said Andretti.
Griffiths added that Lotterer's experience, performance and energy will be a great addition to the team, whose goal for the upcoming season is to be at the top of the standings.
"With Jake as his teammate, we believe we will have a brilliant driver partnership to guide us through the series and help our roster continue to grow with fans and sponsors," he said.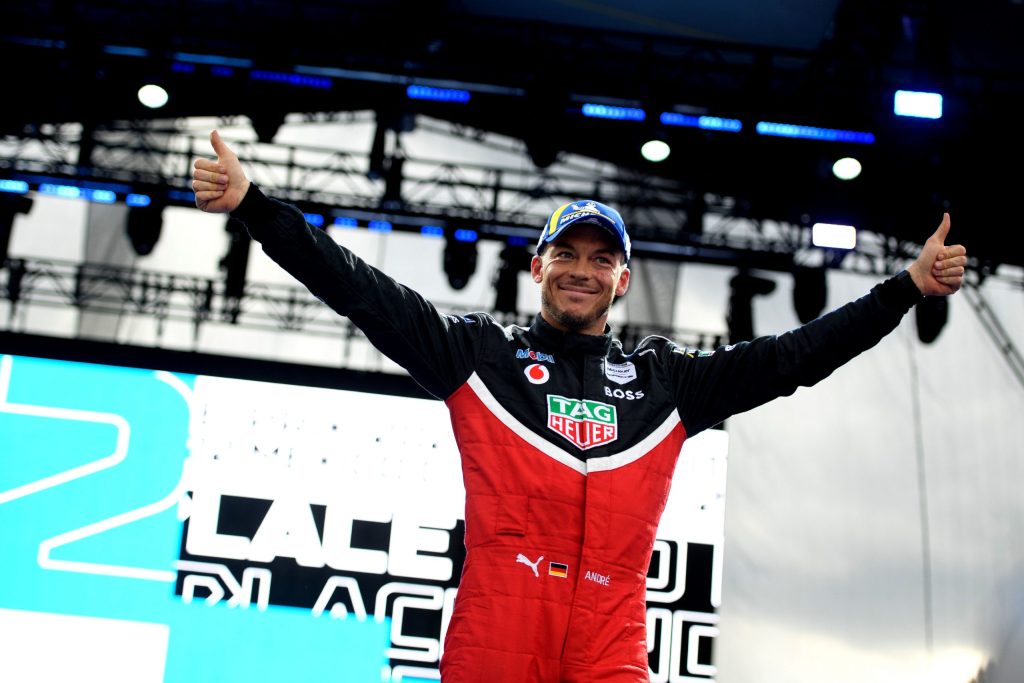 Related content: Vettel Criticizes Formula E and di Grassi Replies: "He's Trying to Deceive the Public"
Background
With five seasons in Formula E, three of which were at the wheel of the official TAG Heuer Porsche, where he obtained four second-place finishes, Lotterer is moving on to continue carving a successful path in motorsport.
The Duisburg native has had a historic motorsport career. In addition to a total of eight podium finishes in Formula E, he also boasts success in Japan with the title in Super GT and Super Formula along with an impressive career in endurance racing, securing the World Endurance Championship in 2012 and winning the historic 24 Hours of Le Mans three times.