A new controversy shakes the Motorsport World, after the four-time Formula 1 champion, Sebastian Vettel, had derogatory words towards Formula E, a new series of races with electric single-seaters.
Speaking to the German newspaper Zeit, Vettel referred to the interest of some teams in the category to acquire his services as a driver. "I don't want to be a mascot and I don't want to put my face on something that doesn't quite suit me. I don't understand the meaning behind it," he said.
"The battery technology has nothing to do with the normal technology that a car might use. It's not good for the environment if the batteries are recharged with non-renewable energy, but with fossil fuels," added the Aston Martin racer.
The reactions were not long in coming and Formula E's most emblematic driver, Lucas di Grassi responded forcefully to what Vettel said. "If Vettel doesn't want to come to Formula E, it's his choice," di Grassi wrote on Twitter. "Now, to say that car technology is less relevant to the car's future, he either has no idea what he's talking about or he's trying to mislead the general public on purpose."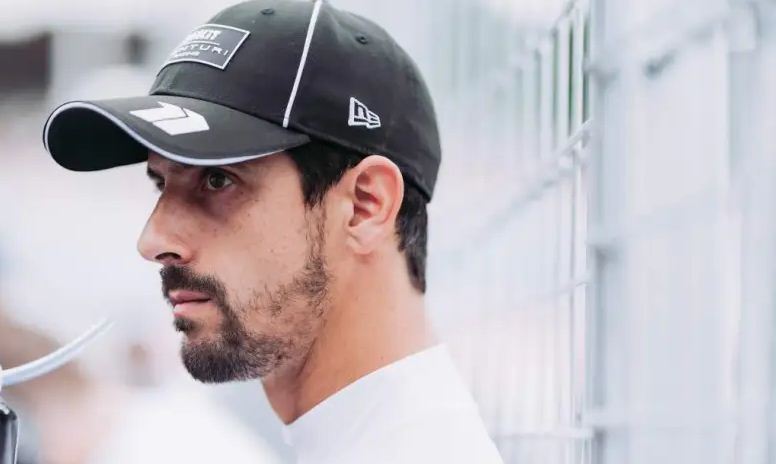 In addition, di Grassi criticized Vettel's environmental efforts, where he has been seen participating in green events alongside different organizations. "All those green things he's been doing lately are just to wash his face, not what he really believes in."
The Mahindra driver pointed out that if the German doesn't like the series or doesn't want to participate in it, he should at least support it because of its sustainable legacy.
A Path of Criticism
Since its founding in 2014, Formula E has had to navigate any number of obstacles. Beyond those that have arisen in operational matters, the electric single-seater series still struggles against skeptics and conservatives who do not see these new technologies as an attraction for the sport.
In addition to Vettel, other figures such as Red Bull team principal Christian Horner declared that Formula E "doesn't work because it has almost no people, no noise, no passion. There is also no atmosphere and the manufacturers are withdrawing from the championship again".
The former driver alluded to the defections of Mercedes, Audi and BMW, but did not refer to the entry of McLaren, Maserati and the return of ABT for season 9.
Another View from the Top
In spite of the back and forth, there is a conciliatory policy from the directors who make the decisions in motorsport and who seek to join efforts between the two series.
During Jean Todt's mandate at the Fédération Internationale de l'Automobile (FIA), the creation of Formula E was promoted in a key way and important regulations were included for the use of sustainable fuels in different championships.
For his part, the new President of the world motorsport governing body, Mohammed Ben Sulayem, has been seen at the races of the electrified category, showing his unrestricted support for the World Championship.
Likewise, from the top of Formula E, its Founder, Spanish businessman Alejandro Agag, believes that both the competition he leads and F1 can merge perfectly and offer a new attraction for all fans.