The next race of the 2022 Extreme E season will be held in Antofagasta, Chile, under the name Copper X Prix. There, the fight for the championship may take a crucial destiny in favor of Rosberg X Racing. However, beyond the excitement of the competition, sustainability has led the series to visit South American territory for the first time.
From September 24 to 25, it will race in the Atacama Desert, Antofagasta. There, the ODDYSEY 21 will make a foray of speed as part of the sporting action, over the driest (non-polar) region in the world.
The desert is located south of the Centinela mine 700 miles north of the capital, Santiago, where the challenges presented by the country align with Extreme E's vision and mission to compete in places hit by climate change. In addition, the area is notable for copper mining, a vital element for building electric vehicles.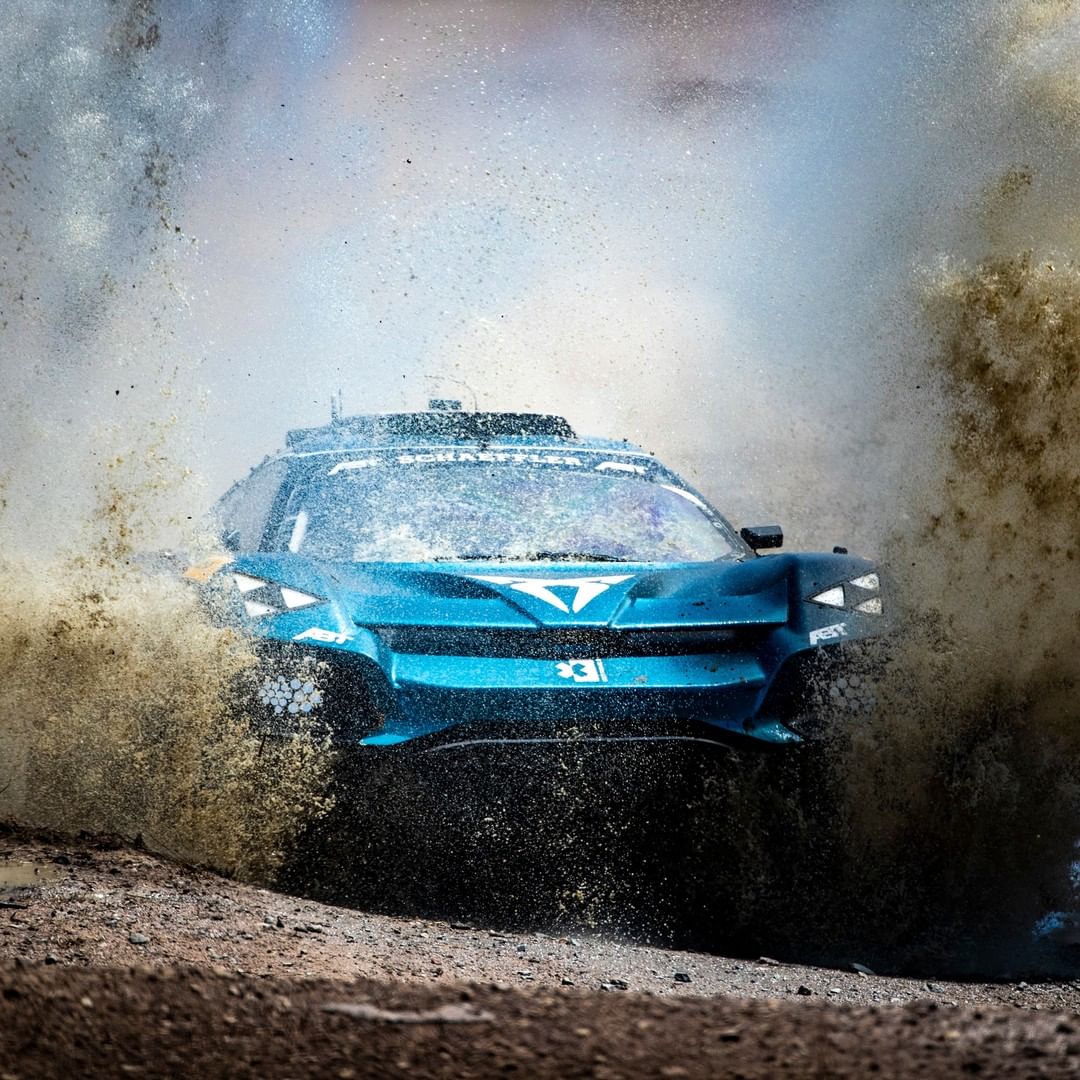 Related content: Countdown to Extreme E's South American debut: 30 days
In the coming years, Extreme E says, temperatures there are expected to rise as a result of climate change. "This vast area is locked by moisture on both sides because it is bounded by two mountain ranges, the Cordillera de la Costa to the west and the Andes Mountains to the east," says Carlos Duarte, Climate Change Scientist for the series.
Professor Duarte explains why it is the driest place on Earth. "Both Cordilleras create a large two-sided rain shadow where a significant portion of the water travels horizontally in the wind from the Pacific or Atlantic Ocean. With an average annual rainfall of less than 2 mm, in extensive areas of the Atacama, even the most robust plants cannot grow."
Copper's Importance
On the other hand, Extreme E will also emphasize the importance of copper for the development of sustainable mobility, since the electric vehicle sector depends heavily on this material for the manufacture of batteries, as well as for the charging of the energy source itself.
Thus, the 100% electric SUV category is working in collaboration with Chilean company Antofagasta Minerals to demonstrate sustainable methods of copper extraction.
Written by | Ronald Ortega