At 29 years of age and completing 7 seasons in Formula E, Antonio Felix da Costa's commitment to sustainability seems to be growing at a rapid pace because the Portuguese driver has joined the new simracing championship, the RCCO World eX Championship.
Still in the middle of his seventh season in the maximum electric single-seater tournament, da Costa will participate as a wild card entry in the #RacingForTheClimate cause created by World eX, which will have action for the first time on March 11.

"I really like the concept, and this should be a lot of fun to take part in. At the same, he added that he will do his best to compete in as many World eX races as the schedule allows".

On the other hand, the CEO and co-founder of RCCO E-Sport AG, Mike Rockenfeller, stated: "It is terrific to have the reigning Formula E champion joining us for our first race. I know him from our time racing against each other in the DTM (Deutsche Tourenwagen Masters). He is a great personality in any paddock and is very fast on track."

"Felix is already a champion in real-world electric motorsport, so let's see what level he will reach with the 1,000 eX ZERO in the virtual world,".

Mike Rockenfeller
The inaugural race of the eX Prix of Great Britain, will be the first race of the tournament and will take place online on March 11 from 20:00 CET and can be viewed for free via motorsport.tv.

Read also: First Green Racing News Virtual Summit had more than 3000 fans of engines zero emissions
The Competition
Combining entertainment and sustainability, the RCCO World eX Championship was born as a virtual car racing championship that will include battery electric vehicles and fuel cell electric vehicles on their tracks.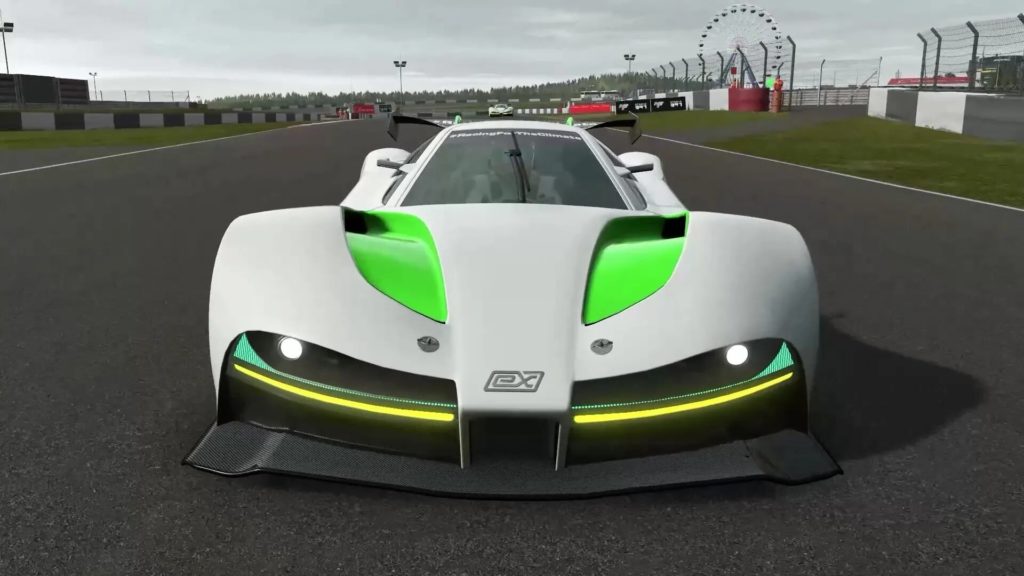 About ten international teams will be part of the first season of World eX, who will be able to join at least one driver from the real world.
If you want more information about this race, go to its web portal www.rccoworldex.com/world-ex.

Drafting | Osward Rubio