"Racing on an area that was once a glacier before it suffered under the climate crisis is very special", said Extreme E CEO and Founder Alejandro Agag, on the layout of the circuit for this weekend's Arctic X Prix in Greenland.
The businessman and zero emissions motorsports promoter stated that the track "is unlike anything the world of motorsports has ever seen", as it is the first time a category competes at the mentioned location. At the same time, he also added that this will raise spectators' awareness about the damage being caused to the planet.

Read also: JBXE: Jenson Button to continue at management; Hansen at the wheel in Greenland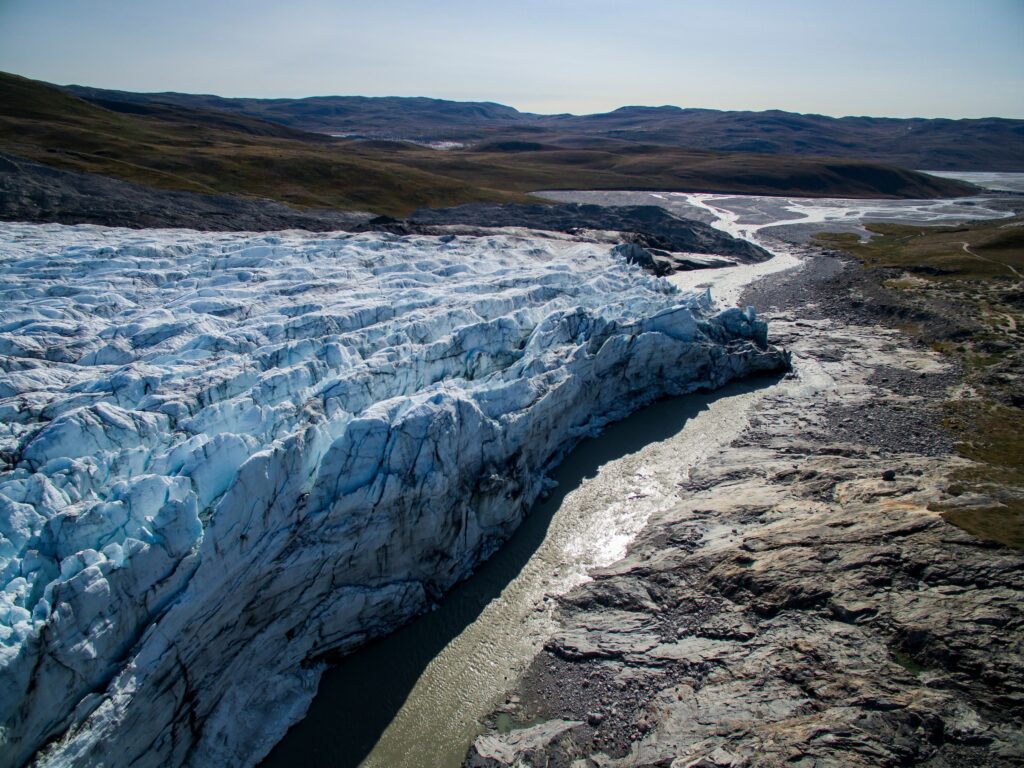 The Circuit
At least 6.68 kilometers long, the track will border the Russell Glacier on the outskirts of Kangerlussuaq. Large boulders and glacial sediments are an integral part of an adventure that will also include sand dunes.
Uphills and downhills will have to be faced by the 18 riders who will participate in the race. It all starts on a plain at 123 meters above sea level leading to sand dunes. Then, a small lake of glacial water will come next.
Given that this last place is located on a high area, it is expected speeds perhaps never seen before on previous X Prix and, of course, the stage will be served to test the ability of the Odyssey 21 to cope with low temperatures: 9 degrees to be exact.
The Arctic X Prix will take place on August 28th and 29th, with a new competition formula.
The race will be broadcasted to many countries in America, Europe, Asia and Africa. You can see the complete list by clicking HERE.

Written by | Osward Rubio