Micromobility has been rapidly taking over the market. For some time now, electric bicycles, scooters and mopeds have taken the roads of the main cities of the world as a practical, simple and ecological alternative to travel, a situation that has deepened with the arrival of the COVID-19 pandemic.
Taking advantage of the situation and competing with the main innovation companies, the Biktrix company launches a bicycle-moped capable of traveling about 160 kilometers (almost 100 miles) before having to recharge its batteries.
The main part is made up of a 750-watt Bafang motor located in the rear wheel and one of the main attributes of this creation is the possibility of using different sizes of wheels. It can be oriented to move on the asphalt or use studs to drive off the roads.
Security options
The bicycle designed by Biktrix has extensive components to protect the safety of those who purchase it. It has an engine brake that serves to charge the batteries and in turn the braking power is coordinated with the hydraulic brakes. All this causes a considerable reduction in speed in order to avoid accidents.
Related content: Ingenuity, the autonomous helicopter that flew to Mars
The kit is also one of the benefits of Biktrix. It has a LED light to see in the dark and presents a mudguard for those who wish to drive in mountainous areas.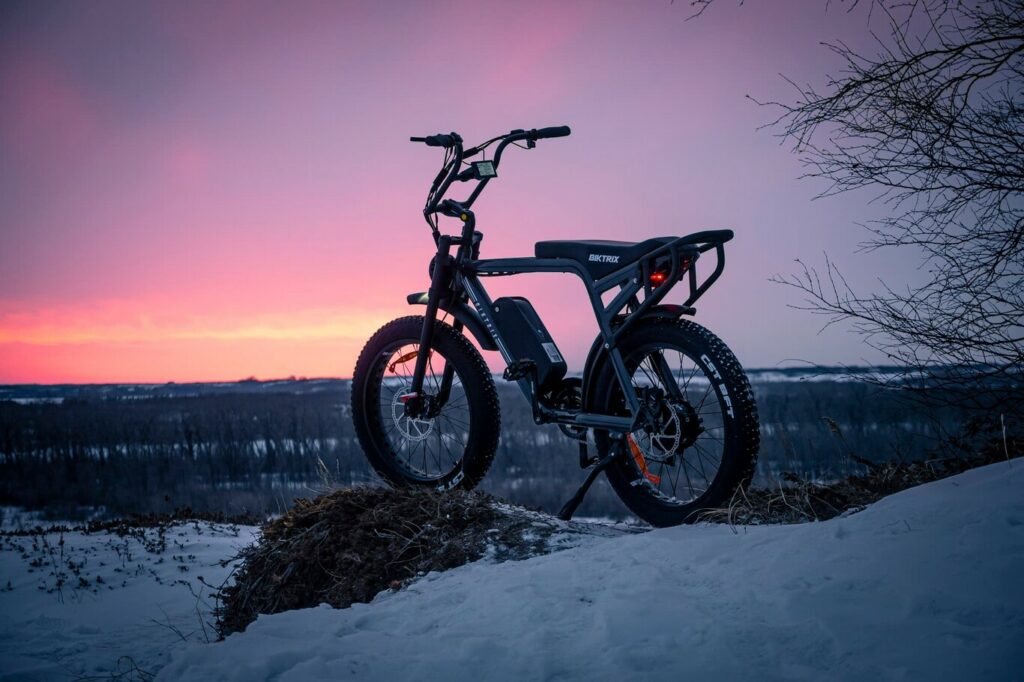 The flexibility to move around cities and become an urban vehicle is another feature. It also includes a luggage rack to place a small bag or backpack.
The cost
This range presented by Biktrix is priced at approximately 1,900 euros or 2,290 dollars to which an additional 500 euros or 800 dollars must be added if the buyer wishes to equip the dual battery pack, with which maximum autonomy is achieved, as detailed in the Canadian company in a presentation video in its YouTube account.
About Biktrix
Biktrix is a Canadian company that has a full line of high-quality e-bike accessories, with the goal of making travel safer.
Among the company's items are eBike brakes made for Bafang BBS02 / BBSHD engines, Armageddon mirrors and headlights, suspension forks, steering wheel grips, saddlebags, spare batteries, fenders, bicycle bells, among others.
Written by I Jhonattan González