The International Automobile Federation (Federation Internationale de l'Automobile, FIA) has begun taking key steps to shape its "Electric GT" series, which will start in 2023.
Among the first decisions asked by the governing body of world motorsports, is the recharging of electric cars to a powerful capacity of 700 kW. The FIA justifies its announcement so that the participating vehicles can considerably reduce their energy replacement times.
The Staff company will be in charge of providing the batteries to the participating teams and its main focus will be to adopt the requirement of recharging at high levels and it is speculated that these same cells will be the ones that will be used by urban electric cars in the future due to the great technological capacity possessed by the company.
Related content: Di Grassi pressures Formula 1 to apply e-fuels
It should be noted that despite this incentive that the recharges of the participants will have, this will not prevent them from having to make a stop in the middle of the race to replenish energy.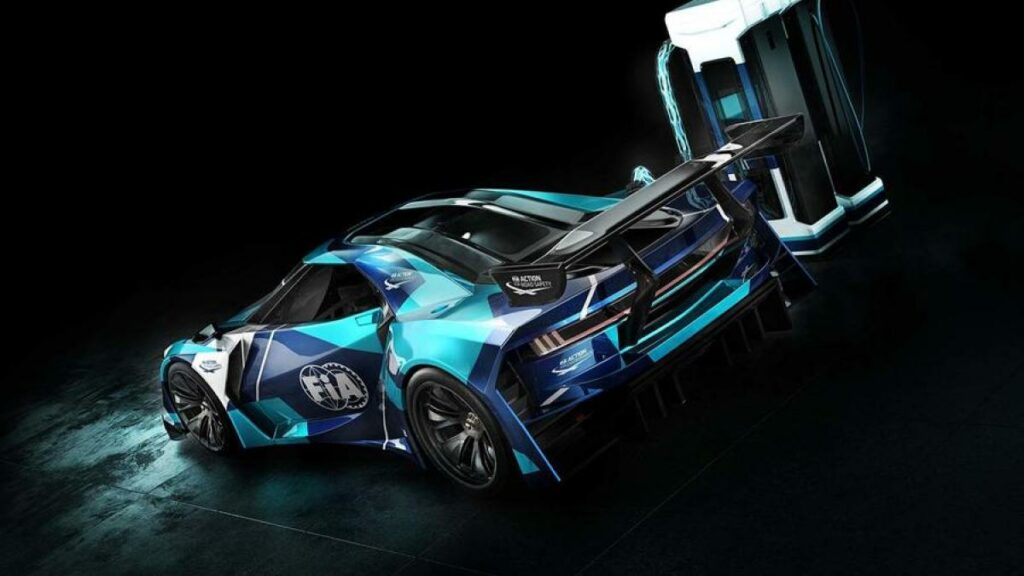 An ambitious and sustainable project
FIA President Jean Todt is very excited about the launch of the GT Electric project. "The FIA's vision is to make motorsport a laboratory for sustainable mobility," FIA president Jean Todt said in a statement.
"The announcement of this new electric-powered GT car category is a key milestone serving this goal as it will pave the way for new battery and fast-charging technologies. A perfect illustration of our race-to-road approach."
For his part, the technical director of the FIA, Xavier Mestelan Pinon, assures that the role of electric propulsion in the automotive industry is growing.
Read also: EVER Monaco 2021: ABB, Audi, Nissan and Porsche will say "present" at the event that will showcase the best electric vehicles
"More and more competitions are going in this direction. The main technical challenges are battery development, battery integration in the cars and fast charging technology. This is crucial to the manufacturers who want to develop road-relevant technology rather than relying on standard components," said Mestelan.
The impressive technology that GT Electric will require of its participants will represent a very important advance in the innovation of recharging systems that, if successful, could drastically change the situation in the electric vehicle market.
More about the FIA GT Electric
Electric GT by is a new all-electric racing series where each race weekend will feature emerging innovations and pioneering ideas in parallel to wheel-to-wheel racing on some of the best racetracks in the world.
The International Automobile Federation explains that from the starting lights on the track to the flashing lights at the finish, all racing elements will be powered by sustainable energy.
Electric GT ushers in a new era of exciting, inclusive and eco-friendly motorsports.
Written by I Jhonattan González