Implementing environmentally friendly solutions that contribute to the quality of life of citizens and is also a profitable business model are part of the challenges facing companies to make their operations more sustainable and recover from the economic debacle caused by COVID-19.
Faced with this scenario, large automotive industry manufacturers continue to bet on innovations to surprise with new products. In that sense, one of the leading tire manufacturing companies like Bridgestone presented its range of new and renewed tires, with the aim of taking care of the business of fleets and prioritize safety on the road.
Through a press release, the company explains that the process of tire retreading -which consists of removing the worn tread to place a new one and vulcanize it so it can be reused– is the most profitable business strategy because it prolongs the life of the tires and reduces the cost per kilometer, while reducing the use of oil and water, as well as the generation of carbon emissions, which reduces the environmental impact and the use of natural resources.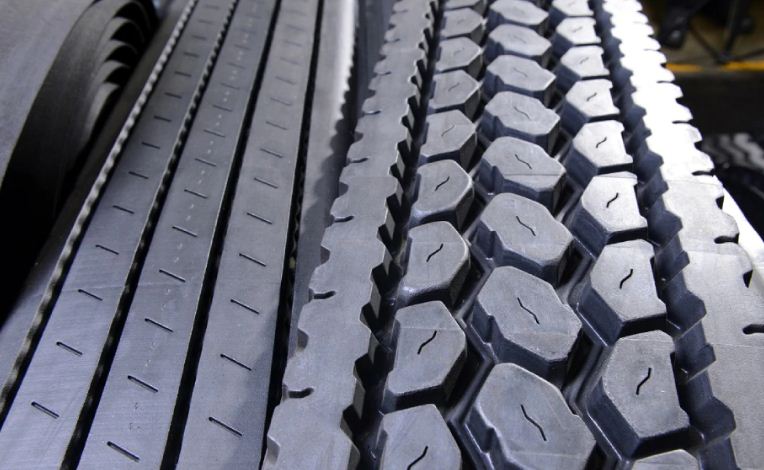 Environmental benefits and contribution
Bridgestone and Firestone -the tires with the best value proposition in Mexico- together with Bandag -the most reliable retreader-, offer the best cost per kilometer with fleet safety as a priority, along with the highest quality standards in retreads.
With proper care, tires can be retreaded several times depending on their structure. Bridgestone and Firestone tires, for example, can be retreaded three to five times under ideal conditions.
Read also:New Scientific Research with Electrodes Doubles Autonomy and Increases Charging Speed in Electric Cars

The retreading process contributes to the conservation of natural resources by reducing raw material consumption, reducing CO2 emissions by 24%, air pollution by 21% and water consumption by 19%.
This process replaces only the tire tread and uses one third of the raw materials and energy required to manufacture a new tire.
Impact on costs
For Luis Domingo Orozco, Bridgestone Mexico's National Sales Manager for the Commercial segment, the Bandag tire retreading process contributes to making fleets more competitive, since a Bandag retreaded tire has a performance comparable to that of a new tire and far outperforms low-cost tires.
"This allows operating costs to be reduced, while providing safety for fleets on every journey. In addition, they improve fuel efficiency by reducing the tire's rolling resistance and extend its combined durability, from new and after retreading, compared to ultra-low-cost tires," he said.