The last Extreme E 2022 race contested so far was the Copper X Prix, held in Antofagasta, Chile. There, Klara Andersson made her debut in the series officially defending the colors of ABT Cupra XE as a partner of Nasser Al-Attiyah, winning a podium in his first presentation aboard the ODDYSEY 21.
The Swedish driver jumped into the car to replace Jutta Kleinschmidt due to an injury, executing an impeccable performance that culminated with a third place on the Atacama Desert, adding 15 points to the team's account ahead of the last race of 2022 to be held in Punta del Este, Uruguay.
Starting on the podium in the 100% electric off-road category will undoubtedly be something to remember forever, and in fact, Andersson spoke with Extreme E's press department about it.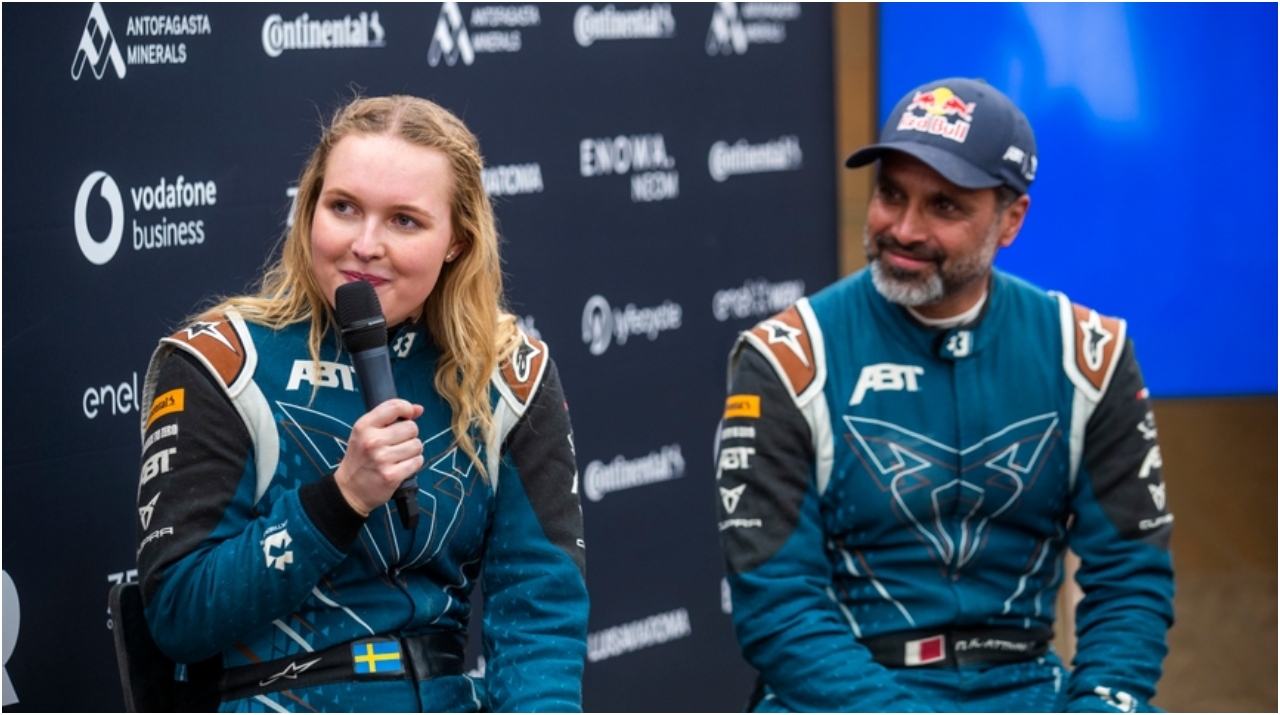 Related content:Extreme E Revealed the Legacy Programme Implemented in Chile
Extreme E Debut from Klara Andersson's Perspective
Klara Andersson was present at the Extreme E rookie tests, driving the 1.780-ton vehicle for ACCIONA | Sainz XE Team for the first time, so she already had prior knowledge about how the ODDYSEY 21 works.
"It has been more than a year since I last drove the ODDYSSEY 21. However, I was pleasantly surprised by how good it felt almost immediately. The team was very supportive and helped me find my rhythm quickly," he said.
Finishing in 3rd place capped off a near-perfect weekend for the Swedish rider, who expressed her happiness after learning that they had finished on the bottom step of the podium. "It was an amazing feeling when we got the news that we were P3! Everyone in the team worked so hard over the weekend," she commented.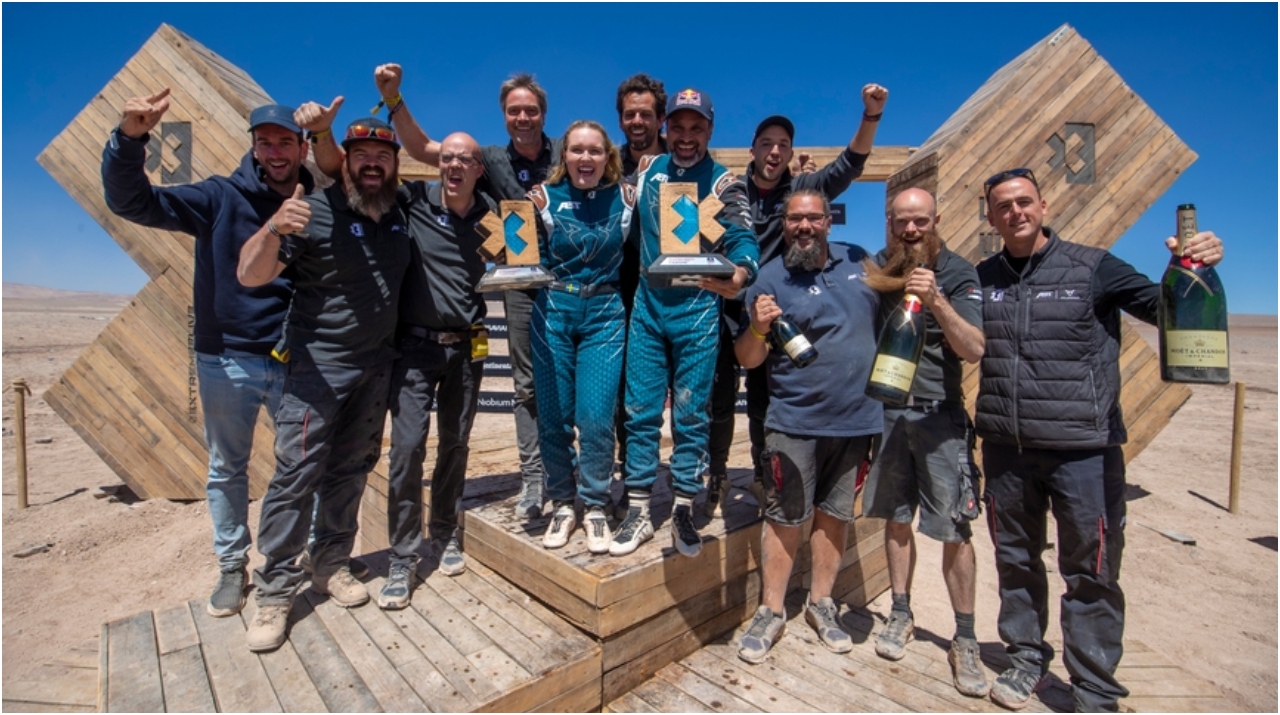 "My whole family was watching from Sweden, they were super happy! Sometimes you only get one chance as a driver to show your pace, so I hope this has shown what I can do," Andersson finished, demonstrating her interest and talent to continue to be a starter in Extreme E.
Written by | Ronald Ortega