Last weekend, FIA ETCR on-track action was once again in the spotlight after the fourth race of the 2022 season was held at the Zolder Circuit, Belgium. There, Romeo Ferraris' Maxime Martin drove impeccably to be crowned King of the Weekend.
In this way, the Italian team scored its first victory in 2022 thanks to the precise driving of Martin, who was impeccable from start to finish and never gave in to the rival pressure generated by Hyundai Motorsport N's Mikel Azcona of Spain and the Swedish and reigning champion of the category, Mattias Ekström of Cupra EKS.
"It's the first time for me, but it's a perfect weekend. My whole family is here, but to have a comeback like this after the problem we had on Friday is unbelievable. We got maximum points, and it was great to do it at my home race. Everyone was cheering, the team, the fans, my family and friends and the stewards as well," Martin said after the win.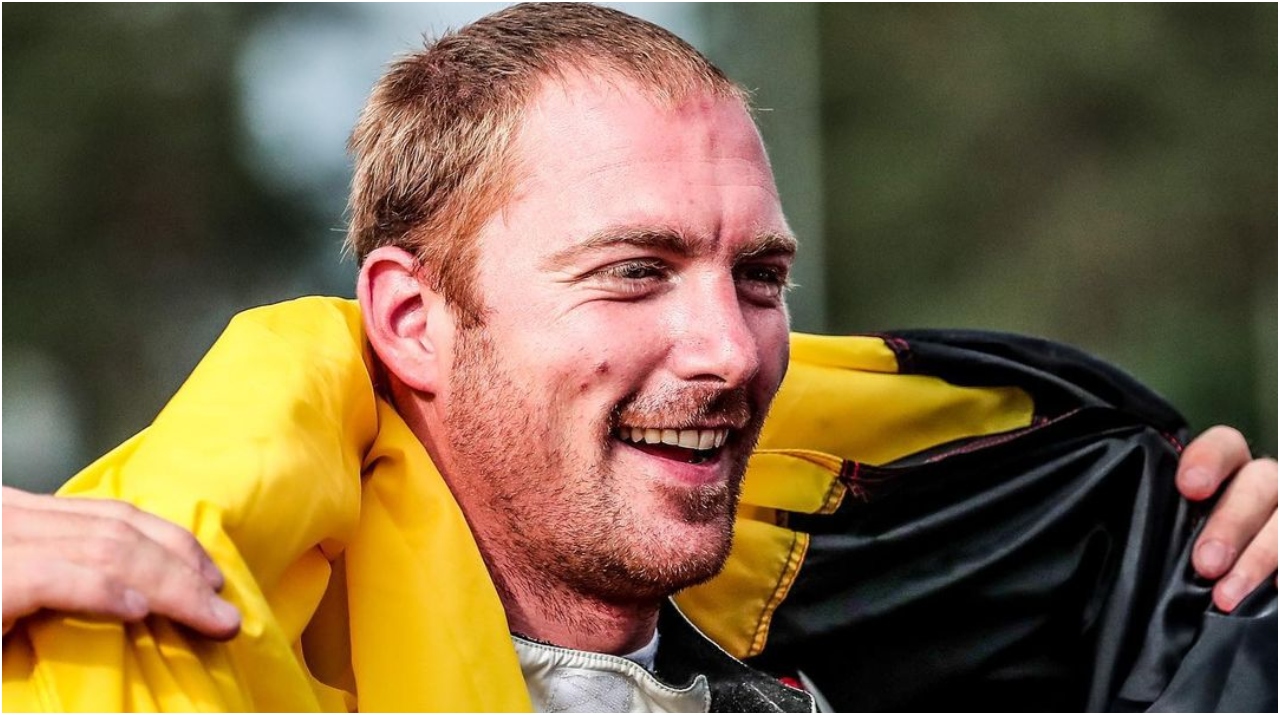 Related content: FIA ETCR Seals Multi-Year Contract with Turkey to Race in Istanbul
Maxime's victory has caused changes in the drivers' standings, where Adrien Tambay has taken the lead after registering 363 points, displacing Mattias Ekström to second place with 342 units, followed by Maxime Martin with 300 points and possible new threat for the definition of the championship. On the other hand, the teams' table continues with Cupra EKS in the lead (725), Romeo Ferraris (523) and Hyundai Motorsport N (473).
The next race will be in Vallelunga, Italy, from July 22 to 24, where the Belgian driver assured that it will also be a special competition, since it will be held at Romeo Ferraris' home, the colors he defends in FIA ETCR. Then, the campaign will close in Istanbul, Turkey, where it will be known if the Swedish Cupra driver will repeat the crown or we will be facing a new monarch.
Written by | Ronald Ortega