Considering that China remains the world leader in electric vehicle sales, the company CATL, originally from the country and one of the largest battery manufacturers in the world, has led the way in battery technology with the introduction of solutions to increase the autonomy of cars and reduce charging times.
The company's latest innovation is the unveiling of the so-called Qilin batteries, which are capable of 80% recharge in just 10 minutes, a figure that is already encouraging, but which CATL said can be halved.
The batteries offer high energy density through two types of chemistry: the NCM (nickel, cobalt and manganese) have 250 Wh/kg gravimetric energy density, while the LFP (lithium ferrophosphate lithium) version offers 160 Wh/kg. The latter also offer lower production costs.
Read also: Mitch Evans Assures that Formula E is Stronger than F1
Taking into account energy density and space utilization, these batteries will be able to offer up to 1,000 kilometers of autonomy in an electric car.
Battery Details
According to CATL's official website, in terms of recharge speed, they mention an electronic "super grid" that increases the response speed of the cathode to charging signals; superconducting electrolytes that increase the transmission speed of lithium ions (and therefore the charging speed); or a high porosity separator capable of shortening the average transmission distance and decreasing the transmission resistance of Lithium ions.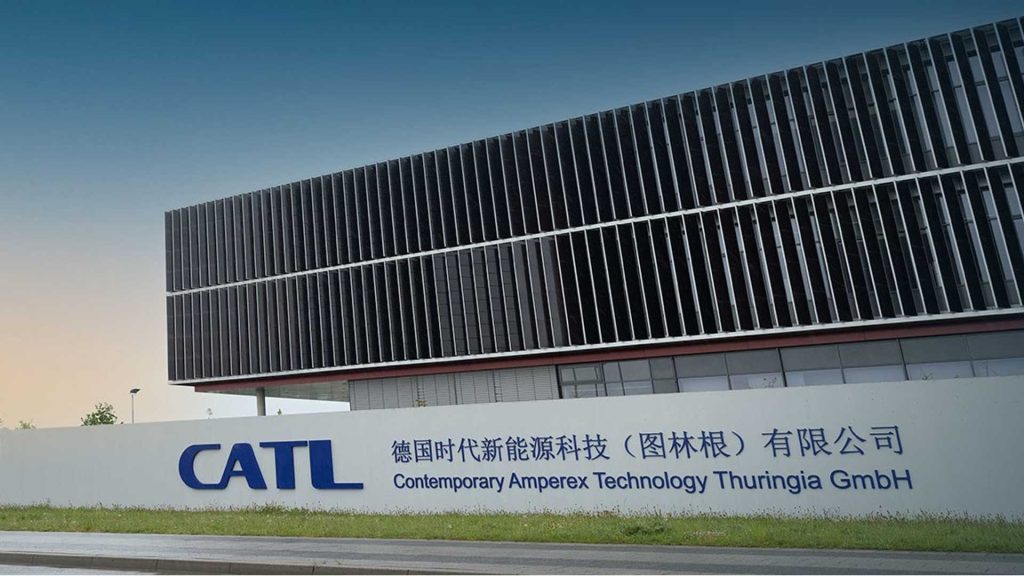 One of the improvements of these new batteries has to do with space utilization: according to the manufacturer, Qilin batteries can use 72% of the volume to install cells that can store energy.
The Chinese manufacturer plans to start mass-producing Qilin batteries, which to achieve the promised recharge times has been essential to improve the battery's liquid cooling system: in the new batteries, the heat transfer surface area has been increased by four thanks to cooling elements placed between neighboring cells. This allows the cell to cool rapidly under extreme circumstances.