Extreme E is one of the electric vehicle racing championships that have recently emerged. They have only just completed their second season, but have grown significantly in gaining popularity with car and racing fans, while meeting a goal of sustainable momentum.
Among the participating teams is Chip Ganassi Racing, an American organization with extensive experience in the sporting environment with presence in important categories such as Nascar, IndyCar Series, WEC, Rallycross.
Now, Chip Ganassi adds a new journey to his resume, but this time in a sustainable way, where after a season and a half in the category managed to get his first victory, with the particularity of being adorned by the bodywork of the Hummer EV of General Motors.
Chip Ganassi Racing has an agreement with Hummer to "dress" the vehicle with the shape of the imposing electric truck, an action that is allowed by the organization of Extreme E. The rule states that teams can design the exterior bodywork to their liking, as long as it meets the general standards of the chassis and the mechanical section.
Related content: Chip Ganassi Racing Wins Island X Prix I in Sardinia after an All-out Race
Hummer EV Present in Extreme E
Extreme E is a 100% electric off-road racing category created by Alejandro Agag, which debuted in 2021 with five races in Saudi Arabia, Senegal, Greenland, Italy and the United Kingdom.
Chip Ganassi Racing has been part of the category since its debut, sporting the GMC Hummer EV's signature design: robust front end, grille, protruding headlights and imposing body. Green, white and black accents highlight the ODYSSEY 21 body, standing out as one of the most aesthetically pleasing and aesthetically fine designs in the Extreme E grille.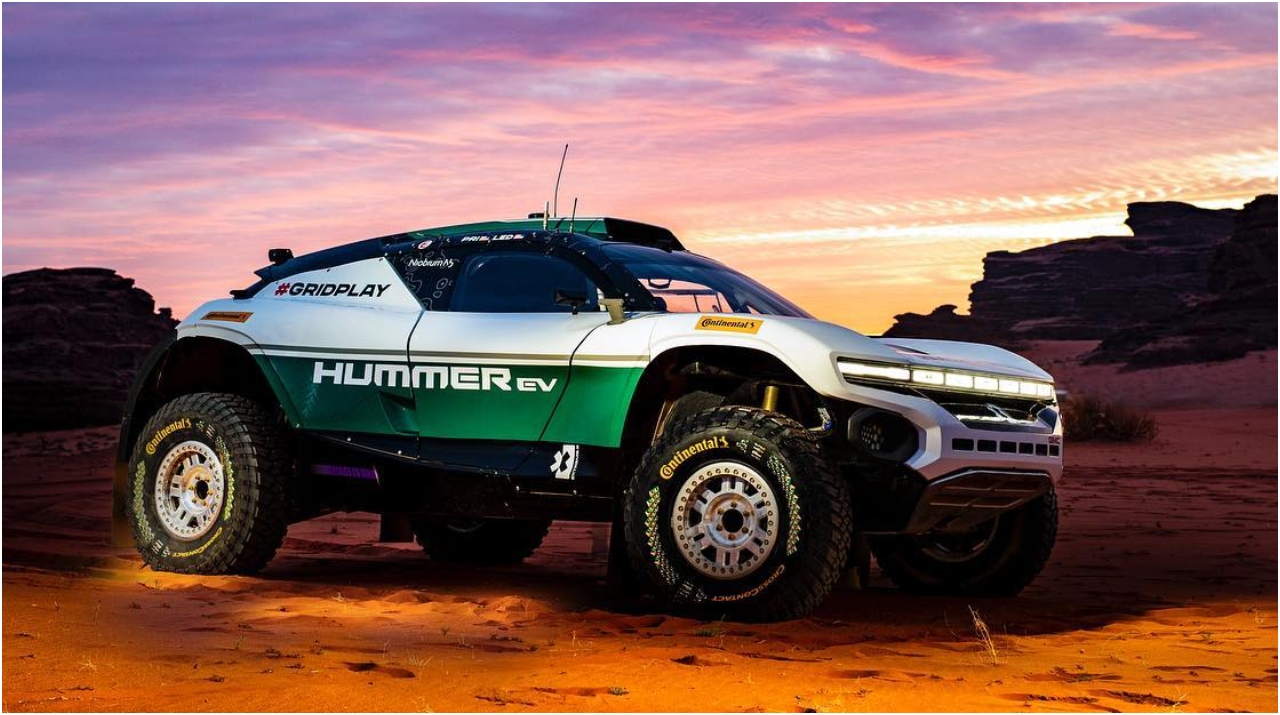 "The new GMC HUMMER EV will be a game-changer in terms of how the world views off-road electric vehicle capability, and we couldn't be prouder to represent GMC in such an innovative new series," Chip Ganassi revealed via an official statement when the pact between the team and the automaker was unveiled.
The drivers defending the team's colors are also Americans, Kyle LeDuc and Sara Price, who achieved the team's first victory in Extreme E during the Island X Prix I, held in Sardinia last July 6-7.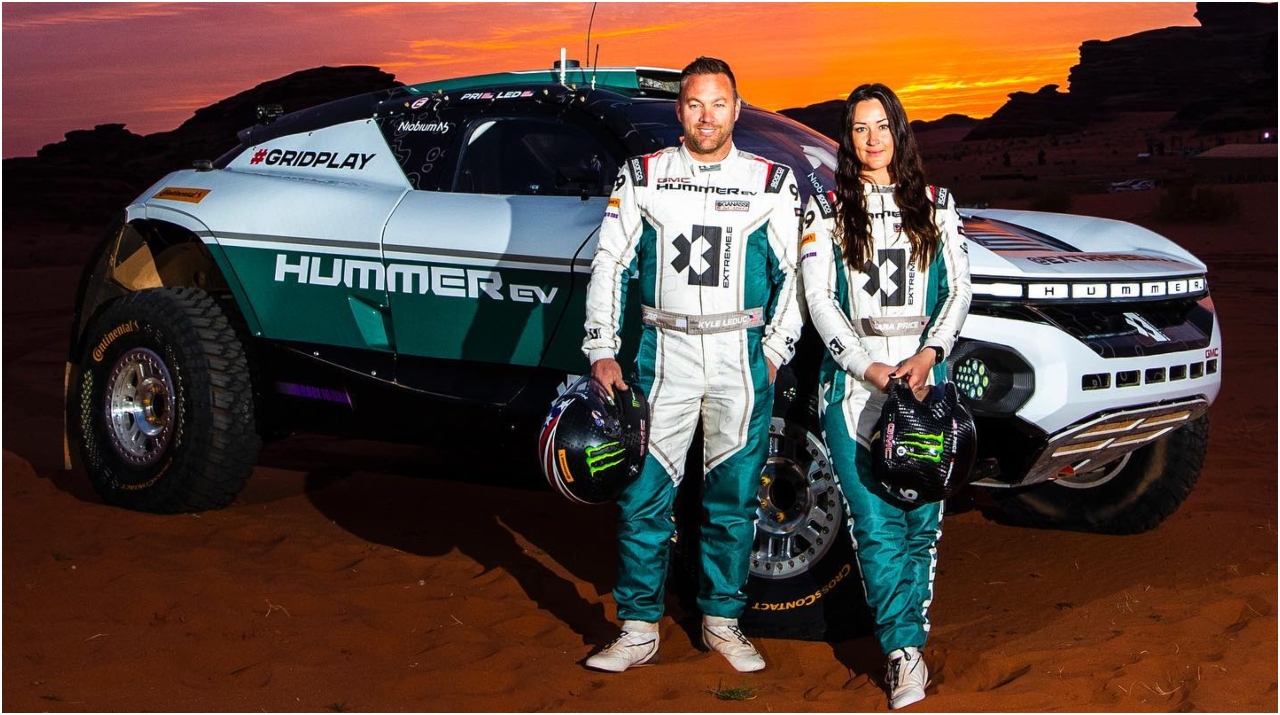 There, they impeccably handled the vehicle that weighs 1,780 kilos, measures 2.3 meters wide, generates 400 kW of power reaching 100 km/h in 4.5 seconds, receiving energy from a battery developed by Williams Advanced Engineering that provides 470 kW, while the all-terrain tires are manufactured by Continental, providing everything the team needs for its high-impact participation in Extreme E.
Written by | Ronald Ortega