Through an official statement, Drone Racing League (DRL) announced a partnership pact with Google Cloud with the goal of "reimagining a new era of technology-driven sports and winning over tomorrow's developers" for the 2022-2023 season.
DRL is the world's most popular drone racing division with high ratings, great competitors and courses that challenge the skill of the participants. Both parties held the first professional drone race on October 11 at the PayPal Park facility in San Jose, California.
The event was open to the public and represented the start of a new season full of excitement that will seek to crown a new champion. The race was held on the opening night of Google Cloud Next, the annual conference where "big thinking and technology converge to solve tomorrow's challenges."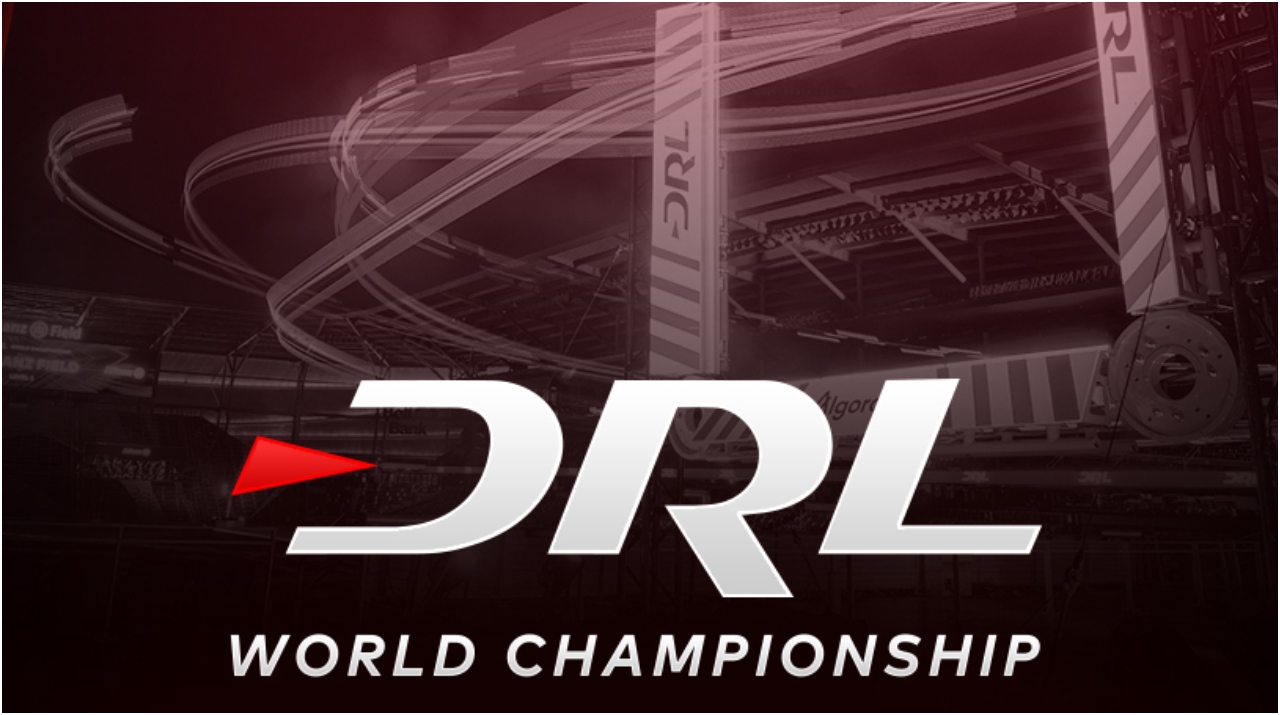 Related content:Drone Racing League: All You Need to Know About the Series
What the Players Say
"Google Cloud and Drone Racing League are world-renowned for technological innovation, forward thinking and making the future happen today. We are thrilled to partner with Google Cloud to engage their global developer community through our sport," said Rachel Jacobson, President of DRL.
On the other hand, Anil Jain, Global General Manager of Media and Entertainment Industry Solutions at Google Cloud, was happy about the partnership with the drone sports category. "We look forward to collaborating with Drone Racing League through advanced data analytics and artificial intelligence and machine learning capabilities that will enable the league to re-imagine how they interact with and delight their millions of tech-savvy fans."
About DRL
The Drone Racing League (DRL) is the world's premier professional drone racing property founded in 2015 by Nicholas Horbaczewski . The world's best drone pilots fly in the league while millions of fans watch them race on NBC, YouTube, TikTok, Twitch, Twitter, Instagram and Facebook. By combining innovative technology and immersive drone racing, DRL is creating a new era of sports that brings high-speed competition and virtual simulation.
Written by | Ronald Ortega